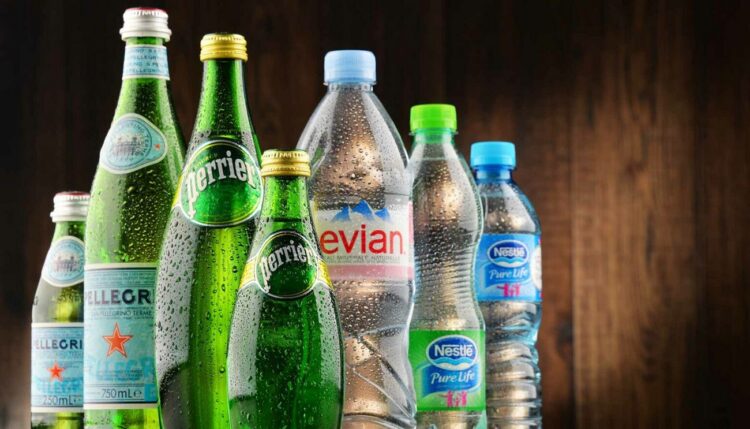 Picking the right bottled water brand has become quite difficult as there are so many brands to choose from, with each having its own taste. Water bottle brands try to make their water taste unique but don't always make the right choice, as many people prefer neutral-tasting water.
Water bottle brands will try to add more minerals to their recipe and even change the pH balance in the water as well. Some water bottle brands are far superior to others and will surprise you as some of the more expensive bottled water are actually ranked lower on this list compared to cheaper brands.
So, if you are interested in finding out more about the best-ranked bottled water and why some brands are far superior to others, then you should check out this article that will reveal the best-bottled water brands out there.