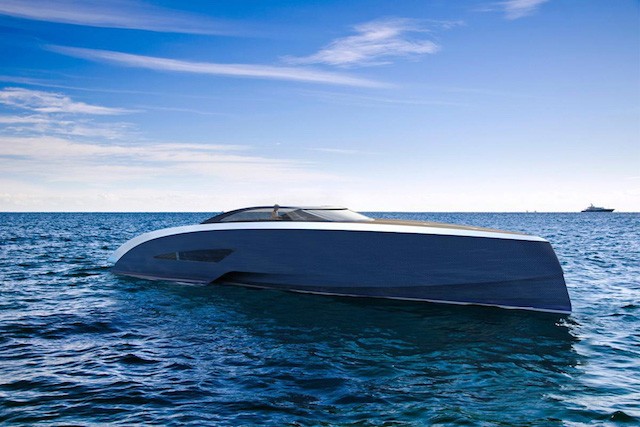 Legendary supercar manufacturer Bugatti and Palmer Johnson, one of the largest yacht builders in the world, have recently announced that they will partner up to create a new series of luxury sport yachts, according to a recent press announcement. The two brands hope that this new joint venture will produce some truly impressive vessels, and given what both brands bring to the table, it seems as though nothing can go wrong. Will these vessels be the Veyrons of the ocean?
Palmer Johnson will offer their expertise of all-things related to yachts and boat building, while Bugatti will bring their iconic designs, high-end materials, and absurd levels of performance to the project. They will launch a series of different vessel that will be called the "Niniette" collection. The Niniette collection will initially be comprised of three vessel: one 44-foot model, a 63-foot model, and a large 88-foot model.
All of the vessel will be primarily constructed from carbon fiber and other high-end materials that are often seen in Bugatti's. When the vessels are available for order, Bugatti also exclaims that they will help customers design and personalize the interior features of the yachts. The Niniette yachts are also going to be very fast. According to Palmer Johnson, the high-end model is on track to reach speeds of 38 knots, which is about 43 mph.
The base 44-foot model is expected to start at $2.175 million dollars, and they go up in price from there. All vessels are made-to-order, and Bugatti tells us that it will take about one full year for them to complete just one unit. Despite it's lengthy production time, the Niniette series of yachts from Bugatti and Palmer Johnson could be some of the greatest yachts out there when they finally are released.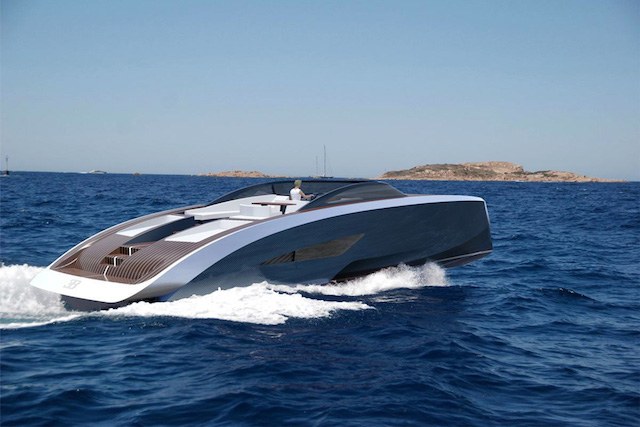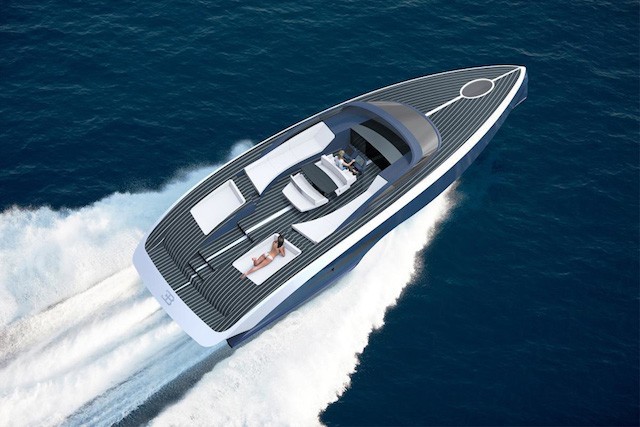 Photos from Bugatti