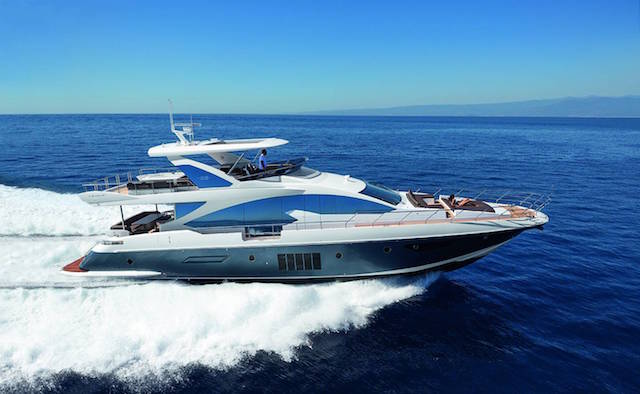 The Azimut|Benetti Group has recently been awarded the title as the "World's Leading Yacht Manufacturer" by the Global Order Book 2o16. Every year the Global Order Book examines yacht manufacturers from around the world (namely America, Italy, Germany, and the U.K.) and they take a look at how many yachts are produced by each company, what they are like, and how they are received by customers. They then come up with a list of the top twenty or so manufacturers, and the Azimut|Benetti Group came out on top.
According to reports by Show Boats International, the well-known U.S. yacht trade publication, the Azimut|Benetti Group produced a combined 8,464-feet worth of vessels this year that measured to be at least 78.7-feet in length, which was a record-breaking number. The yachts were produced within the Groups six various production plants. The Azimut|Benetti Group produces a wide range of different yachts; everything from 34-foot vessels to massive ships over 320-feet long, all of which are exceptionally beautiful and luxurious.
This is the 16th time that the Azimut|Benetti Group has won this prestigious and coveted award, as the brand has been an industry leader for quite some time. Those that are familiar with yachting are probably not surprised by this achievement, as their yachts are arguably some of the best in the world.
Photo from Azimut Yachts