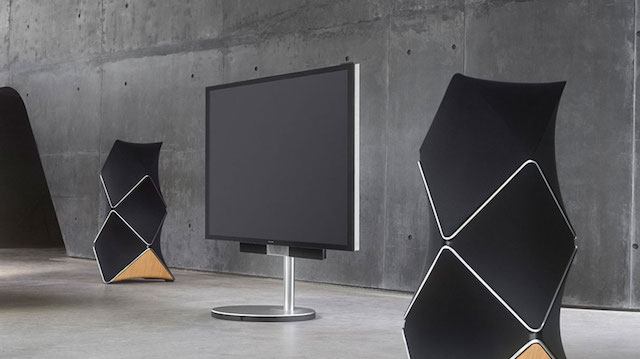 Bang & Olufsen are probably the industry leader when it comes to high-end, design-focused audio gear. They sell a range of different products from portable bluetooth speakers to headphones, however their home speakers and stereo sets are easily their most expensive. The company has recently launched the new BeoLab 90, and they will run you some $40,000 dollars per speaker.
The BeoPlay 90 was designed and created to celebrate the brands 90th year of operations, and they gave them their all. The speakers feature a unique design that is distinctly very Bang & Olufsen. They offer a full 360-degree surround sound experience. Each speaker has it's own amplifier, 18 drivers, and a power output of some 8,200-watts.
The four foot speakers not only offer some of the best sound imaginable, they are also extremely advanced as well. You can pair the speakers with a smartphone and then directly control all of their settings from there. Additionally they can detect the type of room you've placed them in and alter their settings and features accordingly to give you the best listening experience, regardless of their placement.
Still as impressive as they are, are they really worth the price? Remember it will cost $80,000 dollars for the full set! To see more, visit the Bang & Olufsen website.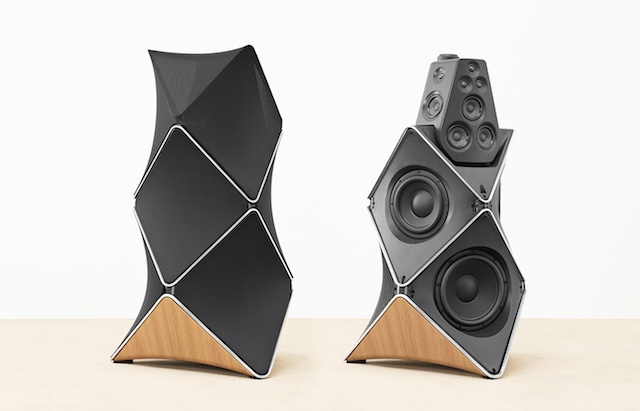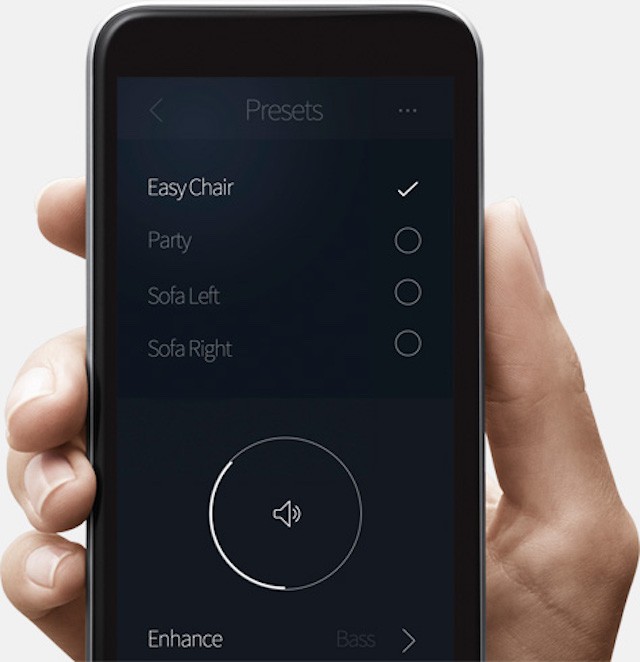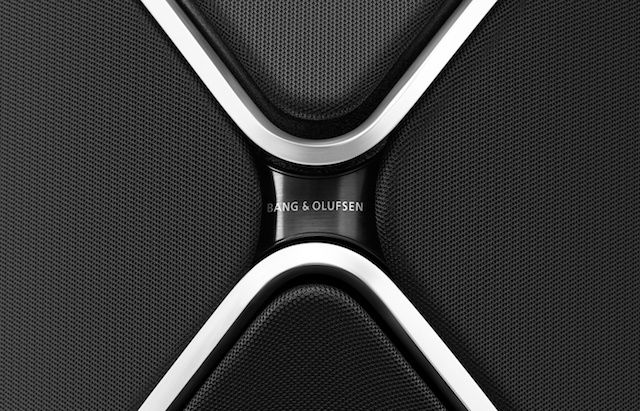 Photos from Bang & Olufsen