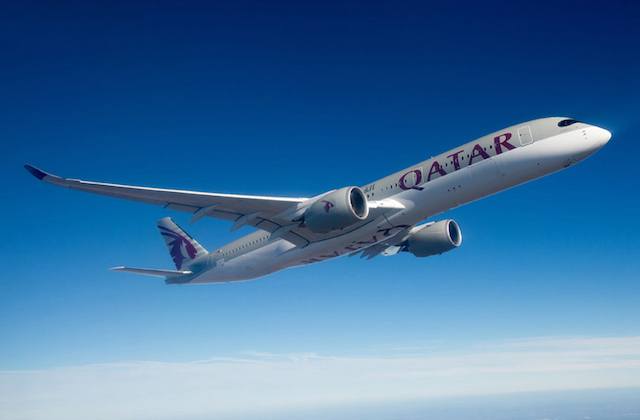 Qatar Airways and Airbus have recently announced a new partnership where they will team up to create a series of airplanes made from carbon fiber which will also help to eliminate jet lag. One of the worst things about flying long distance is jet lag, and these new planes from Qatar Airways and Airbus could potentially be quite revolutionary.
The planes that they will be using for this new project are the Airbus A350's, one of the companies more popular and newest commercial airplanes. These newer models will be more than 50% made from carbon fiber, allowing the plane to not only be lighter but more fuel efficient as well. These new planes from Qatar Airways and Airbus will also have long lifespans of around 30-years as well.
In terms of combating jet leg, a range of new features and amenities have been added. There will be larger and more comfortable seats with more leg room, which is always a plus. Additionally there will be multiple LED lights that emit different shades of natural lighting to mimic the sun's rays. These color changing lights will help passengers regulate their circadian rhythms, leading to less jet leg. Qatar Airways and Airbus will also include a new air filtration system, that will pump in fresh air every three minutes. The interior cabins will also be pressurized to 6,000-feet, which is apparently more comfortable compared to other levels. All of these features, when combined, should be effective at fighting jet lag.
This new Airbus A350 has already completed testing and has flown from New York City to Qatar. Qatar Airways and Airbus hopes to increase production of these planes and they will soon have flights to other parts of the world.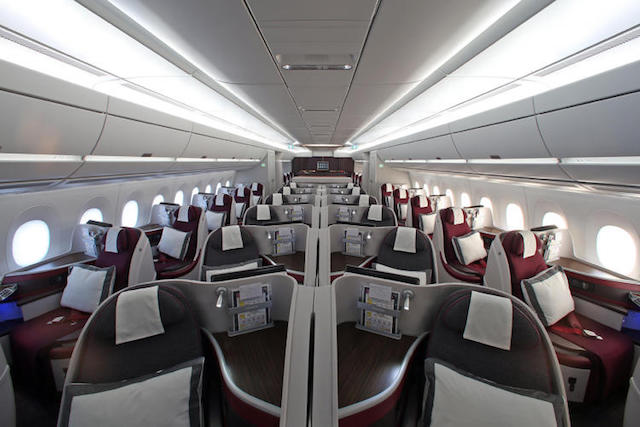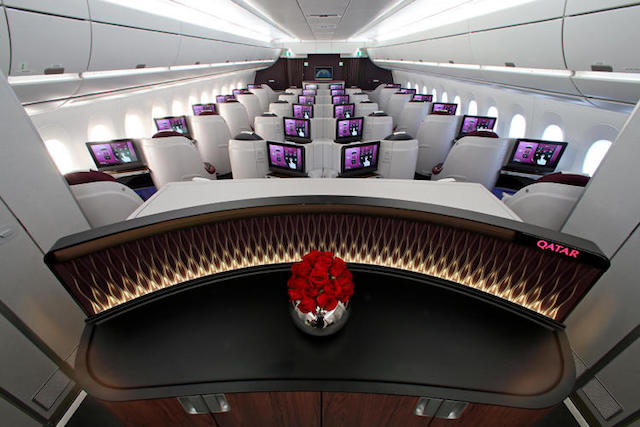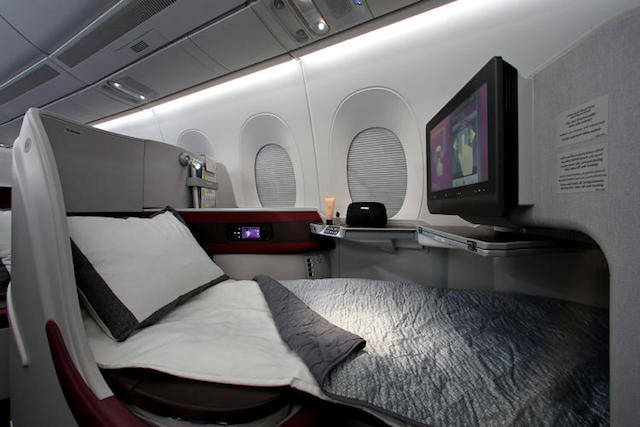 Photos from Qatar Airways