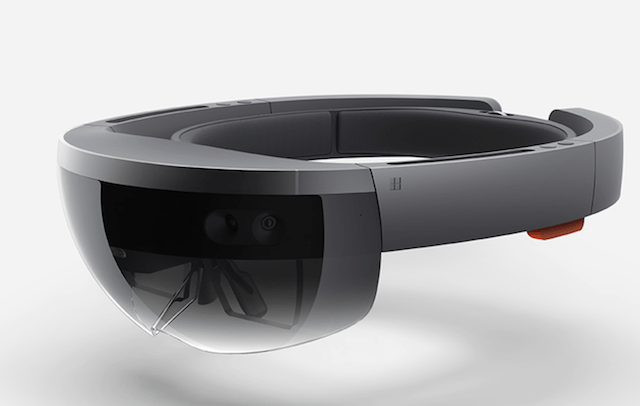 We're seeing virtually every major technology company getting involved with virtual and augmented reality, and that includes Microsoft. About a year or so ago the company unveiled the HoloLens which is a form of augmented reality goggles. They've been talking about the device for sometime now, and you can finally pre-order the developers edition of the device.
The Microsoft HoloLens is a self-contained 3D optical head-mounted device and computer that augments reality. Unlike virtual reality goggles, the Microsoft HoloLens adds virtual images to the existing reality. So for example, a digital artist can bring their creations to life and view their work in 3D. Microsoft is specifically targeting creators with the HoloLens as that is who would benefit the most from the device. It's best to think of it as a unique tool rather than an entertainment device, although you'll be able to play games with it as well.
While the device is not available for the general public just yet, developers interested in experimenting with the HoloLens or creating applications for the device can now finally pre-order it. You'll have to apply to receive a HoloLens Developers Edition and it's going to run you some $3,000 dollars. While that's a lot of money, it's comparable in price to other developer headsets that were launched previously (the Google Glass was about the same price, for example). We don't expect that the Microsoft HoloLens will cost this much when it's finally released to the public, and the developer model means that we are just getting closer until everyone can buy one. You can apply for a unit over at Microsoft's website, and the devices will begin to ship out on March 30th.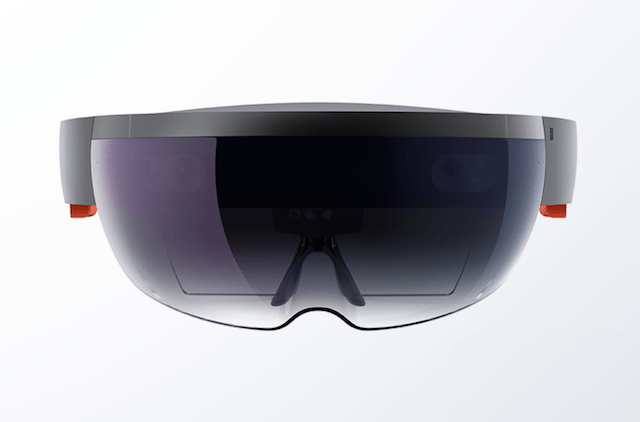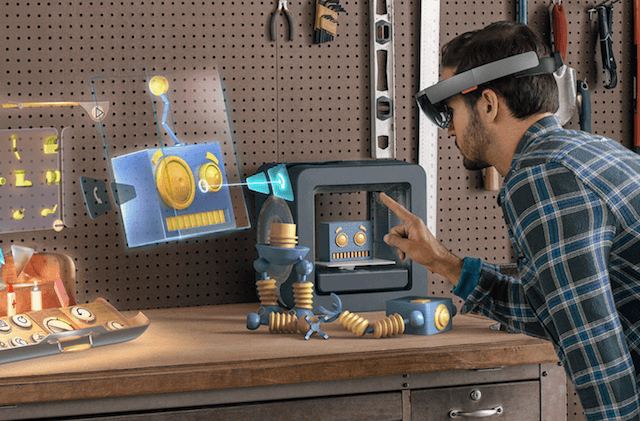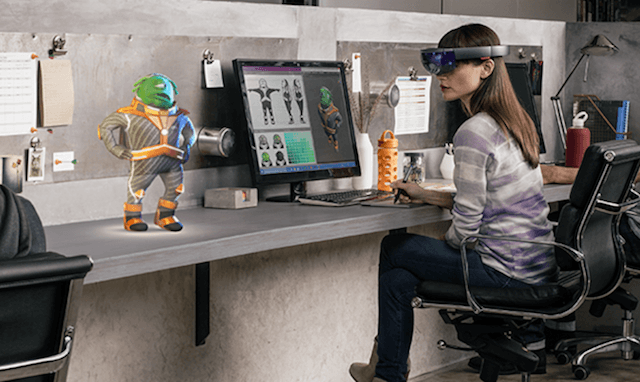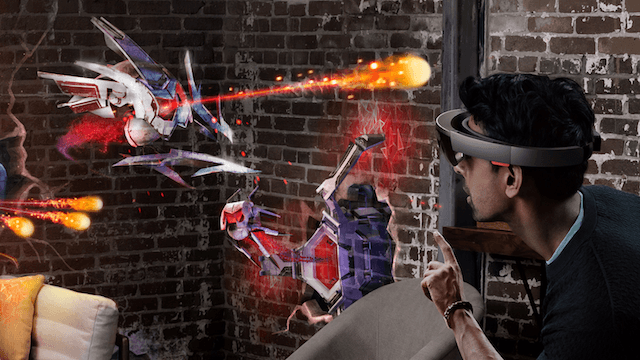 Photos from Microsoft