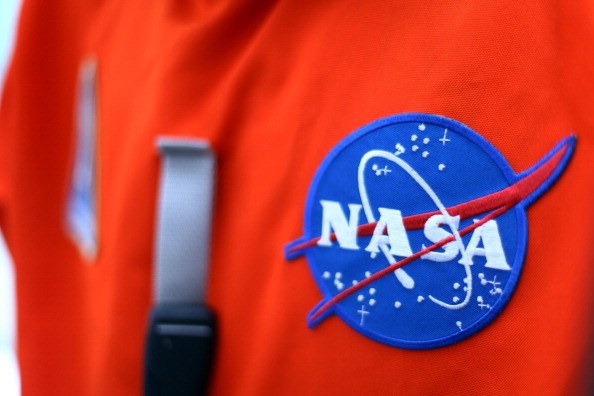 NASA is a very important part of the United States and throughout history the organization has constantly created some of the most important technological advances that the world has today. While NASA is mainly known for space exploration, they are also focusing on ways to advance the world and continue to improve society. These are the most significant NASA inventions of all time, and some might surprise you!
5. Emulsified Zero-valent Iron
NASA discovered that whenever they launched a shuttle into orbit, a bunch of chemical waste was being left behind and spreading to the surrounding areas. In 2005, they discovered a way to break down the waste with a thick solution called emulsified zero-valent iron. This is injected into the area's groundwater and neutralizes all of the harmful chemicals that were sticking around after a launch. The product was eventually spread throughout the market and helped to make the environment safer by eliminating chemicals.
4. Insulin Pump
NASA are the creators of the insulin pump, which has been mainly used by those with Type 1  Diabetes to monitor their blood sugar levels and know when to release insulin into the user's body when appropriate. They created the device back in the 80's and while it was originally invented to help monitor astronauts blood sugar levels, it has become a staple item for those with Type 1.
3. Lifeshears
In 1994, NASA was able to transition the technology they used to detach space shuttles from the rocket boosters that help them launch and create lifeshears. This device helps policemen, firefighters, and any rescue team save many individuals that are trapped inside of vehicles or buildings. The device is well crafted and can take a lot of heavy pressure, yet are still very light for rescuers to use while prying something open. The lifeshears were used to save people's lives at both the Oklahoma City bombing and the September 11th attacks.
2. Charge-coupled Device
Charge-coupled Devices are able to digitize light into data and convert the energy from photons into digital images. In 1997, NASA created a new CCD for Hubble that allowed them to harness these photons in a new way. This technology also ended up leading to new and more precise ways for doctors to check to see if women have breast cancer.
1. Water Filters
Back in the 1970's NASA was focused on creating a way for astronauts to have clean drinking water while they were in space. This research and development led to the creation of NASA crafting filter cartridges that had iodine in them and were able to clean the shuttle's water supplies. This technology was eventually adapted and used in areas where chemical products had leaked into the natural water supplies.
Photo by Neilson Barnard/Getty Images