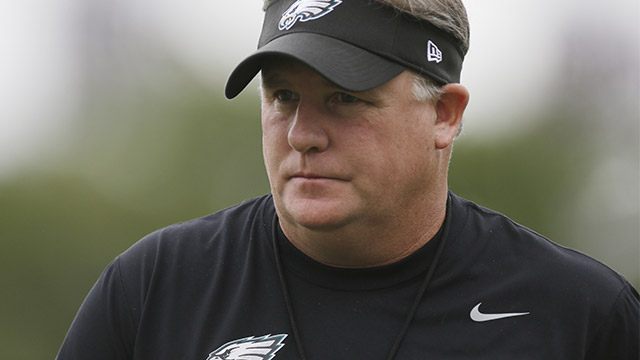 The NFL definitely has one of the best coaching pools compared to the other sports around. Teams are constantly trying to discover what works and what doesn't from a coaching standpoint and who could come in and get the job done. Over the past couple of NFL seasons a bunch of new coaches have entered the league and are making a lot of money to coach a sports team. Here are the highest paid coaches that are currently in the NFL.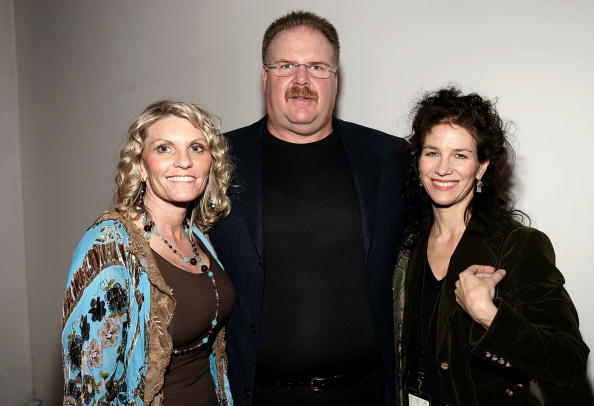 10. Andy Reid (Kansas City Chiefs) – $6 Million
Andy Reid had a successful run as the coach in Philadelphia for many years, but it was honestly time for a change. However, Reid found what seems like a good fit with the Kansas City Chiefs because the team has a lot of weapons that fit his style of play. Reid's Chiefs made it into the playoffs this year but were immediately sent home after a one point loss. The team is already finding success with Andy Reid and it looks like the $6 million they are paying him is worth it.
Photos by Mat Szwajkos/Getty Images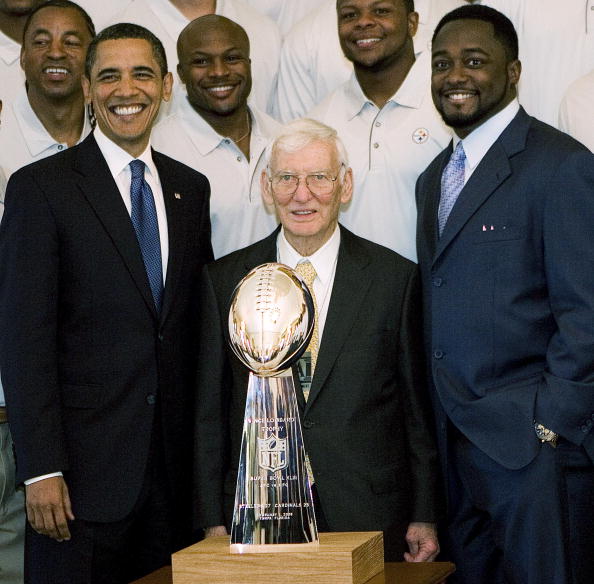 9. Mike Tomlin (Pittsburgh Steelers) – $6 Million
Mike Tomlin has been with the Steelers organization since 2007 and has already earned one Super Bowl victory. The Steelers seem to be a team that never goes away; they have a lot of older players (Roethlisberger) and can be good or bad each year. Tomlin has displayed that he is a dominant coach that can get the job done and backs the claim up with his SB win and two AFC championship titles. The next couple of years will prove just how good Tomlin is because the team will probably endure some player changes, and we will all find out if he deserves his $6 million (which I think he does).
Photo by Aude Guerrucci-Pool/Getty Images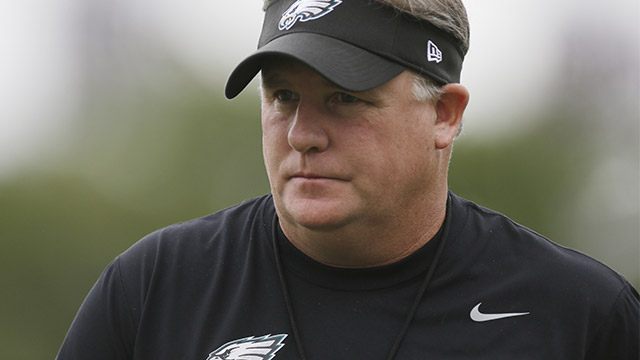 8.Chip Kelly (Philadelphia Eagles) – $6.5 Million
Chip Kelly is one of the newest coaches to transition from college to the NFL with his jump from the University of Oregon Ducks to the Philadelphia Eagles last year. Kelly was probably the most sought after coach in the last off-season but decided to nest in Philadelphia. He had huge success in his first season by coming into a questionable program and taking the team to the playoffs in their first year (where they lost to the New Orleans Saints). Kelly's style seems smart and the man just knows how to win.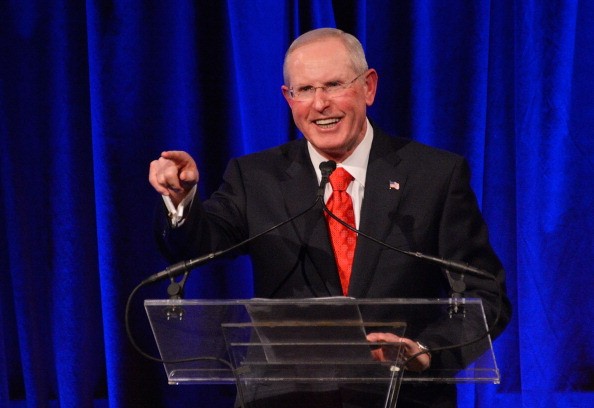 7.Tom Coughlin (New York Giants) – $6.8 Million
Tom Coughlin seems like he has been around forever, but similarly to Tomlin, his Giants can have a good season out of nowhere. Eli Manning is really hit or miss and the team also has lost some very good receivers and struggled to compete last year, but I would never count the Giants out for a comeback. I'm curious how long Coughlin will continue to hang around for, but the man has collected two Super Bowls during his time with the team, and that is good enough to earn him $6.8 million.
Photo by Mike Coppola/Getty Images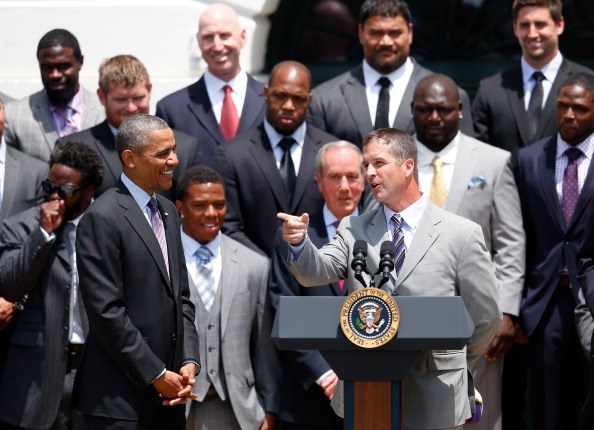 6. John Harbaugh (Baltimore Ravens) – $7 Million
John Harbaugh is the older of the Harbaugh brothers (Jim coaches for the 49ers) and has doing great things with the Baltimore Ravens. He actually squared off against his brother's San Francisco 49ers in the Super Bowl last year (2013) and ended up teaching his little brother a lesson about seniority. Harbaugh's position is pretty locked down in Baltimore and he's making a nice $7 million, so we'll see if the Ravens can continue their streak of success.
Photo by Rob Carr/Getty Images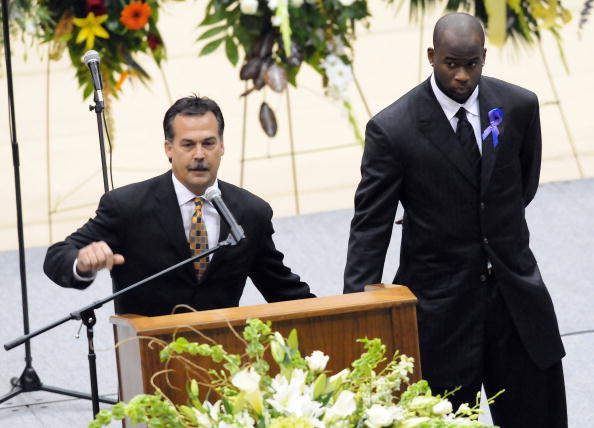 5. Jeff Fisher (St. Louis Rams) – $7 Million
Jeff Fisher is usually known for his time with the Tennessee Titans where he won the AFC championship in the 1999 season. After taking time off from coaching, Fisher found a new home with the St. Louis Rams team. The Rams have been in a middle of the pack position over the past couple of years but just never seem like they can get over that lats hump to be a very competitive team. Fisher seems to be adding pieces that he likes in order to give this team what it needs to succeed. He's making $7 million but is an established coach who should be able to improve the team's dynamic.
Photo by George Clark – Hattiesburg/Getty Images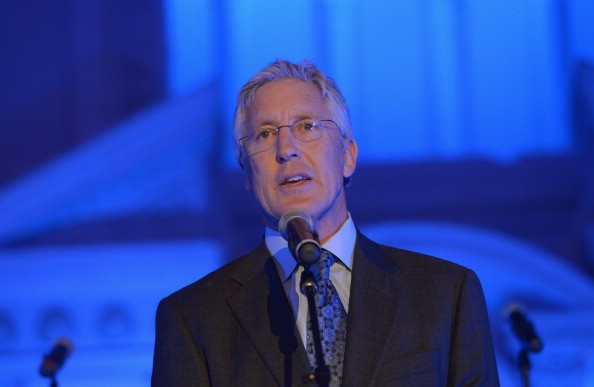 4. Pete Carroll (Seattle Seahawks) – $7 Million
Pete Carroll has shown that he is deserving of every penny in the $7 million he is making. The Seahawks won this years Super Bowl and the team of young guns absolutely dominated Peyton Manning and the Denver Broncos. The Seahawks have the league's top defense and absolutely stole Russel Wilson by getting him later in the draft. Carroll has stepping into his NFL position and given immediate results. This Seahawks team shows no sign of slowing down so I'm sure that they will find themselves at least playing in another Super Bowl at some point.
Photo by Michael Buckner/Getty Images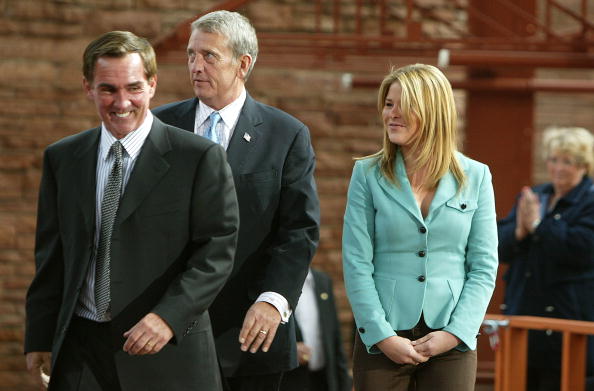 3. Mike Shanahan – *Formerly (Washington Redskins) – $7 Million
Mike Shanahan is probably the most questionable coach on the list who made this kind of money. Shanahan came into Washington and found zero success. The team drafted high prospect Robert Griffin the third (RG3) with the second pick and gave up a crazy amount in order to get him, but due to injury he still hasn't broken out. Maybe the newly acquired DeSean Jackson will give them the burst they need.  Shanahan is now gone and Jay Gruden is going to try and right the ship.  Something tells us Shanahan will wind up somewhere and still make a ton of money.
Photo by Mario Tama/Getty Images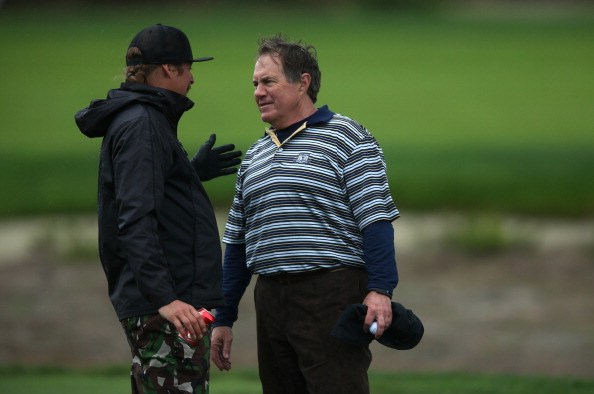 2. Bill Belichick (New England Patriots) – $7.5 Million
It's no surprise to see Belichick this far up the list because the man is an absolute genius. Him and Tom Brady have established a dynasty in New England by earning many Super Bowl victories throughout the past decade. The man knows how to coach, and everyone wants to land in New England so they can play under Belichick. If that's not enough, just go look at how many former coaches of his end up getting better positions because of their time with the Patriots.
Photo by Jeff Gross/Getty Images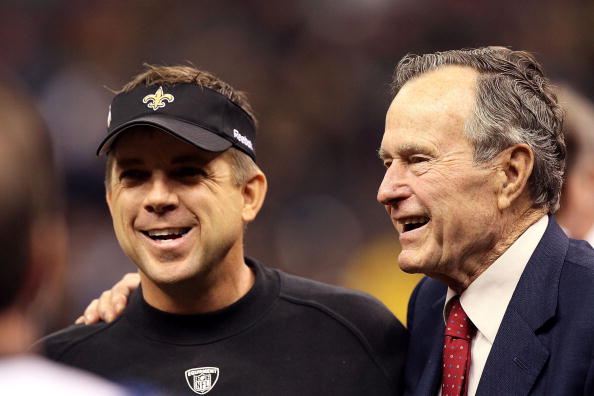 1. Sean Payton (New Orleans Saints) – $8 Million
Sean Payton is loved in New Orleans because he and Drew Brees seem to be a great pairing. The man has a drive to win and has constantly kept the Saints in good form over the years, even winning a Super Bowl. Despite last year's "bounty-gate" scandal that he was involved in, Payton has otherwise been a solid coach. Luckily, New Orleans will stick with him to the end because they know that he can win, which is good enough to earn him $8 million and the title of highest paid coach in the NFL.
Photo by Jed Jacobsohn/Getty Images