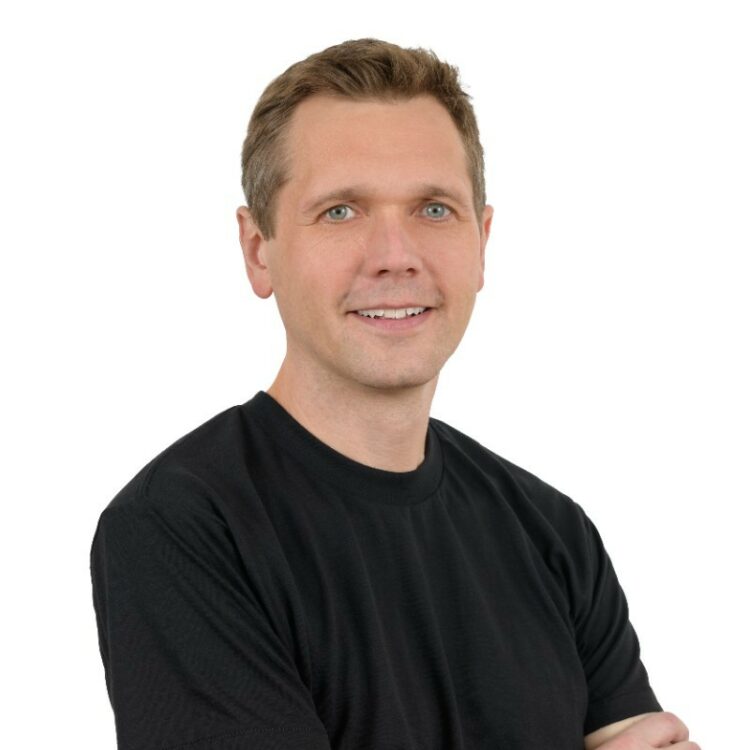 Matt Furlong, the former President and CEO of Gamestop Corp, has garnered significant attention in recent years due to his impressive net worth. As of 2022, Furlong's net worth is estimated to be in the range of 30-40 million USD. His annual compensation as the CEO of GameStop is reported to have been between 7 to 10 million USD, showcasing his success in the business world and attracting interest in his career trajectory.
Prior to joining GameStop, Furlong gained valuable experience working at Amazon, where he served as the chief of Amazon Australia. Under his leadership, net sales for Amazon's Australia e-commerce site approximately doubled in 2020, reaching A$1.12 billion ($867 million) from the previous year. This background in e-commerce has been integral to Furlong's role at GameStop, particularly as the company continues to evolve and pivot its business model to adapt to the rapidly changing landscape of retail and gaming.
As Furlong moves onto his next role, his net worth and compensation will likely remain a topic of interest for many. Examining his career thus far provides valuable insights into the skills and experience that have contributed to his success, and may offer lessons for those looking to follow in his footsteps in the competitive world of e-commerce and retail.
Matt Furlong's Net Worth
Furlong was appointed as the CEO of GameStop in an effort to focus on e-commerce growth and transform the company into a primarily online business. This strategic shift is part of GameStop's plan to adapt to the changing landscape of the video game industry. His leadership and experience at Amazon are expected to play a vital role in executing this strategy.
Apart from his work experience, Matt Furlong's net worth is also impacted by insider trading at GameStop. Historically, insiders have traded more than $72,339,456 worth of GameStop stock and bought 1,497,293 units worth $31,250,404. Key insider traders at the company include James J Kim, Leonard Riggio, and Ryan Cohen.
Career Overview
Early Years
Matthew Furlong started his journey with a strong educational background. He received his undergraduate degree from Miami University. His early career began with various roles in global companies, where he gained valuable experience required to excel in the e-commerce industry.
Amazon
Furlong's leap into the e-commerce giant, Amazon, saw him taking up significant positions in the company. He served as the Country Leader for Amazon Australia, where he played a crucial role in implementing growth strategies across global geographies and product categories. His time at Amazon allowed him to develop skills necessary for his future role at GameStop.
GameStop
In June 2021, Matt Furlong took over as the President, CEO, and Director at GameStop Corp, replacing George Sherman. Since then, Furlong has been working hard to turn around the company. As the leader, Furlong is focused on leveraging his e-commerce expertise to transform GameStop into a more profitable and sustainable business.
Contributing Factors to Net Worth
Stock Options
Matt Furlong's net worth is significantly impacted by his stock options in GameStop. As a top executive, he had access to substantial stock options that can boost his overall wealth. Although exact figures for his stock options are not publicly available, GameStop executives and independent directors typically trade stock every 47 days, with the average value being around $1,141,743, as per the provided search results.
Salary
Furlong's salary also plays a crucial role in his net worth. As the CEO of GameStop, he reportedly earned between 7 to 10 million USD in annual compensation. This steady income strengthens his financial position and contributes to his overall wealth, which is estimated to be in the range of 30-40 million USD.
Investments
Though specific details about Furlong's personal investments are not publicly available, it is reasonable to assume that he has made strategic investments in various assets to secure and grow his wealth. Portfolio diversification across stock markets, real estate, and other investment types is a common strategy among high-net-worth individuals like Furlong, as it helps minimize risk and maximize returns.
Having an extensive e-commerce background, Furlong may also be involved in investing in e-commerce companies or start-ups that align with his expertise. Such investments could contribute to his overall net worth, as the potential returns from these ventures can be substantial if they succeed in the market.
Comparison to Other CEOs
Matt Furlong's net worth is not publicly disclosed, but as the CEO of GameStop, he received a total compensation of $16.8 million in 2021. This is a significant increase compared to the total compensation of his predecessor, George Sherman, who received $652,306 in 2021, including a salary of $469,615 and $182,691 in all other compensations.
Considering other CEOs in the retail and technology industry, we can compare Matt Furlong's compensation to the following:
Walmart's CEO Douglas McMillon received a total compensation of $22.6 million in 2021, as reported by Forbes.
Best Buy's CEO Corie Barry had a total compensation of $21.5 million in 2021, according to the company's annual report.
Amazon's incoming CEO Andrew Jassy reportedly received a total compensation of $35.8 million in 2021, based on Amazon's SEC filing.
Here is a brief breakdown of these CEO's compensations in 2021:
| CEO | Company | Total Compensation |
| --- | --- | --- |
| Matt Furlong | GameStop | $16.8 million |
| Douglas McMillon | Walmart | $22.6 million |
| Corie Barry | Best Buy | $21.5 million |
| Andrew Jassy | Amazon | $35.8 million |
It is important to note that the total compensation may include base salary, bonuses, stock options or awards, and other compensation elements, which might vary depending on each company's policies and CEO's performance. The figures provided above should be taken as an approximation and context for comparison purposes only.