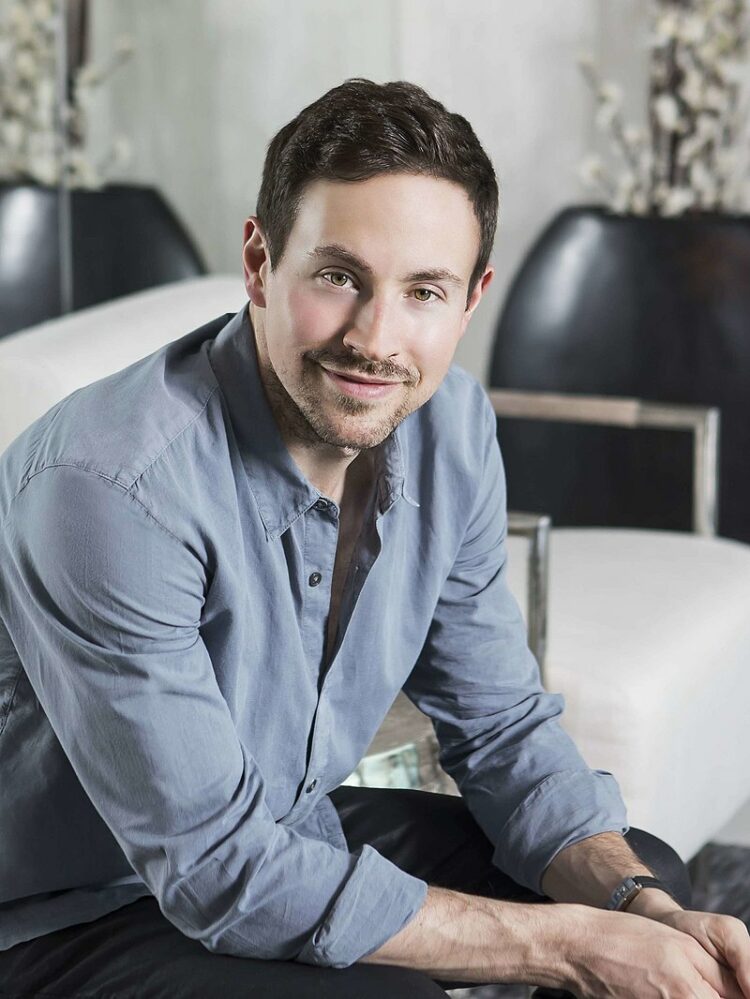 Ryan Cohen, an American entrepreneur and businessman, has amassed a significant fortune through his ventures in the retail sector. Best known as the co-founder and former CEO of Chewy, an online pet supplies store, Cohen's entrepreneurial spirit has led to a skyrocketing net worth currently estimated at around $1 billion. Chewy's public debut in June 2019 featured a striking valuation of $8.7 billion, further solidifying Cohen's status as an industry leader.
In addition to his achievements with Chewy, Ryan Cohen ventured into the world of gaming retail through his involvement with GameStop. Joining the GameStop board in January 2021, Cohen brought two Chewy executives along with him and was appointed chairman of a new committee responsible for driving company-wide transformation. His strategic moves in both Chewy and GameStop have garnered attention in the business world and contributed significantly to his growing net worth.
Billionaire Ryan Cohen has continued to make headlines with his recent investment and influence within the company Nordstrom Inc. Advocating for a shake-up of the upscale retailer's board, Cohen's proactive approach to business and pursuit of change has undoubtedly played a significant role in shaping his impressive financial portfolio. With a real-time net worth estimated at $3.6 billion, Ryan Cohen stands as a prime example of success in the competitive landscape of entrepreneurship and retail.
Early Life and Career
Education
Ryan Cohen was born in 1985 or 1986 in Canada. Although there isn't much information available about his educational background, it's known that he started working at an early age. At 13, he began building websites for family members and local businesses. Through hands-on experience in tech and entrepreneurship, Cohen laid the foundation for his future ventures.
Success in Business
Cohen's major breakthrough came when he co-founded Chewy in 2011 alongside his friend Michael Day. It originated as an e-commerce company focused on pet supplies and grew steadily. In 2017, PetSmart acquired Chewy for a staggering $3.35 billion, making it one of the biggest deals in the industry. Cohen held the role of CEO while at Chewy and guided the company through its growth stages.
Following his success with Chewy, Cohen turned his attention toward other industries. He became an activist investor and eventually turned his focus on GameStop. As of June 4, 2023, his net worth is estimated at $3.6 billion.
During his career, Ryan Cohen managed to amass significant wealth and recognition in the business world. His involvement in Chewy and GameStop has solidified him as a prominent figure in the e-commerce and investing fields.
GameStop and Ryan Cohen's Wealth
Investment
Ryan Cohen, the former CEO of Chewy, invested in GameStop in 2020, significantly impacting his net worth. Reportedly owning 9 million shares, Cohen purchased the stake at an average price of $8.43, totaling around $76 million at the time. His investment firm, RC Ventures, also bought 100,000 GameStop shares for a combined $10.2 million, with share prices ranging from $96.81 to $104.53.
Management Changes
Cohen's involvement in GameStop expanded in January 2021 when he became part of the company's management team. Since then, he has played a role in transforming the company and generating returns on his investment. On June 7, 2023 it was announced that Ryan Cohen was named the Executive Chairman of Gamestop following the resignation of now former CEO Matt Furlong.
Other Investments and Net Worth
Chewy Inc.
Ryan Cohen is best known as the co-founder of Chewy Inc., which is an online retailer of pet food and other pet-related products. Cohen's success with Chewy helped him accumulate a significant portion of his net worth. In 2017, the company was sold to PetSmart for $3.35 billion, which further contributed to his wealth.
Other Ventures
In addition to Chewy and GameStop, Cohen has been an activist investor, focusing on improving the performance of companies he invests in. This has also played a part in increasing his overall wealth.  Most notably, he invested in Bed, Bath & Beyond ($BBBY) in what was speculated to be an acquisition attempt of Buybuy Baby.  The acquisition did not come to fruition and Cohen made approximately $68 million upon the sale of his $BBBY shares.