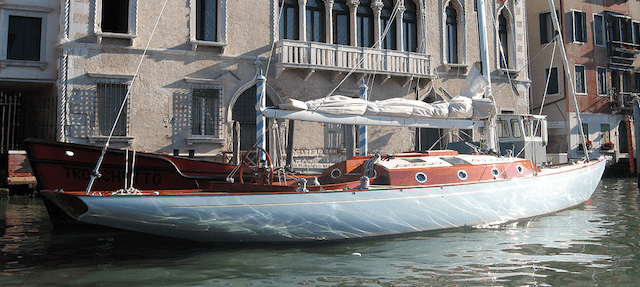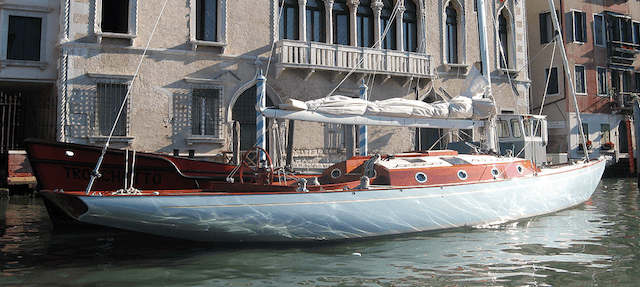 Luxury yachts and sailboats are among some of the most expensive vehicles in the world to own. Their initial cost is typically very high, and then when you take on insurance, fuel, parts, a crew, and maintenance costs, owning a yacht is even more that you though. But what about owning a boat that was seen in James Bond? How much does that cost and where could you possible get one? Well as it turns out, the vessel known as the Spirit 54′ Soufrière that was seen in Casino Royale is up for grabs, according to Pursuitist:
Listed by Sean McMillan at Spirit Yachts, the 16.4 meter sailing Soufrière starred in Daniel Craig's first James Bond film along with Eva Green. After the movie, Soufrière was sold to an Irish buyer and has since been used for cruising and racing, mainly in the UK and Ireland. Still in its best form, the yacht also happens to be the first sailing boat to go up the Grand Canal in 300 years.
Delivered in 2006, she was built by Spirit Yachts with mahogany frames, Brazilian cedar planking and two Khaya veneers, all bonded with epoxy. The classic, British yacht that boasts of style and elegance sleeps up to six guests in two en suite double cabins and is powered by a single 54hp Yanmar diesel engine. Sailing with clean lines synonymous with Spirit design as well as the iconic mahogany topsides, teak decks and modern rig, the yacht is also home to a spacious living area, complete with mahogany dining table and well equipped galley.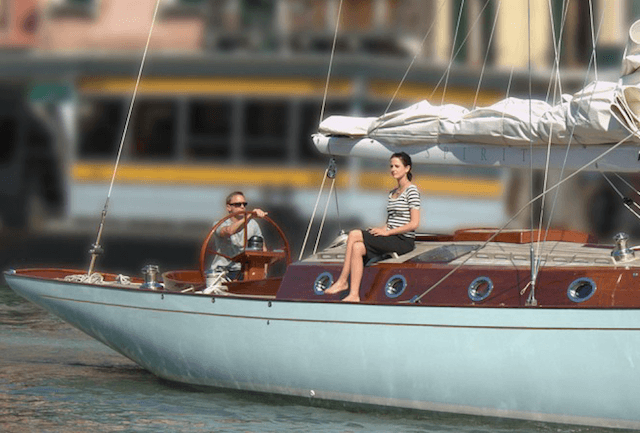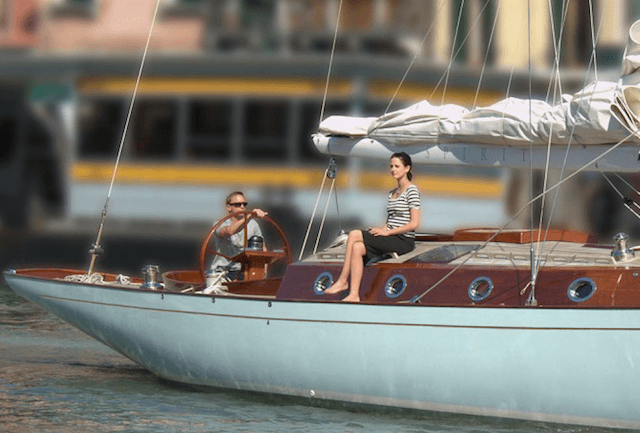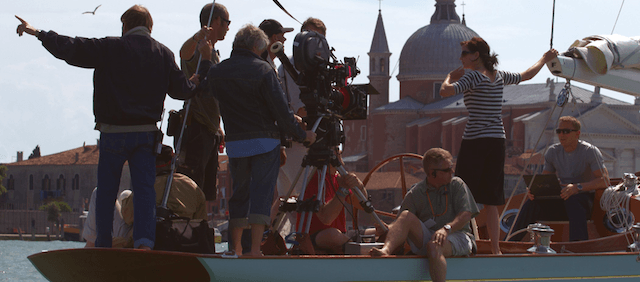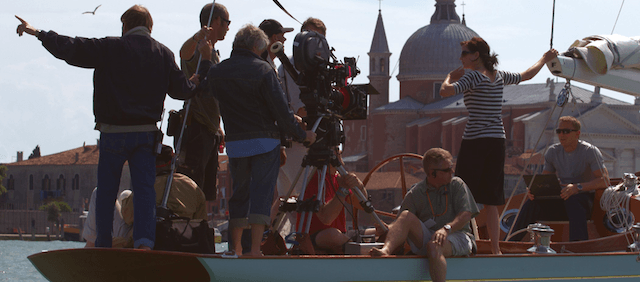 You'd imagine that they'd use a prop boat or a "fake" boat for the filming of Casino Royale, but as you can see, that is far from the case. So not only is the Soufrière a gorgeous sailing vessel that was seen within Casino Royale and operated by Bond himself, it's actually a fully capable ship.
The Soufrière is an absolute beauty of a ship that just highlights the great work that Spirit Yachts does. Not everyone in the world wants a fast speed boat to a Sunseeker, as many prefer to sail instead. If you're a sailing purist and a fan of Bond, the Soufrière is a must-buy. While the yacht is up for $1 million dollars, all things considered, that's not the worst price in the world, given the significance of the vessel. Besides you'd have a sailboat that James Bond used. How cool is that?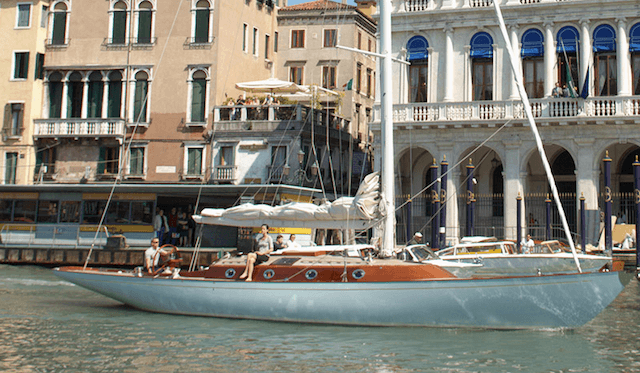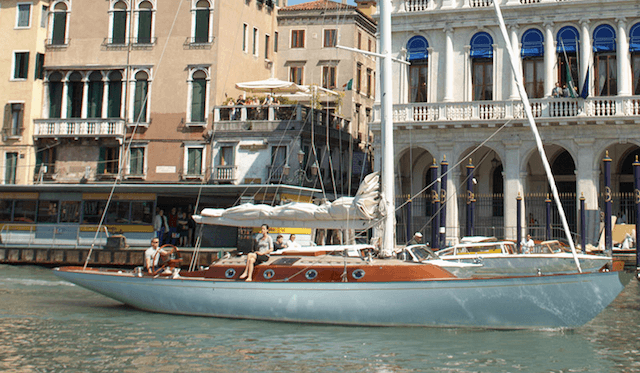 Photos from Spirit Yachts