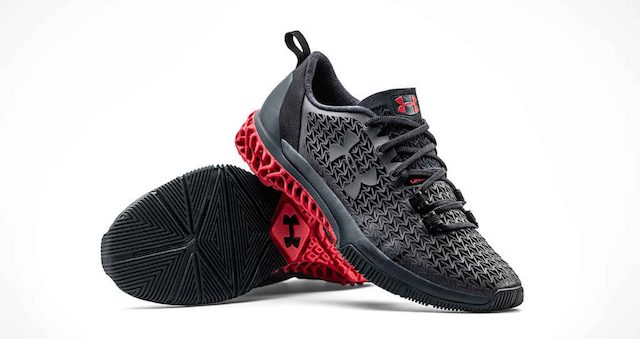 You can almost create everything from 3D printers, and that includes sneakers. We've seen Adidas and New Balance toy around with the idea of 3D printed shoes, and now Under Armour is joining their ranks. The athletic company from Baltimore has recently show off their first 3D printed sneaker, and it'll probably be the hardest sneaker to buy since they're only releasing just 96 pairs.
Dubbed the Under Armour "Architech", these are some very fascinating sneakers. It's a general-purpose training shoe  whose midsole and lattice heel has been 3D printed. These 3D parts are actually quite appealing as they make the sneaker strong, comfortable, stable, and lightweight.
The downside to these sneakers is that not only do they cost $300 dollars, Under Armour is only creating just 96 pairs for the general public. There's really no reason for this, aside for them trying to build hype around this sneaker, because let's face it, Under Armour sneakers aren't as popular as those from Nike or Adidas. Regardless, the Under Armour Architechs are extremely fascinating an we hope to see more 3D printed shoes and sneakers in the future.
Photo from Under Armour