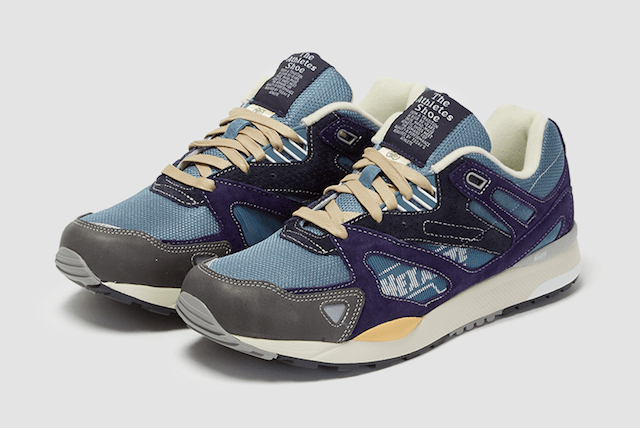 If you're a sneakerhead, then you know how there are seemingly hundreds of new shoes coming out each month. Some are good, some are bad, but a few are usually great. While most sneaker manufacturers design their shoes in-house, sometimes they work with other companies to come up with some pretty unique sneakers. Reebok has been working with Garbstore to create a line of very interesting sneakers, and they have just finished up their Fall/Winter 2015 line with a new pair as Highsnobiety has reported:
To sum up their FW15 collaborative efforts, Garbstore and Reebok Classic offer their second drop of the Pump Running Dual Ventilator and Ventilator SDE silhouettes. In keeping with the duo's signature outside-in reverse detailing, the two pairs are constructed of a leather and suede upper that sits atop the iconic Ventilator bottom, finished off with contrasted white stitching.
According to Couverture and The Garbstore:
For the first Garbstore x Reebok collection, London-based designer Ian Paley took his main reference point from the unseen elements of the original Reebok classics – the iconic shoes that attract the heritage-obsessed and vintage-inspired, the dealers and the collectors. While styles often change their shape, their nature often remains a constant, but in this case the primary construction became the very essence of the shoe, from an original workout to the launch model, Fury. Garbstore have collaborated with Reebok to re-modify the classic silhouette of the Ventilator II. Featuring a branded 'Hexalite' midsole with high abrasion durable rubber outsole and premium suede and breathable mesh uppers.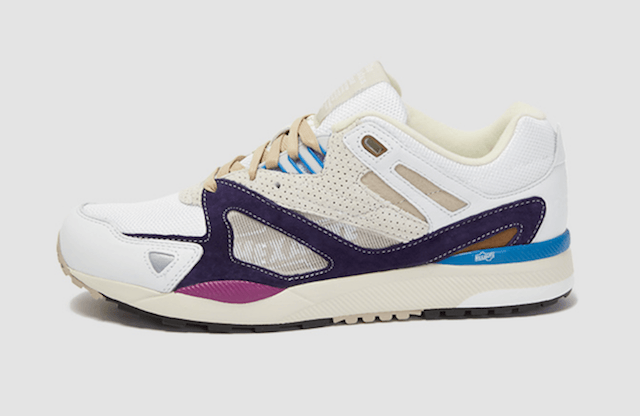 The sneakers are available in two different colorways, Stormy Blue and White. I like when large sneaker brands partner up with smaller fashion companies, as the resulting product is usually pretty awesome. With the case of the Reebok x Garbstore Ventilator II's, I think they two brands have done a great job together. The shoes are definitely Reebok's at their very core, but the designs provided by Garbstore make them very unique and they stand out from the oversaturated sneaker market.
The sneakers are made from suede and mesh and are currently available on Couverture & The Garbstore for $164 dollars, however they are going fast. These are the last sneakers in the collaboration and are just another great pair to choose from out of that line, and like all limited-released and collaborations, when they're gone they're gone. Sometimes these collaborations can go wary, but that is not the case for this line. Too read more or see the complete collection, head on over to Couverture & The Garbstore (couvertureandthegarbstore.com).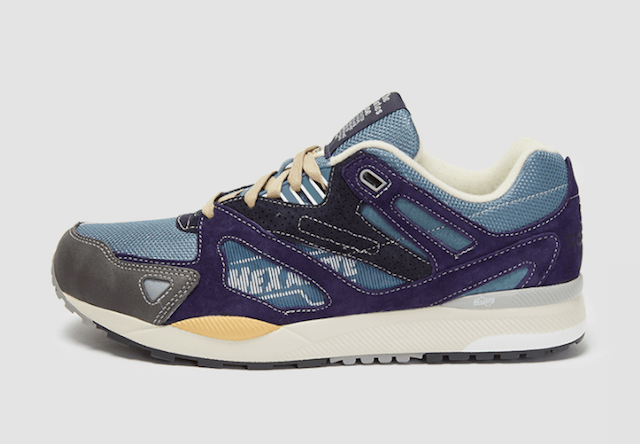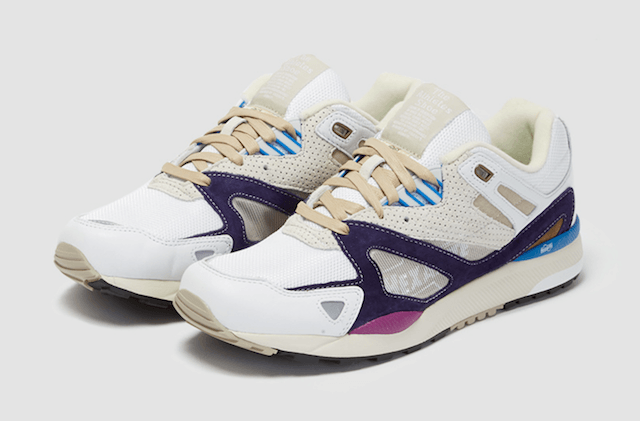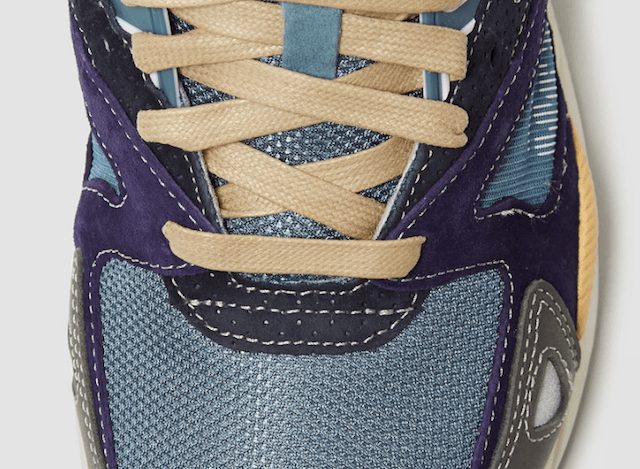 Photo from Couverture & The Garbstore