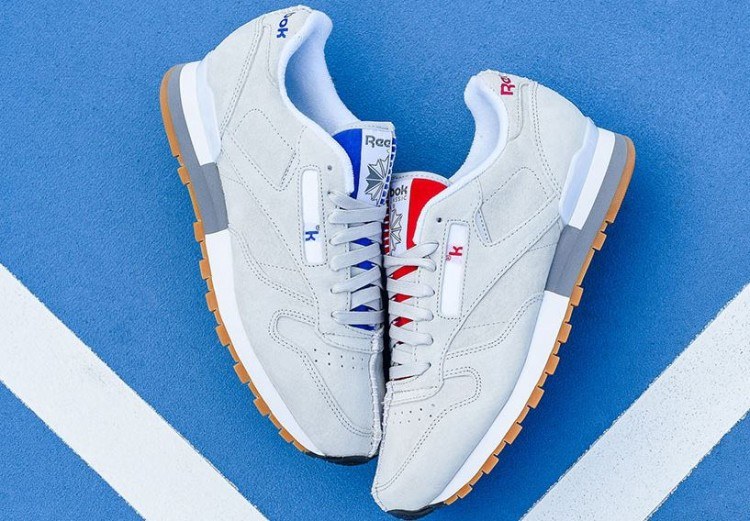 Kendrick Lamar is more than just the rapper who was in Taylor Swift's "Bad Blood" video with all the famous models and actresses. He's an award-winning rapper who has been having a really, really stellar year. His name has been at the top of the list of most nominated artists in virtually every musical award show this year, and his album is being touted by many as one of the best albums of all time. I might be embarrassing myself and probably aging myself a bit when I mention I didn't know who he was until I realized he was the guy from Taylor Swift's song (hey, I have little girls and we listen to a lot of Taylor Swift).
In my defense, with four small kids we don't typically listen to albums called "To Pimp A Butterfly," since it didn't seem particularly child-friendly. On that note, now that he's been in the news, on television and winning awards left and right, I have a better idea of who he is; I even heard him perform that one time on that one award show. He's good – and now he has a collaboration with world-famous athletic company Reebok. Kendrick Lamar's brand new kicks hit stores this weekend, and we think that the fans have already fallen madly in love.
His first line of Reebok sneakers were released in 2015 to rave reviews, and the company decided that they wanted to do another line. This second project is so much more fun, so much more involved and actually really amazing. All red, white and blue, these kicks are everything this weekend. White exterior with one show red on the inside and the other blue, the world will be rocking their American pride from this point forward. Or so you might think.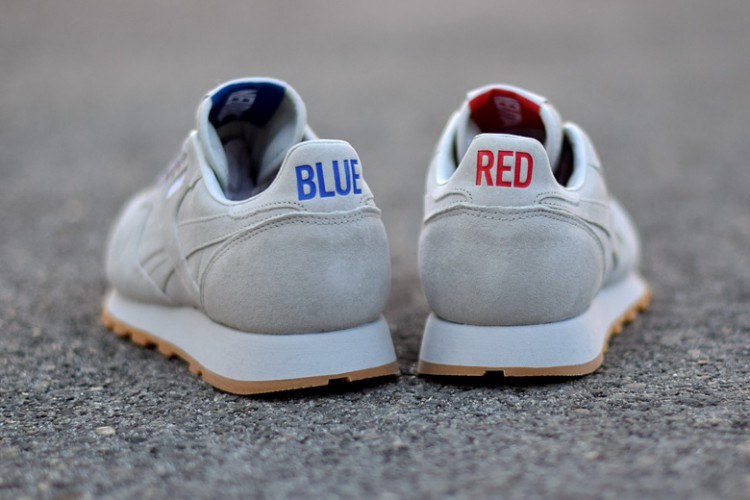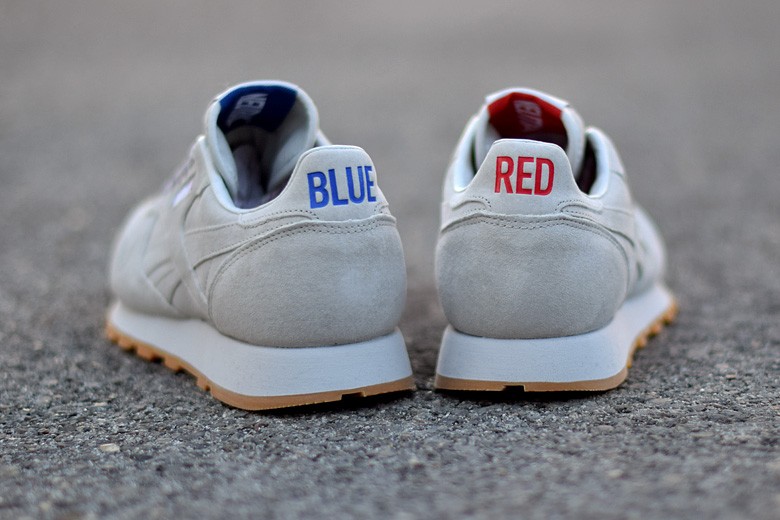 It turns out, the red and blue has nothing to do with America and patriotism and everything to do with California's rival gangs the Bloods and the Crips. Apparently, Kendrick Lamar and Reebok want to bring peace and love to both. When the second project debuted in January 2016, Reebok knew immediately it wanted to go for it a third time with the famous rapper, and the Reebok Classic design. Still uniting gangs and representing peace and harmony in Los Angeles, the third time is really a charm. This time, the shoe is white with red and blue on the tongue, and a small K on the side for his initial. The back simply says "Reebok" in red on one and blue on the other shoe rather than being the color and the name of the color as they were in round two.
The line is available all over the country and online, and the shoes are designed for the entire family ranging from $42 to $110 depending on size and gender. Expected to do as well if not better than the first two collaborations, we will not be at all surprised if Kendrick Lamar and Reebok soon announce their ongoing partnership for yet another line of impressive kicks.