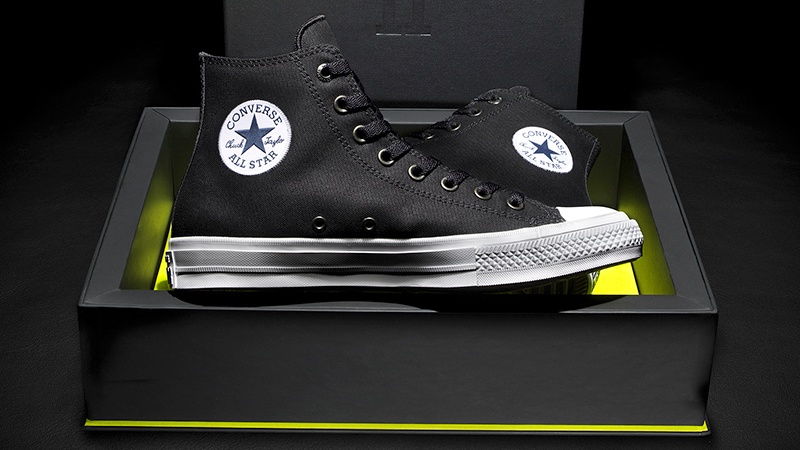 Remember when Coca Cola changed it's formula in the 80s?  It was as if the world completely ended.  While this isn't quite as shocking, a change after 98 years is pretty significant.  Converse has updated their iconic Chuck Taylor All-Stars.  The outside looks nearly identical to the original but it's inside that's seeing a major difference.   The Chuck II is actually implementing some Nike technology to one of its best sellers.
By the way, don't get all angry at Nike.  Nike owns Converse as of 2003 when Converse went bankrupt.  So technically without Nike, Converse wouldn't even exist.   And while Nike hasn't really messed with Converse offerings since the takeover, the new Chuck II actually sounds like the best of both worlds.  Classic Converse styling, with advanced Nike technology.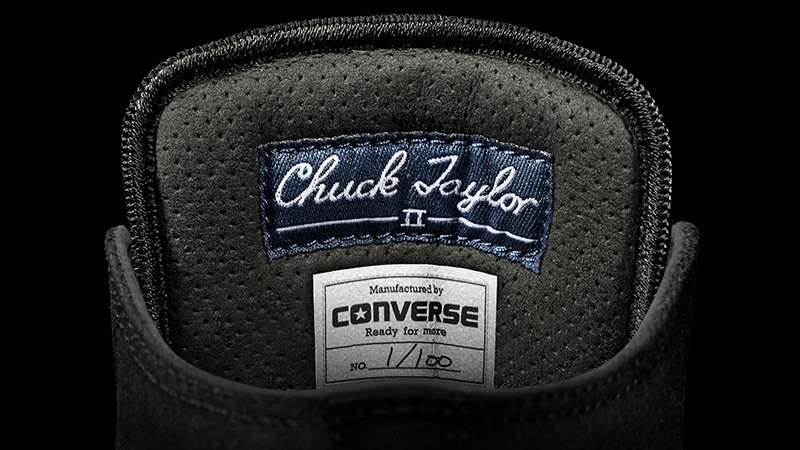 According to Gizmodo:
The biggest update to the Chuck II, as it's officially called, is the inclusion of a material called Lunarlon. Developed by Nike, it's a lightweight and bouncy foam that the company uses in its running and basketball shoes, but Lunarlon will now be incorporated into the Chuck II's rubber sole. You probably still don't want to run a race or shoot hoops while wearing them, but the Chuck IIs should still feel comfy after a long day's wear.
There are a few minor aesthetic changes with the Chuck II, including a non-slip tongue and the perforated suede liner—visible in the shot above—which helps improve breathability. But overall it will be very difficult for most people to spot the differences between the original version and the upgrade—except the price tag.
The high and low-top versions of the Chuck II will sell for $15 more than the originals at $75 and $70, respectively.   Will you go out and buy them?
Photos via Converse