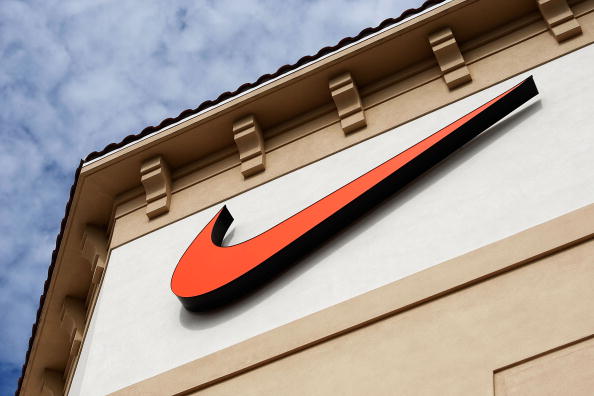 Nike is always coming up with creative ways to produce fresh shoes for it's dedicated customers. People are always lining up for the release of a new Nike or Air Jordan shoe; the more limited it is, the more it's worth and the bigger desire it creates for fans of the brand. Now Nike is preparing for a mass production launch of the famous shoe featured in the Back to the Future trilogy that was released in 2015. The shoe is a huge fan favorite and collector's item for many that will draw huge attention when it finally gets into the market.
The shoe design is actually called the Nike Power Mag and the big surprise and claim in the movies was that the shoes had power laces with the ability to tie on their own with no manual assistance needed. Now, Nike is ready to make this all a reality and deliver the shoe at the perfect time right in sync with when the movie was saying this would happen. Apparently, the shoes are still a work in progress and don't have a set release date, but Nike is working hard to have it ready for sale sometime soon. According to Nice Kicks Nike has revealed that the power lacing system will run through a device that sits in the shoe's mid sole. The shoe also features a weight sensor that hasn't been given an explanation or purpose just yet but might have to deal with determining how much or tightly the shoes need to lace up.
It's pretty amazing to see that Nike is following through with this design and making it a reality. Movie and shoe lovers will both be lining up early to get their hands on a pair of these when they are announced for release.
Photo by Getty Images