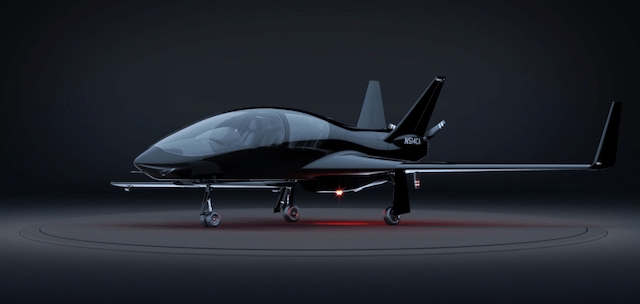 With a clean design and premium materials, the attractive Cobalt Co50 is one personal airplane that you have to checkout. It was designed to be the perfect small airplane that would be ideal for flying either just for fun or for the use of small trips. Cobalt Aircraft, the company behind the Co50, wanted to create a personal airplane that was modeled after a combat fighter jet, and the Valkyrie certainly looks like one.
While there are many airplanes designed with the passengers in mind, the Cobalt Co50 was created with the pilot in mind. While it does have five seats and a small luggage compartment, the Cobalt Co50 Valkyrie is made for pilots that want a thrilling, comfortable, and safe ride within an advanced personal aircraft. Based out of California, Cobalt Aircraft is fairly new on the scene and the Cobalt Co50 Valkyrie will be their first airplane. It's been in the works for a few years and it's expected to launch sometime in 2017.
The aircraft is a piston aircraft, and according to Cobalt, it's "one of the fastest on the market, and is designed to be one of the safest". Pilots can expect the Co50 Valkyrie to top out at speeds of 299 mph, in addition to it offering a smooth and comfortable ride. Additionally since the aircraft has small wings near it's nose, it should be very difficult to stall in the Co50 Valkyrie. On the inside is fairly comfortable interior made from leather, premium trim materials, and composite materials that will be available in a range of styles and options. Additionally the Co50 Valkyrie has the largest one-piece canopy in the world, allowing the pilot and passengers to truly take in their surroundings. While we will have to wait until 2017 to see what the Co50 Valkyrie can do, it's easily one of the most impressive personal airplanes that we've ever seen.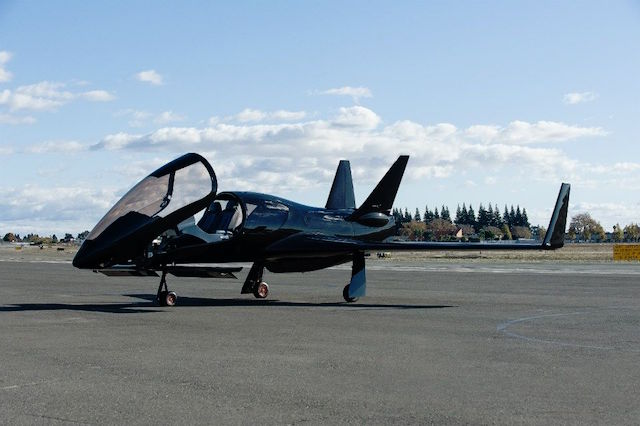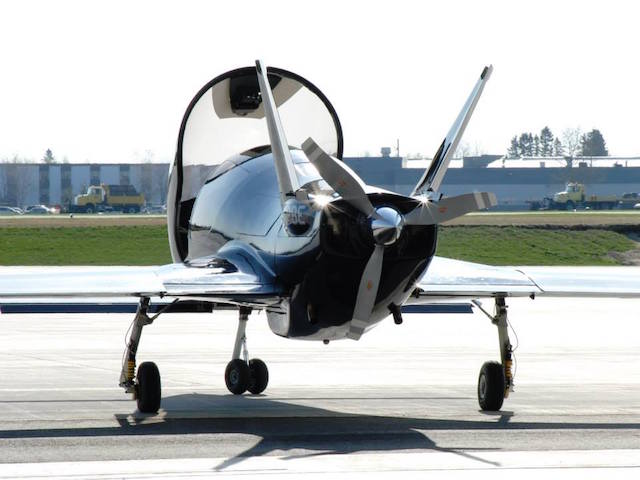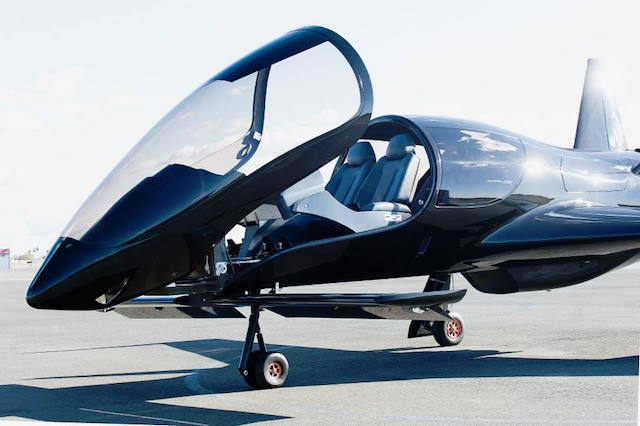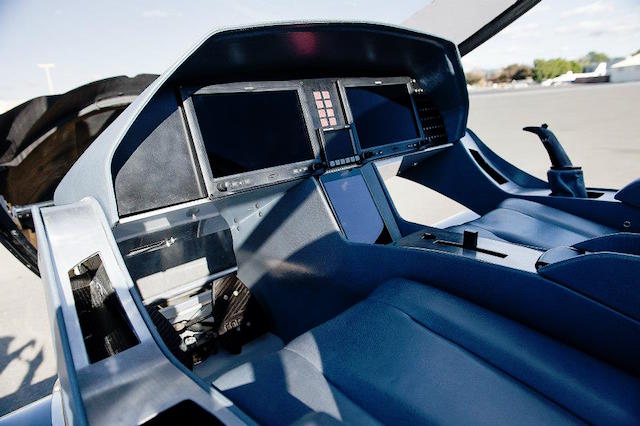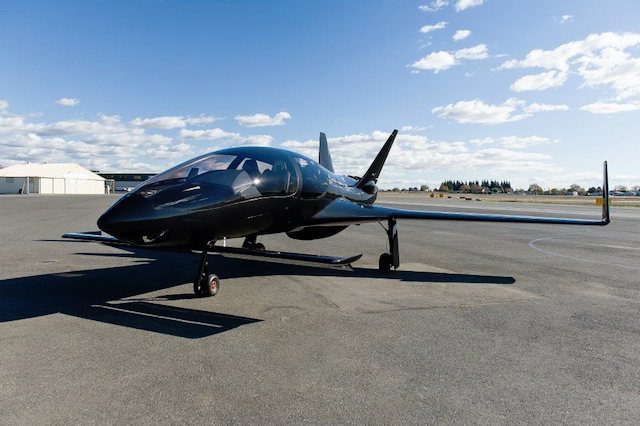 Photos from Cobalt Aircraft