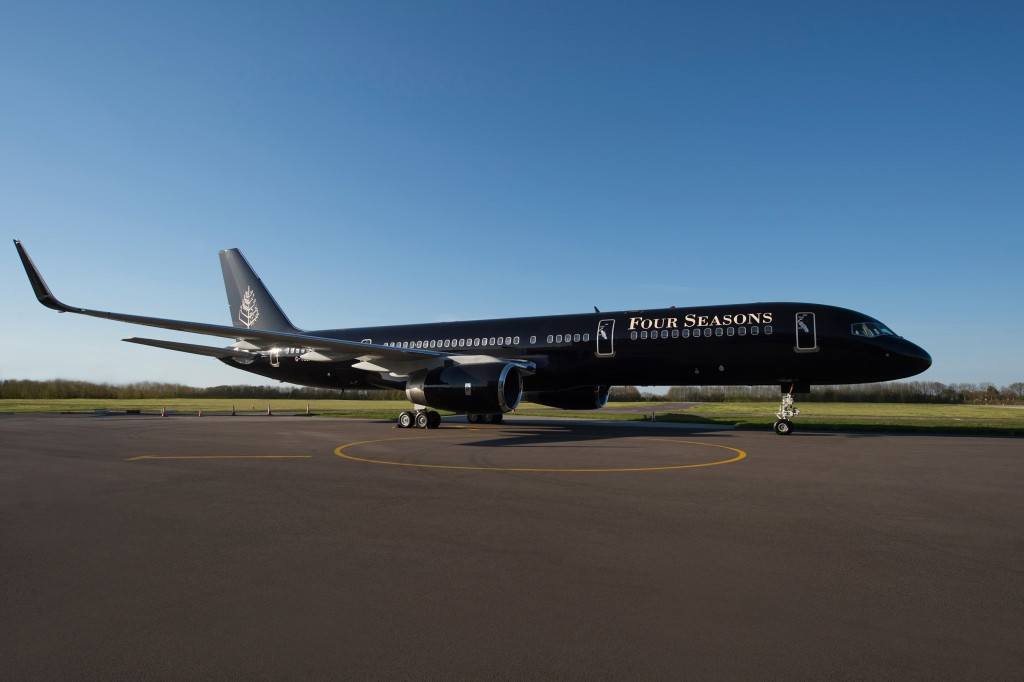 Four Seasons has always been a dominant competitor in the hotel and hospitality industry. The company is known for their stunning properties that have great service in luxurious locations that make tons of memories. Now, they are entering the luxury flight industry with their new Four Seasons Hotel Private Jet.
The plane has enough seats to accompany 52 people total. This is pretty good for the service they are offering which will be high class air travel that adapts the Four Seasons style and hospitality to the air industry. There is trained staff on board as well as an executive chef who will make delicious meals no matter how long your flight.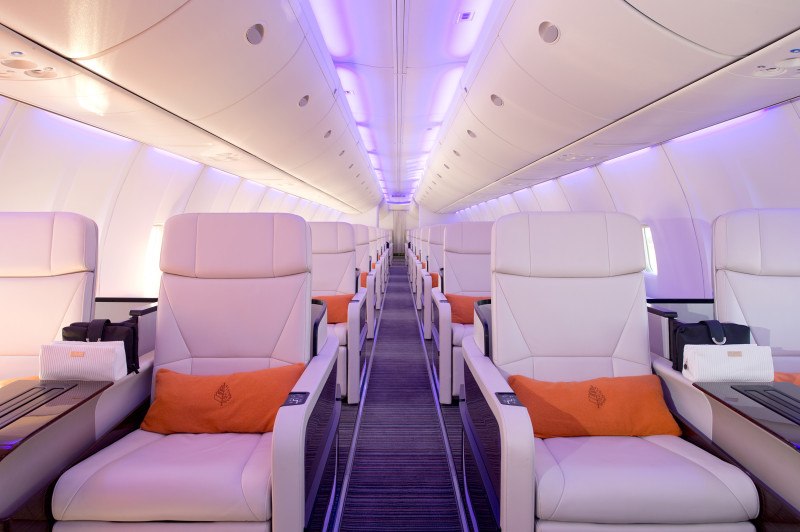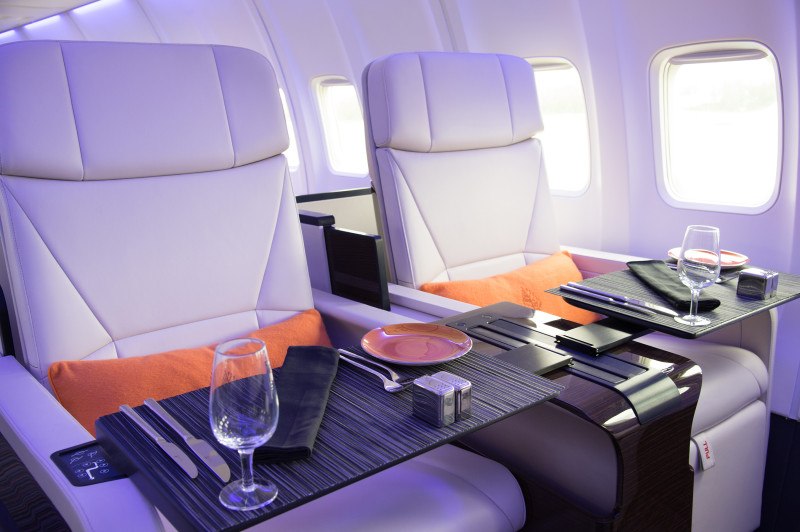 The plane's interior is handcrafted leather that is very soft and comfortable. They have been created by the famous Italian designer Lacobucci. As if this weren't enough, the plane also features hand woven woollen carpets and Mongolian cashmere blankets. for guests. The tray tables are extremely nice as well and lock in place so there is not that much movement.
Four Seasons has really brought gourmet dining service to flying by having the chefs on board. The food is five stars and multiple courses, which is what Four Seasons feels is required of them even for this new service. The company is willing to do whatever it takes for them to successfully enter into this business. They have included transportation as well as planned excursions at the destination. It seems like the company has a very well thought out plan in motion and it should return with lots of success. There is no reason people wouldn't be interested in paying extra to fly on a five star airplane. The service will start slow but hopefully grow quickly and be a standard option in all airports.
Photos via Four Seasons