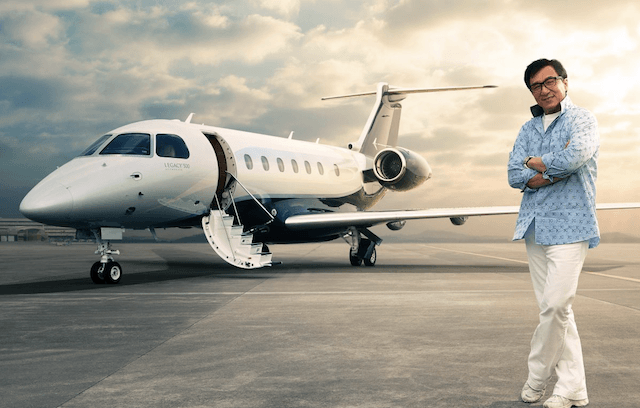 Jackie Chan has recently added a new vehicle to his garage, and by "garage" I mean hanger since it's a brand new private jet. Mr. Chan has acquired a new Embraer Legacy 500 business jet and is one of the first individuals who has acquired one. Known for their premium offerings, this new Embraer is as luxurious as ever and we can take a peak inside this impressive machine.
The Legacy 500 is the newest business class jet from the Brazilian company, and Jackie Chan was more than happy to be one of its first owners. Jackie is no stranger to private jets or Embraer's for that matter, as he has owned a few in the past like an Embraer Legacy 650 that he got back in 2012.
Embraer has packed all of their most recent technologies into the Legacy 500 in addition to a host of added luxuries. It's meant to be used for shorter range trips as it is somewhat smaller than their other planes in their fleet, however it is still capable of traveling some 3,600 miles. Powered by two Honeywell HTF75000E turbofan engines, the Legacy 500 is capable of achieving speeds of mach 0.83 and it can reach altitudes of 45,000 feet. The interior can accommodate up to 12 passengers in total and Embraer offers a range of different interior options from subtle designs to those that radiate luxury. All-in-all, the Embraer Legacy 500 is an extremely capable and luxurious jet and we imagine Jackie Chan is happy with his recent purchase. I mean, who wouldn't want to fly in this?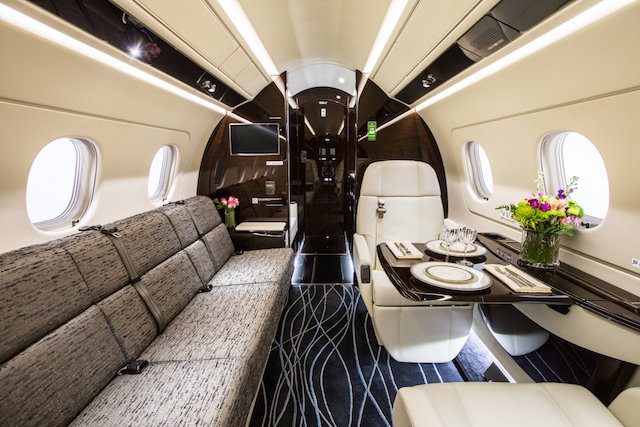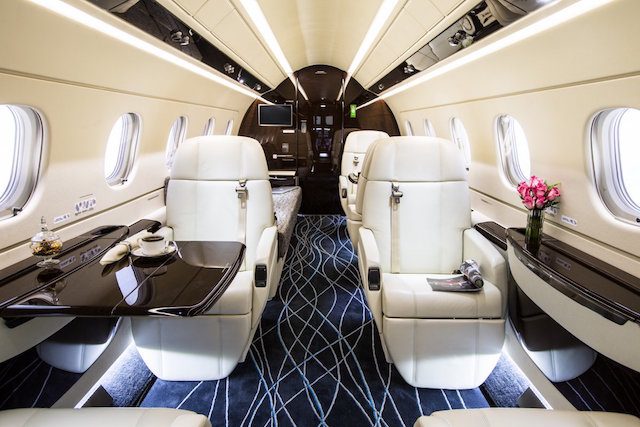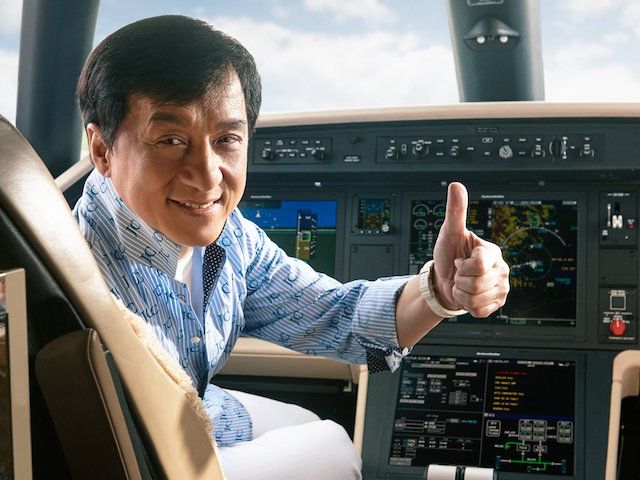 Photos from Embraer