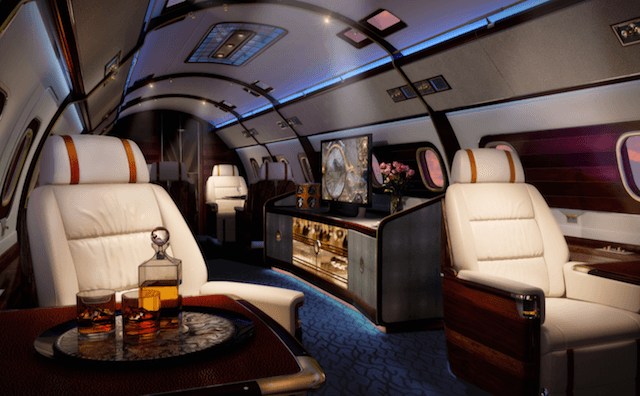 SottoStudios, a design firm based in Los Angeles, has recently shown off their latest designs for a private jet. They're calling it the Skyacht One, and it could potentially be one of the most incredible private jets out there. While it currently just remains as a design and it's not actually real (yet), the Skyacht One looks like the epitome of luxury travel.
"Imagine a yacht that can fly", SottoStudios says on their website. That idea is essentially what they based their designs off of: a private jet as luxurious as a yacht. Based of Embraer's Lineage 1000E, their flagship vehicle, the Skyacht One will take your breath away. They have essentially re-imagined the jets 4,000 or so cubic feet of space into a premium vehicle fir for royalty.
The Skyacht One would feature a master bedroom, a small spa, a main cabin area outfitted with sofa's, comfortable chairs, and bars, and much more. All the seats would be wrapped in premium leather and many of the walls would be decorated with real wood panels. Now again, the Skyacht One only exists as digital renderings, but we hope that someone produces this plane someday, as it is just bliss.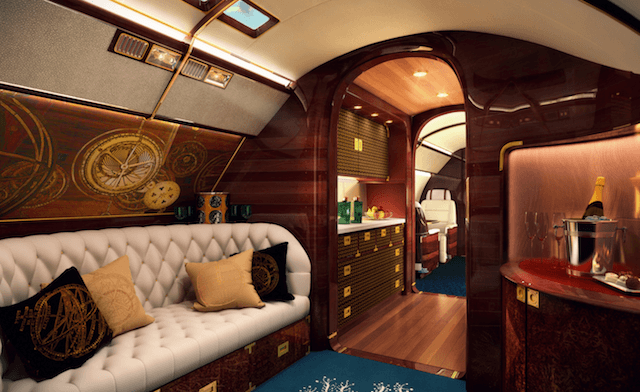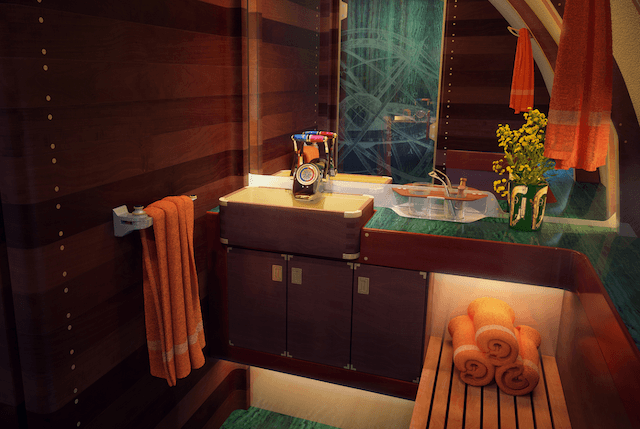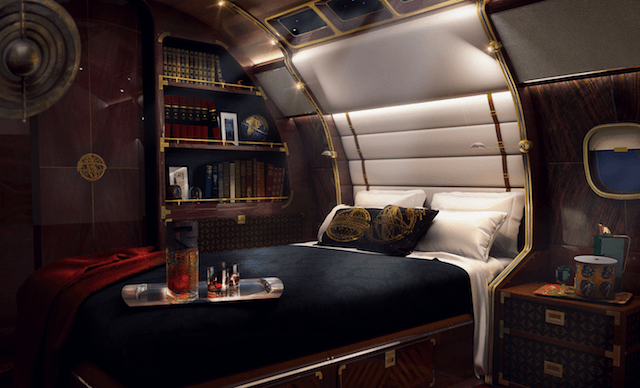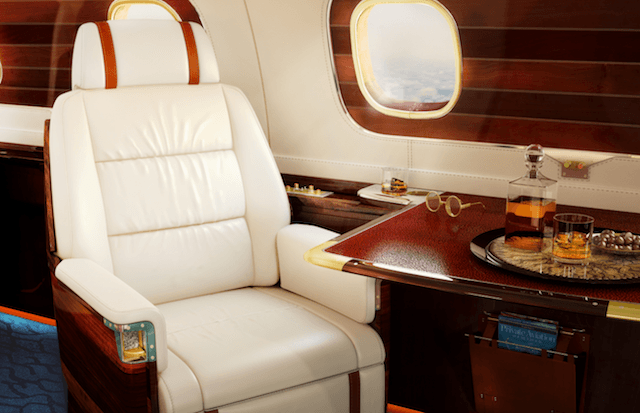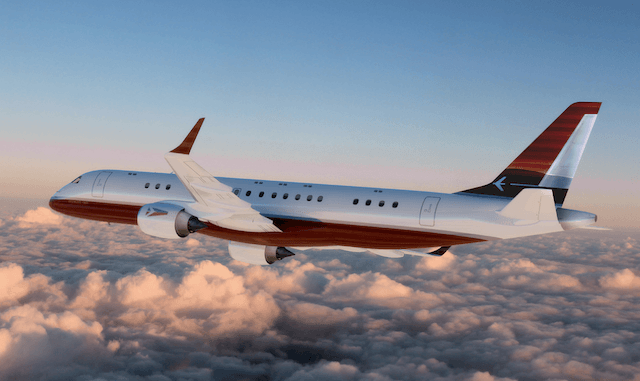 Photos from SottoStudios