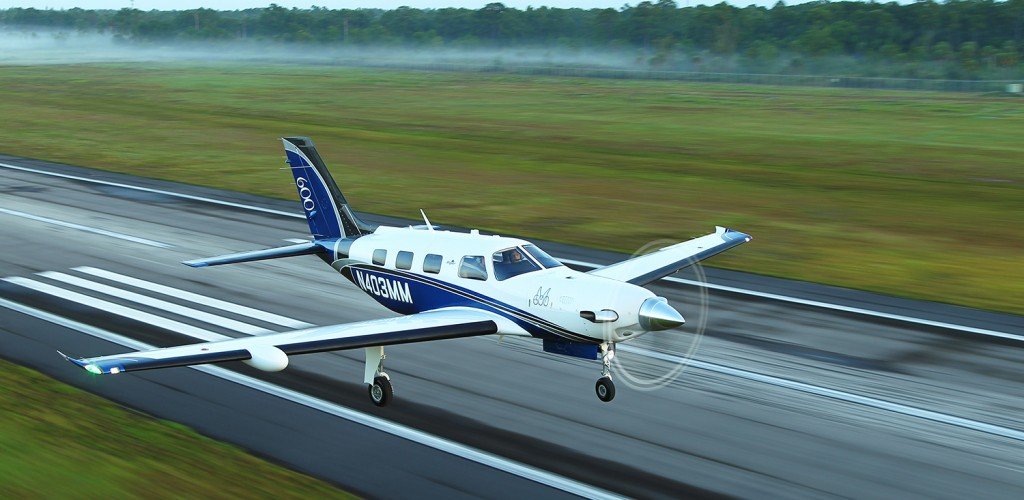 Piper Aircraft has been around since 1927 creating some of the top small planes out of the Florida area. Since their founding, Piper has built over 144,000 planes across 160 different models. The company is once again adding to their long collection of planes with the M-Class, a stunning new luxury airplane that will be another success in the industry.
The M-Class is a single engine business class personal aircraft that has a boosted amount of performance, range, efficiency, comfort and safety than other models and is a greatly improved product. There will be three types of M-Class; the M350, M500 and M600 which will all feature different levels of upgrades, such as electronics, that really make the plane all the better.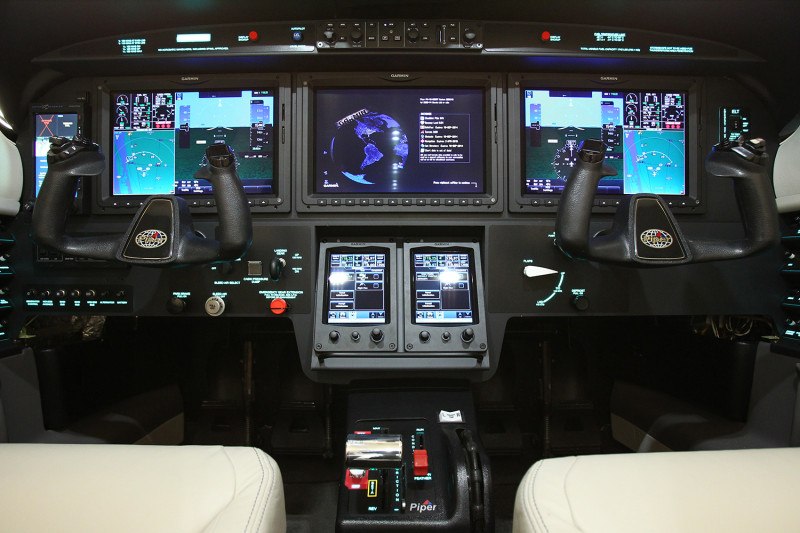 Piper created this new plane type with hopes of offering their fans and clients a new technologically advanced type of plane. This personal plane is a totally new style for the company and is a bold step in an uncharted direction for them. Despite the worry of creating a completely new product, the M-Class has been receiving lots of praise and is already living up to the Piper name. The M600 model can travel at speeds around 300 miles per hour with six seats and new technology. The plane can travel from New York to Miami or from Los Angeles to Dallas non-stop with the 30% nautical mile increase over the previous model and upgraded digital fuel management technology.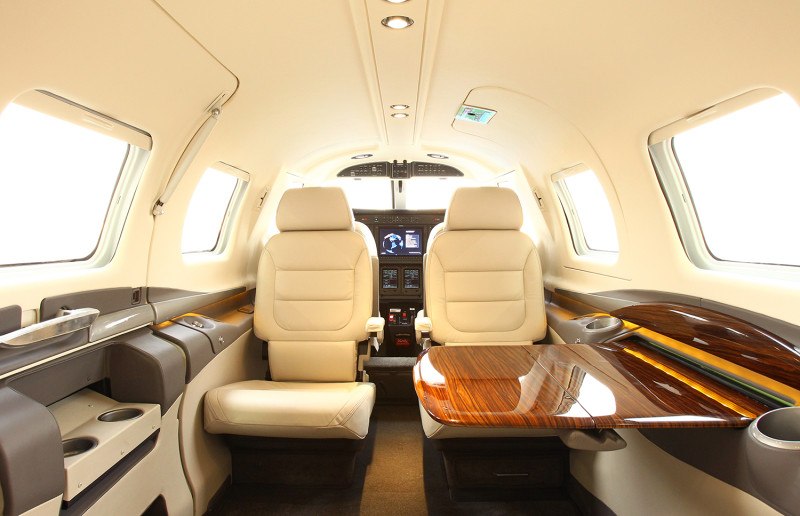 The plane has an amazingly comfortable and luxurious interior that really elevate it to the next level and provide style with the performance. Piper has really found a way to expand their product line in a nicely modern way. The company will always be known as one of the top aircraft designers but continues to further extend their legacy into another decade.
Photo via Piper