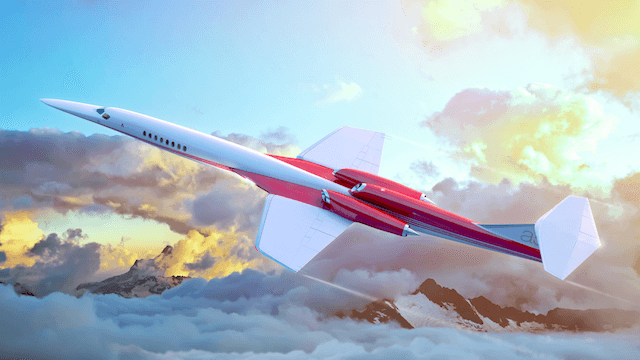 Flexjet, a private jet fleet operator and jet charter company has recently just purchased some 20 new jets from the Aerion Corporation. The Aerion Corporation, with their futuristic AS2 supersonic jet, aim to bring back supersonic commercial airline travel ever since the Concorde program ended years ago.
The Aerion AS2 will probably be one of the most advanced and futuristic airplanes in the world when the company finally finishes production some time between 2021 and 2023. While we are still years away from seeing them in action, Flexjet has already committed themselves to this airplane as they have ordered 20 AS2's from Aerion, which is insane considering they will cost $120 million dollars a piece.
The AS2 will not only offer passengers a luxurious flying experience, it will be one of the fastest business jets out there, if not the fastest. The AS2 can reach top speeds of mach 1.5, which is about 1,141 mph thanks to its three powerful engines. That means that the As2 will be able to complete trips in record times. The AS2 will be able to carry between eight and twelve passengers a total of 4,750 nautical miles on a single tank of gas. It should be capable of crossing the Atlantic Ocean in only three hours. While a seat with obviously be absurdly expensive, the AS2 will provide us with some of the fastest airline travel times around.
Aerion plans to have the AS2's first flight in 2021 and they will then being making deliveries in 2023. Flexjet is the first fleet operator to order these new jets that are still in development, which further proves that supersonic commercial travel is not a thing of the past.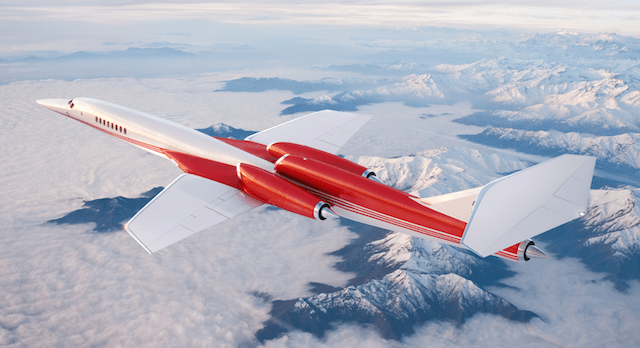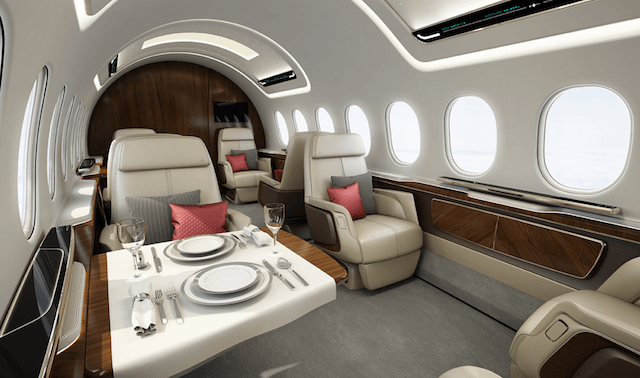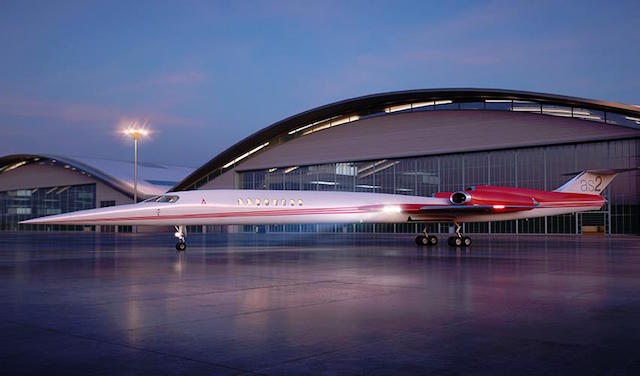 Photos from Aerion Corporation