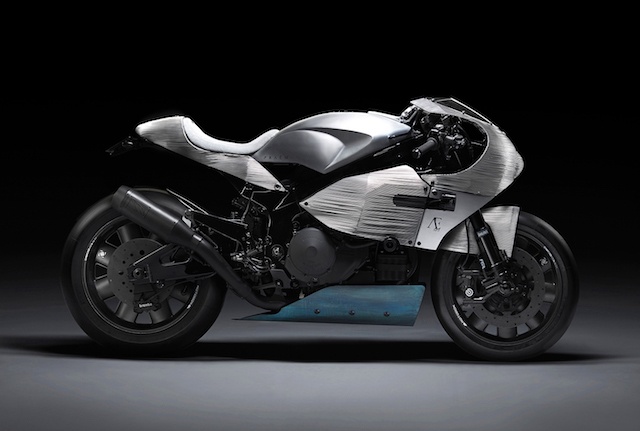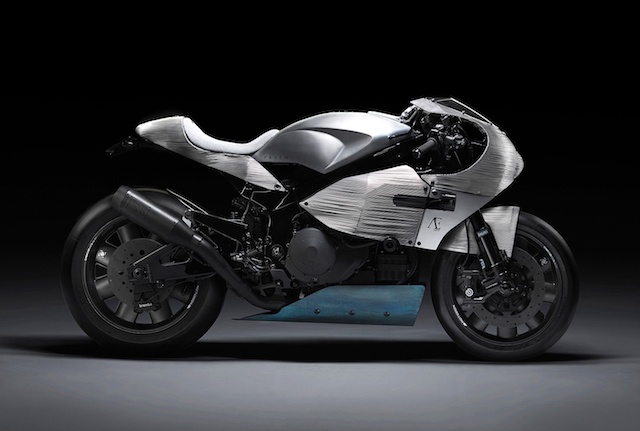 Take one look at PRAËM's SP3 custom motorcycle, and you just know that you have something extremely unique on your hands. PRAËM is a new custom motorcycle firm from France that takes pre-existing bikes and transforms them into one-of-a-kind pieces. The SP3 is their first creation, and it is quite something.
PRAËM's SP3 is based on a Honda VTR 1000 RC51 SP2 racing motorcycle that was used in various races, having won the SBK championship in 2000 when it was used by prominent motorcycle racer Collin Edwards. The Honda pretty much just acts as the base of the SP3 and then the fellows at PRAËM add a range of custom features and accessories to the bike.
The bike can deliver 165-hp in total with its 1,000cc V-Twin engine that has been completely rebuilt and then tuned. They have also added a range of custom and distinct body parts, Brembo brakes, an Öhlins suspension, new Pirelli tires, carbon fiber wheels, and even a TAG Heuer Monaco Calibre 11 timepiece that sits on the tank. The end result is not only a one-of-a-kind bike that looks great, it's one that can offer incredible levels of performance as well.
The PRAËM SP3 will be auctioned off at a Bonhams auction event in Paris on February 4th, where it will surely sell for a fair amount of money. For more, visit them over at their website.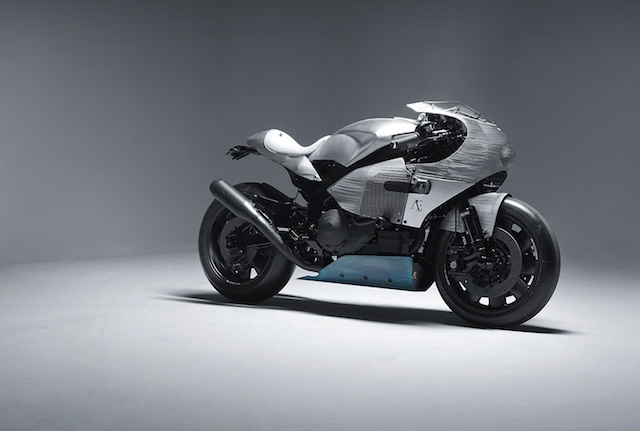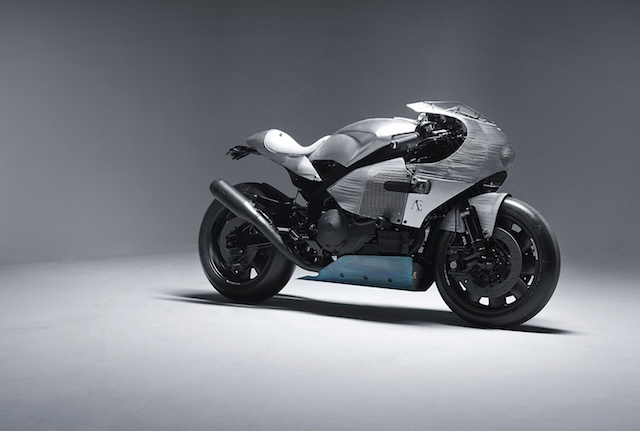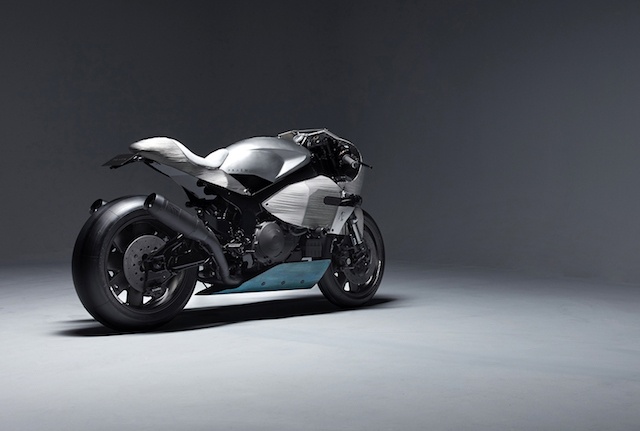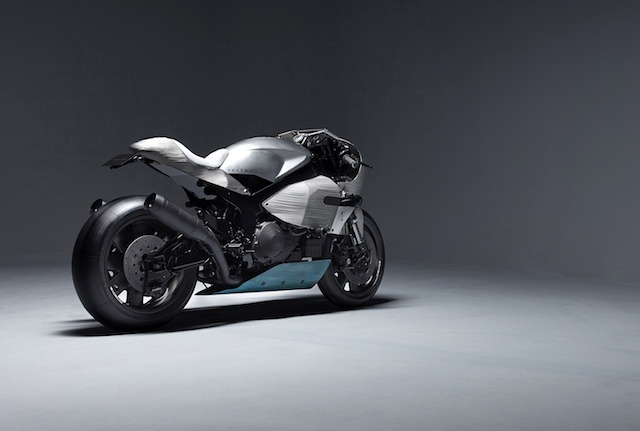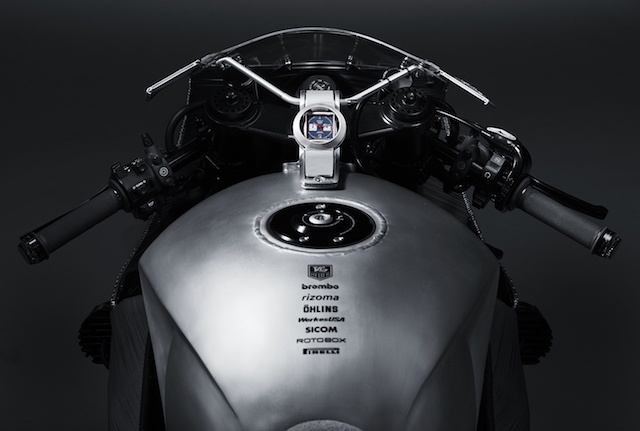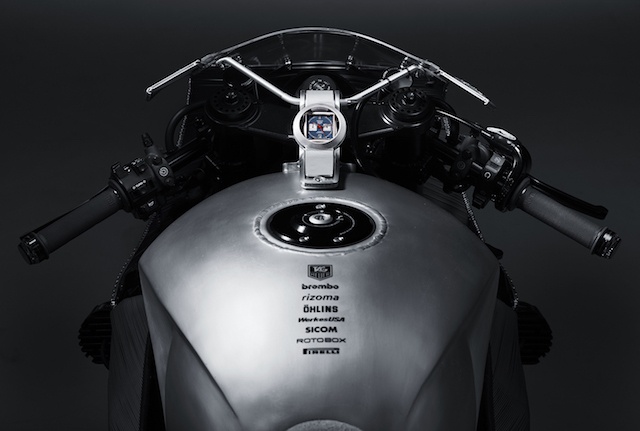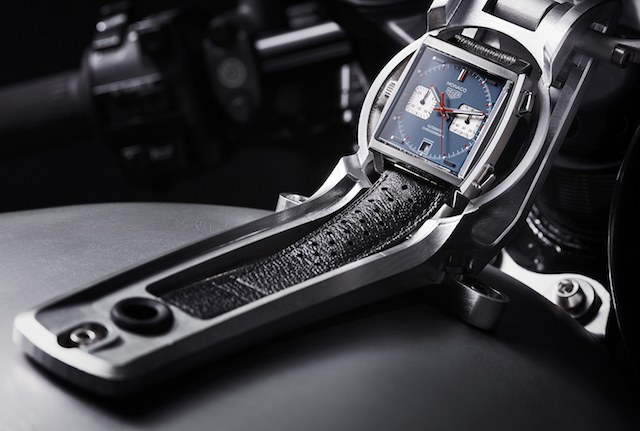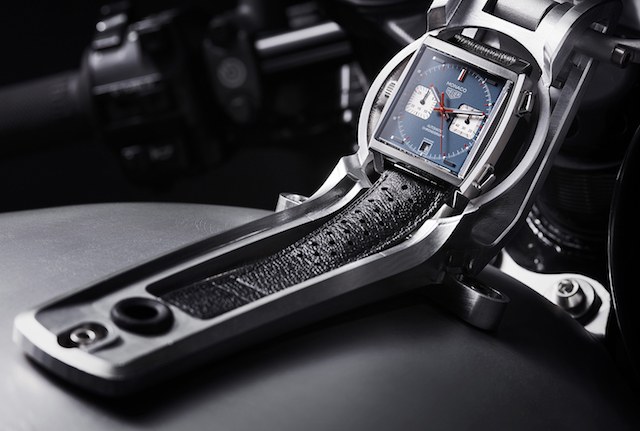 Photos from Praem.fr