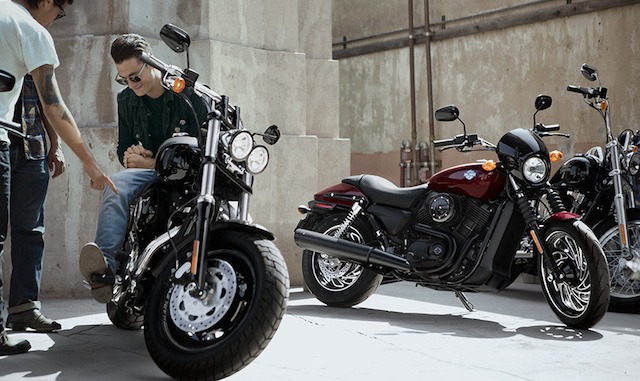 There are a few ways that you can deal with a midlife crisis, but the best way is to purchases a motorcycle. When you were young you've always wanted one, but realized that they aren't the most convenient means of transportation. Now that you're older and have a car as a primary vehicle, it's finally time to go "cage-free" and purchases a motorcycle. The best midlife crisis bikes are those that are fast, fun to ride, and look good. You know, all the things that make you feel younger. So for all those 40-somethings out there looking for a way to feel younger again, here's a few bikes that are perfect for the job.
The Ducati Scrambler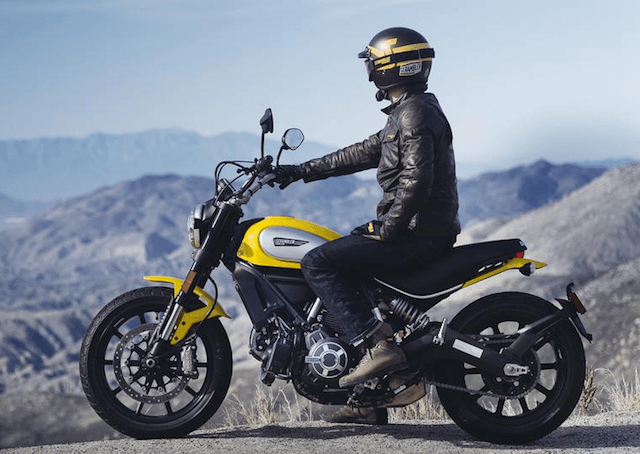 The Scrambler is the newest bike from Ducati, and it is based on the classic scrambler-styled motorcycles of yesteryear. It has a six-speed L-Twin 803cc engine to get the hob done and it comes in a few different models depending on your tastes. From cruising to light off-roading, the Scrambler is a well versed bike. It's a solid bike to make you feel young again and they start at $8,495.
The Zero SR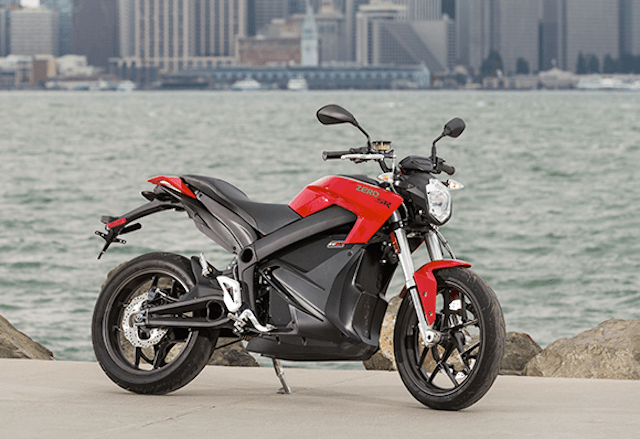 If you're a tech-junkie and want an all-electric bike, the Zero SR is a good pick. It can hit 0-60 mph in just 3.3 seconds so it's on par with many supercars in terms of acceleration. It's quiet, fast, smooth, and an all-around solid bike for afternoon rides. You can't go very far on it (115 mile range), but it's great for when you need to get out of your house to ride for a bit.
The Kawasaki Ninja H2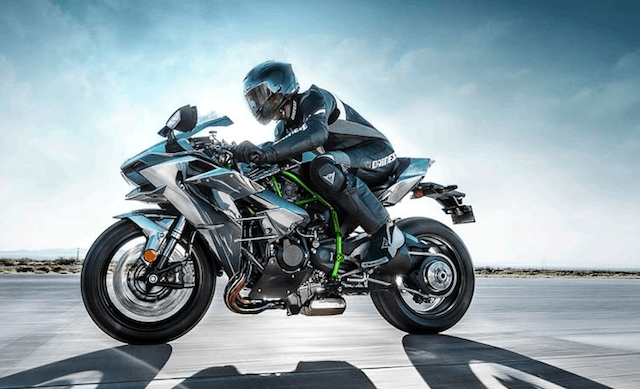 If you're somewhat reckless and really want to feel young, then consider the H2 from Kawasaki. With a 200hp supercharged 998cc engine, it's arguably one of the fastest and highest-performing bikes on the market today. This is the bike that makes Ferrari's and Lamborghini's appear to be slow, so ride with caution.
The Moto Guzzi V7 Racer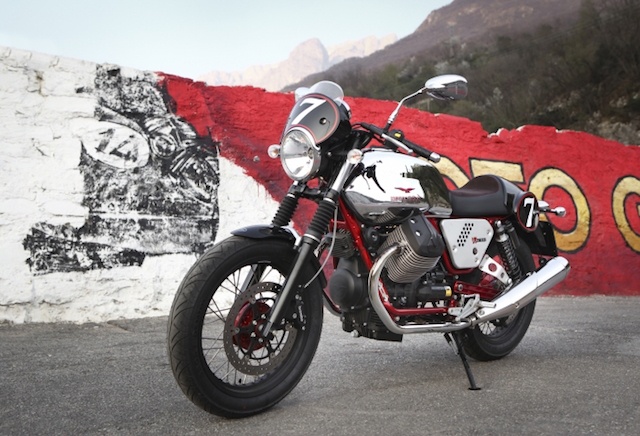 If you're a fan of cafe racers then the Moto Guzzi V7 Racer is a great pick for a bike. It's based on bikes from the 1970's and recalls many stylistic influences from that era. It's got a 750cc V-Twin engine to power it along and a large fuel tank that can help you travel some 300 miles in total. It also looks really cool and it's shiny.
The Harley-Davidson Dyna Low Rider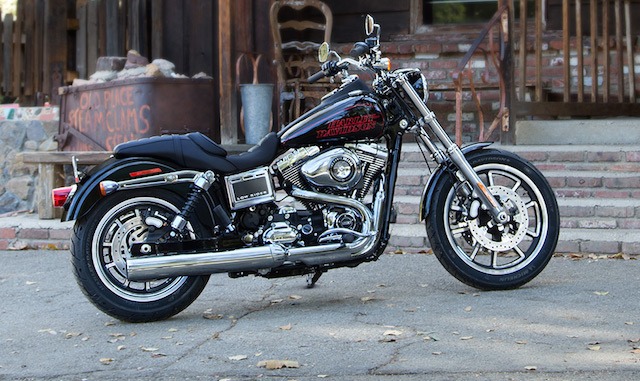 Harley's are a favorite midlife crisis bike for many, and their Low Rider is a great bike that will make you feel young, tough, and cool. They come in a whole range of different models and its growling 103-cubic-inch V-Twin engine will surely wake up everyone on your block when you power this bad boy up. But most importantly, it's a Harley-Davidson and you will become a member of one of the most dedicated and passionate motorcycle riding clubs in the world. You can never go wrong with a Harley.
Photos from Harley-Davidson, Moto Guzzi, Kawasaki, Zero Motorcycles, Ducati