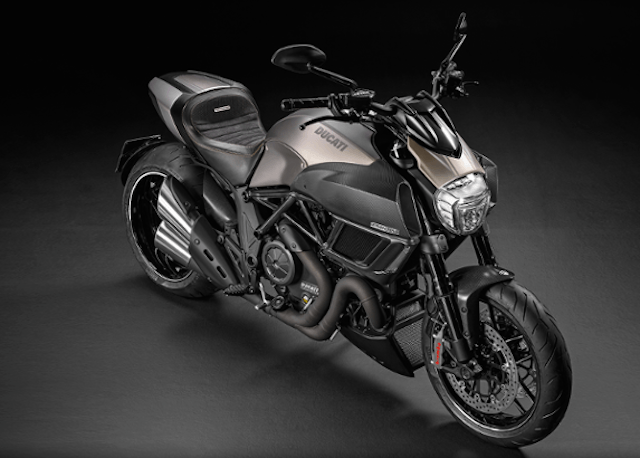 The all-new, highly-anticipated Ducati Diavel Titanium will finally hit dealerships around the world next month as fans of the brand are gearing up to receive one of the coolest motorcycles that has been launched recently. The Ducati name is already well-respected and the standard Diavel was already a great bike, so essentially this titanium version will be even better. Since titanium is lighter and stronger than more traditional materials, we expect the bike to be even a better performer compared to the standard Diavel.
This new titanium bike is certainly one of the more impressive motorcycles that Ducati has recently launched, however those looking to get their hands on one will have to act fast. The Ducati Diavel Titanium is limited to just 500 units for they entire world. The bike is also very expensive at $30,000 dollars however that is to be expected given the materials used, and it's not just titanium that makes this Diavel special.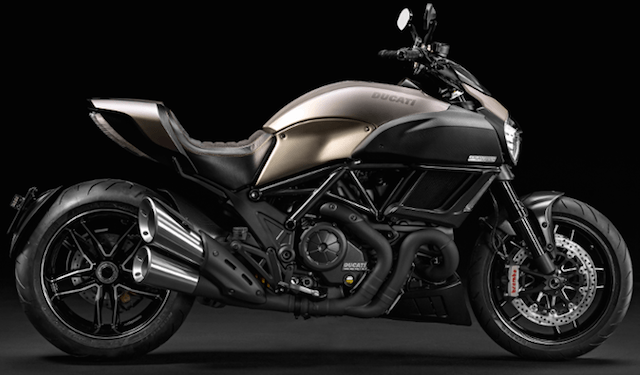 The Diavel Titanium also features extensive use of carbon fiber, and the seat even is made from Alcantara. So in pretty much all aspects, this bike is very premium. The motorcycles is powered by a 1198.4cc Testastretta L-Twin, liquid cooled engine that is just an absolute monster. The bike produces 162 hp and 96.2 lb-ft in total, so you can bet that this thing moves extremely fast. Despite all those premium features and specifications, the bike is just absolutely great looking, and only Ducati could have designed a bike that looks as good as this one. We can't wait to finally see them out on the roads.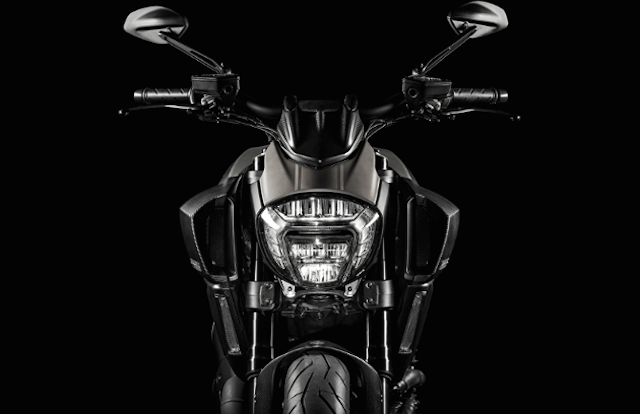 Photos from Ducati