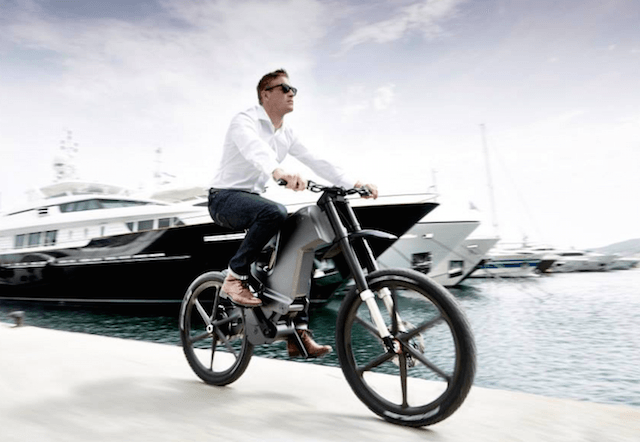 One part moped, one part bicycle, and one part electric vehicle, the new Trefecta DRT bicycle from Trefecta Mobility is definitely one of the more interesting vehicles that we have seen recently. This will be the first product from the emerging vehicle brand, and many are wondering if it will alter the transformation industry forever. However with the base model starting at $25,000 dollars, this electric bicycle costs more than most compact automobiles.
Trefecta Mobility is a fairly new company that has experience constructing and designing the vehicles for the military. They get their name from their team who can trace their roots from The Netherlands, Switzerland, and Germany. Since those nations are well-known as leaders in the design and engineering industries, the Trefecta DRT aims to be one of the smartest, sleekest, and most functional electric bikes that has ever been created.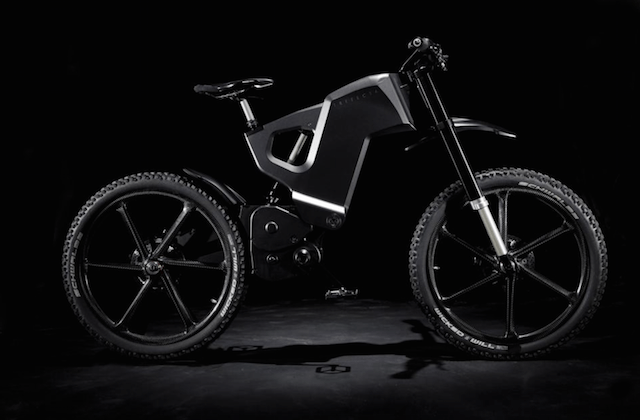 The bike features a very ergonomic and aesthetic, modern-design that is quite interesting. The bike is manufactured with a high-quality , 20″ 7075 aluminum frame that is not only extremely lightweight, but fairly strong as well. Add in an electronically controlled suspension, a small electric motor/battery, carbon-fiber wheels and seats, disc brakes, and even smartphone capabilities and suddenly you are presented with a very compelling product.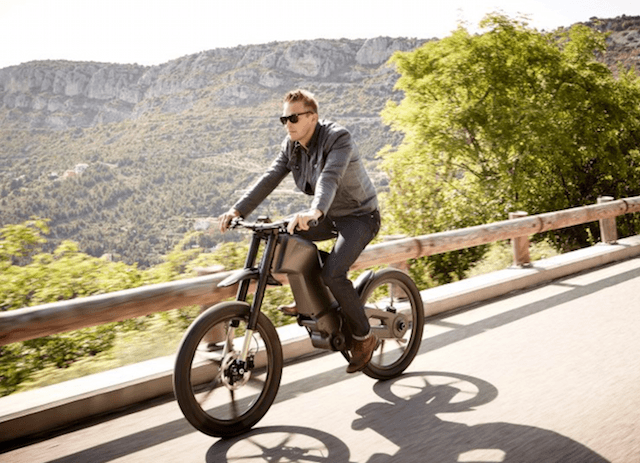 Obviously the unit can be used as a standard bicycle, but it's the ingenious hybrid and electric system that makes the Trefecta DRT the ideal urban vehicle (or off-road). The bike charges over night through a plug, and you can then use the electric motor independently on its own for up to 62 miles before needing to be re-charged. The bike can even top out at 43 mph….and that's all without peddling. If you peddle while using the electric engine, you have a practical vehicle that could be the solution to efficient urban travel. The bike comes equipped with an intelligent generator that converts your peddle power into electricity that charges the battery, while you are simultaneously using both methods to power the bike. If you run out of power you could either swap a new battery pack in from charging stations, or plug it back in to a standard outlet (they also have options for fast charging). However the vehicle can be charged up to 80% from 0% in around 60 minutes.
It soon becomes clear as to why this electric bicycle costs $25,000 dollars. Trefecta Mobility even promises that we should see an iPhone application when the bike finally releases. A definitive release date has not been officially revealed, however I would imagine that it's soon since they are already taking pre-orders for the bikes. While it's an interesting and bold product, is it something that you should buy? That remains to be seen, but it seems as though Trefecta Mobility is on to something with this bike. Check out this video to see the unit in action:
Photo from Trefecta Mobility