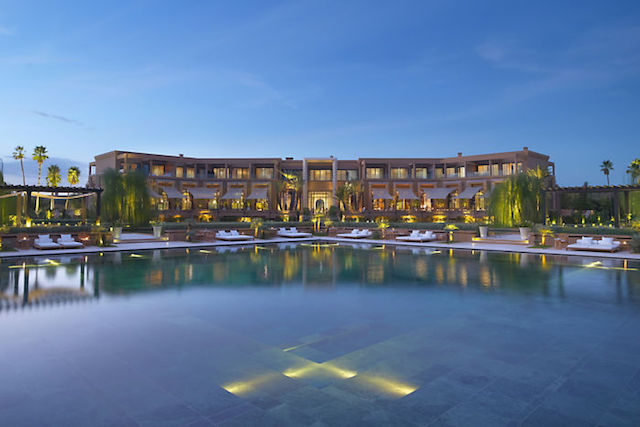 Based out of Hong Kong, the Mandarin Oriental Hotel Group is a massive hotel development, investment, and management company that oversees a variety of properties located throughout the world. The company has quickly propelled themselves as a leading name in luxury hospitality. Take a quick look at any of their properties and you just know that they are as premium as hotels can possibly get. The brand recently opened up a new property in Marrakech, Morocco and it is turning out to be yet another incredible property.
The entire property is located just outside of the main downtown area. It covers around 50-acres in total with the gorgeous Atlas Mountains in the back. The exterior of the property is filled with multiple pools, gardens, koi ponds, and oldie groves that transport you to a different world.
Despite the fact that the property spans 50-acres, this Mandarin Oriental wanted to ensure guests have just the utmost levels of luxury and privacy. So despite the fact that the property is so large, there are only just 54 private villas and nine luxury suites in total. The villas themselves are essentially large homes that boast full-sized living rooms, multiple bedrooms, premium furnishings, and private hot tubs. Additionally the hotel has all the features and amenities one would expect from a five-star brand like Mandarin Oriental. There are a few restaurants, multiple pools, an expansive spa, Turkish baths, large dining rooms, a few lounges, and much more. It will be very expensive to stay in a hotel as nice as this one, but the Mandarin Oriental Marrakech is sure to please even the most discerning luxury traveller. If you want the absolute best there is when it comes to hotels, this property is for you. To see everything the hotel has to offer, head on over to their website (mandarinoriental.com).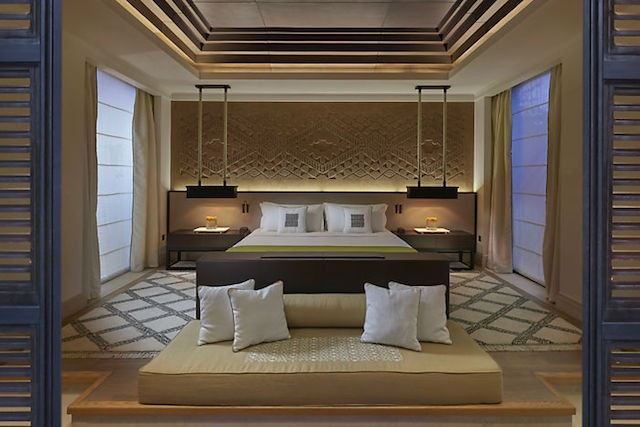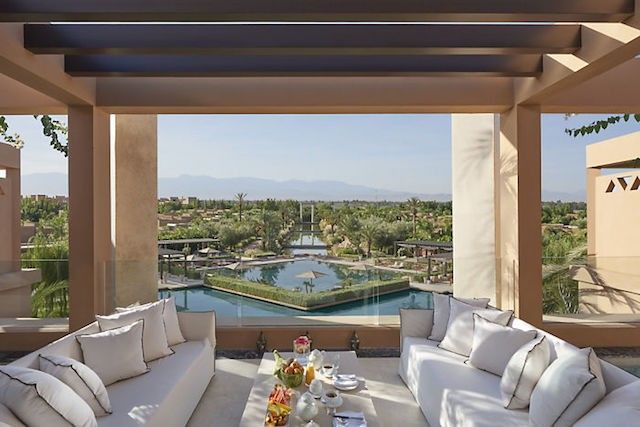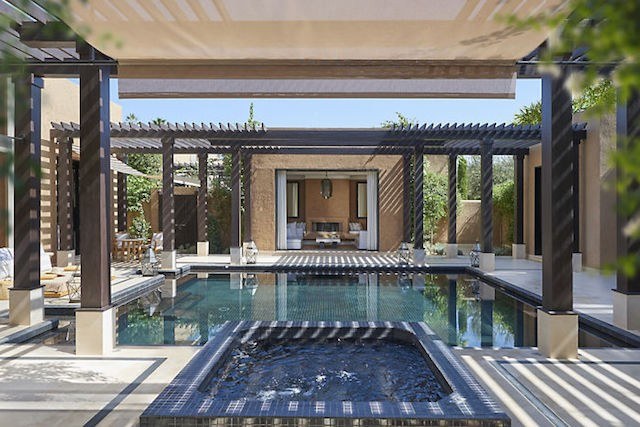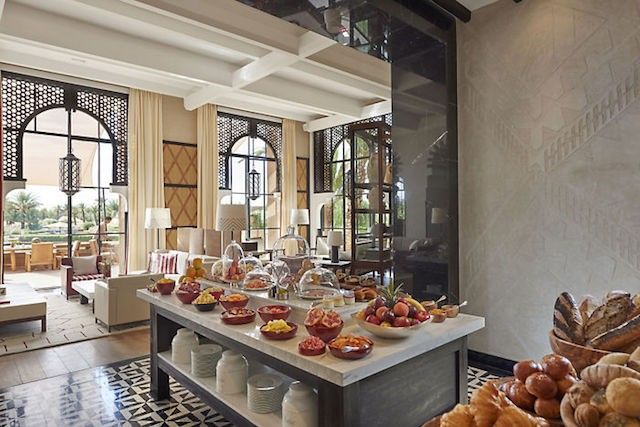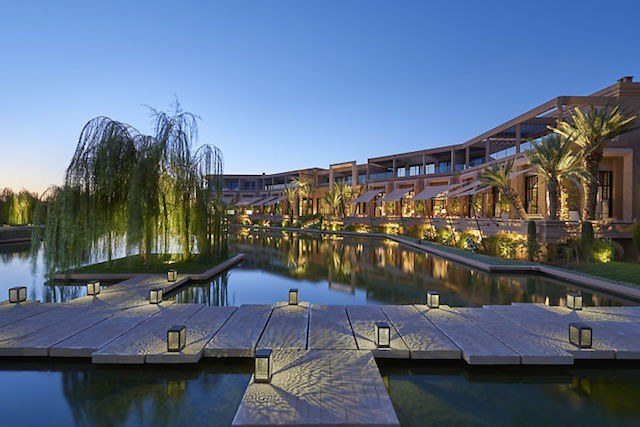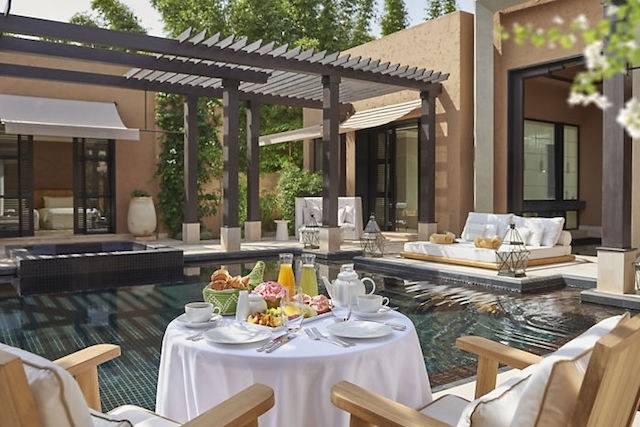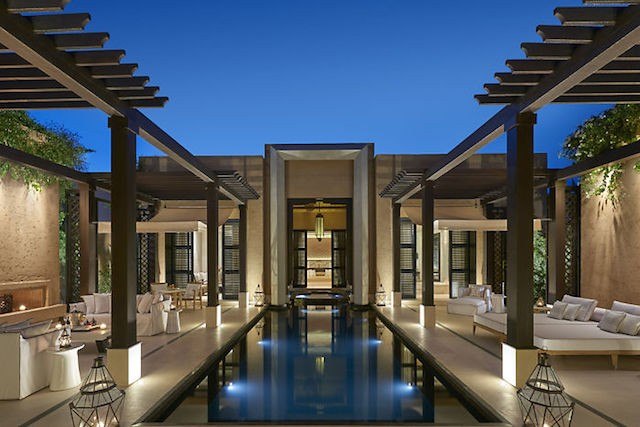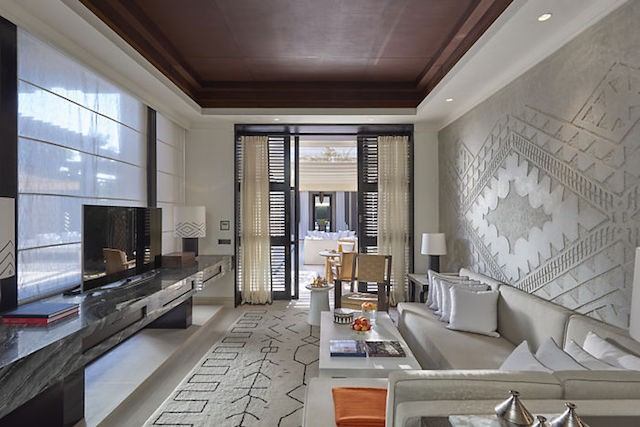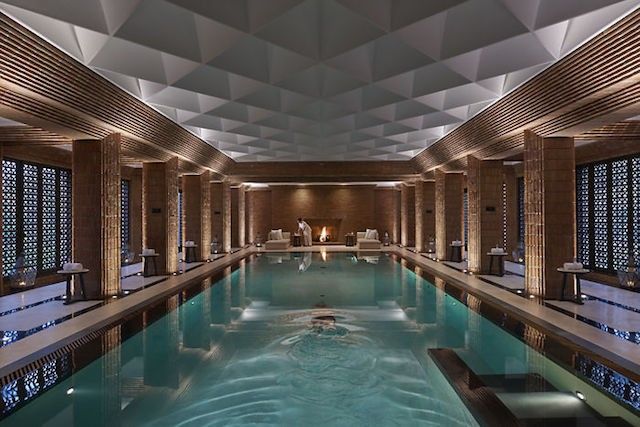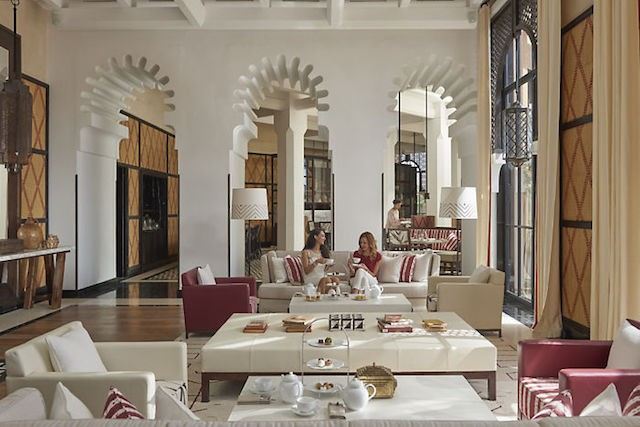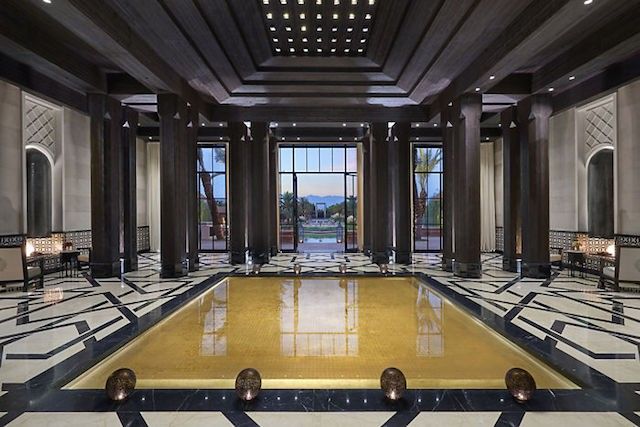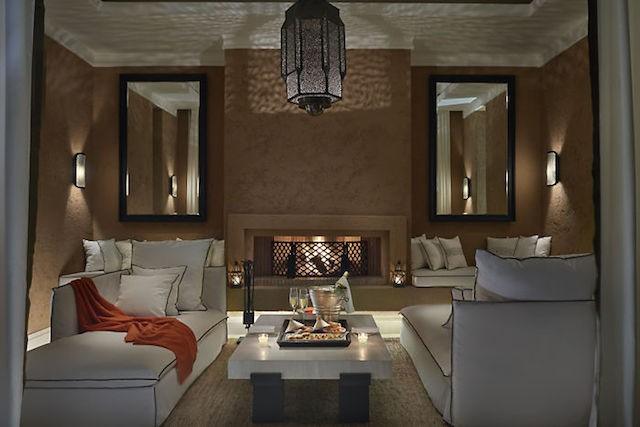 Photos from Mandarin Oriental