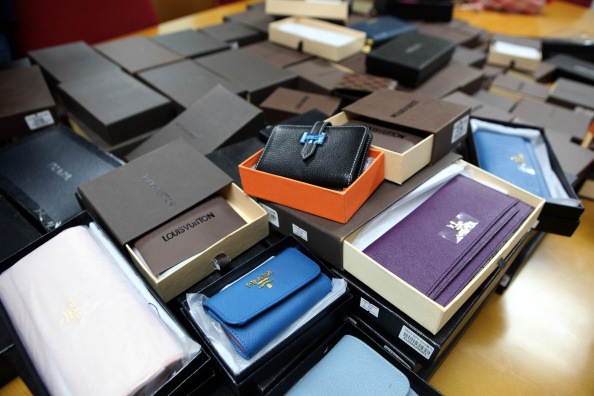 Hermes is a French based luxury fashion brand that started out of Paris, France in 1937. The company would go on to flourish and compete with companies such as Louis Vuitton, Gucci, and is now offering their fashion products on a global scale. Despite being known for their quality leather products, the company has recently dealt with people claiming that their Hermes products smell like a skunk. Customers have become upset with the smell, especially for the price that they pay for Hermes luxury products.
Hermes customers are spending anywhere from $10,000 to $60,000 on handbags made from expensive and exotic animal skins and leathers; however, throughout the past year, well over 2,000 people have been complaining over various social media websites about a horrible skunk like smell being emitted by the bags. The smell grows the strongest when the climate is warm and the sun is directly hitting the bag, some customers even say they can't place the bag down on the passenger seat of their car while it's sunny outside because the smell gets too rotten.
Luxury products like companies such as Hermes are bought and meant to be seen by others. Women want to carry these nice logos and bags out in public, but with a horrible smell like this, most don't even want to use the bag out of embarrassment. Hermes responded by claiming that the bags were made from a bad batch of leather that was mishandled in the tanning process which resulted in the smell.
The company also told customers that the smell would disappear after a certain amount of time and that owners should place dryer sheets into their handbags to help relieve the smell. Yet, this proved to be untrue and many women ended up returning their products to Hermes to be replaced with new, non-smelling ones.
Photo by ChinaFotoPress/ChinaFotoPress via Getty Images