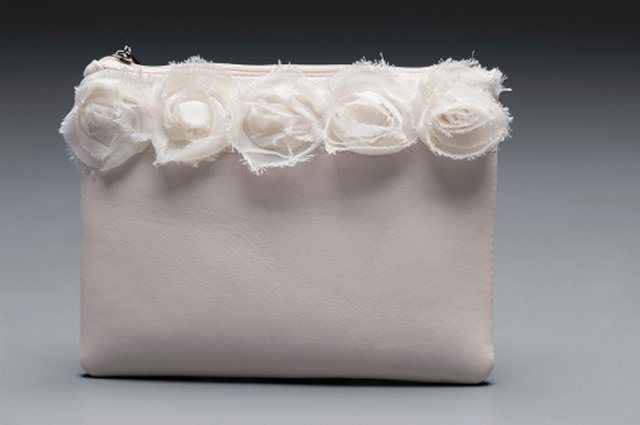 Women often have a collection of purses or handbags. They may have one for casual wear, one for the office and a few glamorous purses for evenings out that coordinate with different outfits.  It's one the biggest secret desires of many women to own a really classy purse that they can gloat about to their friends and are proud to be seen out in.  And some purses are worth substantially more than others.  Some are only financially accessible to the rich and famous. Each of these have their own unique features that supposedly justify the price tag. Some seem more worthy of their price tags than others.  Let's take a look at the top ten most expensive handbags in the world.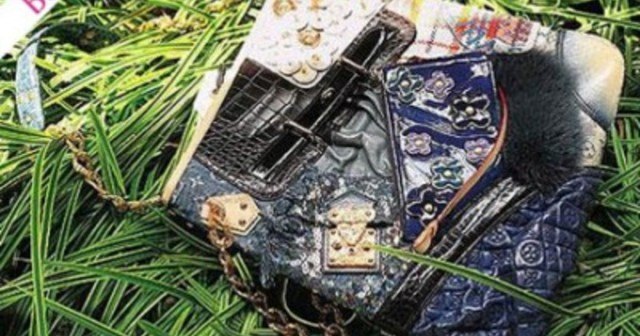 10. Tribute Patchwork Bag – $42,000
Louis Vuitton created this bag in 2007 using 15 other bags from previous seasons. Only 24 numbered bags were made, each slightly different. While some people described this bag as hideous, other believed it to be a work of art.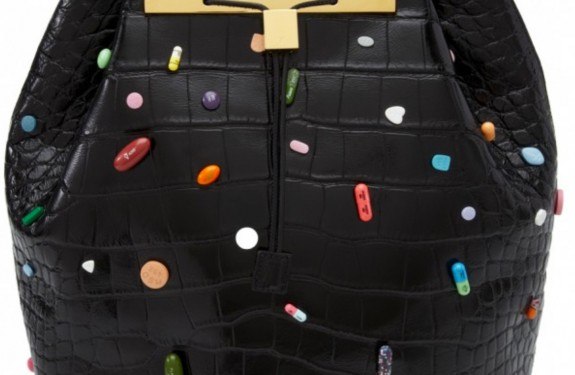 9. The Row – Multi colored Prescription Pills – $55,000
The design of this bag is a collaboration between Damian Hirst and the Olsen twins. This black backpack is dotted with multicolored 'prescription pills'.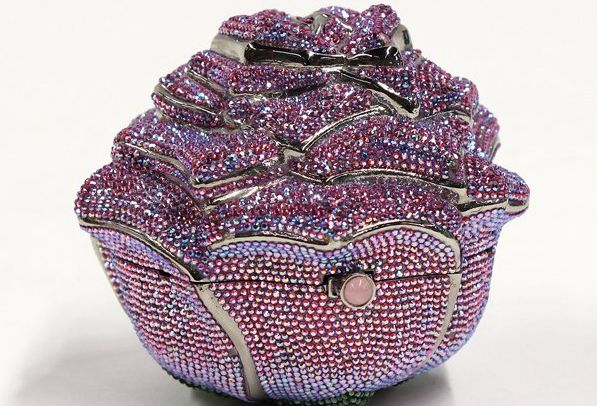 8. Leiber Precious Rose Bag -$92,000
The most distinctive aspect of this purse is its rose shaped design. It is decorated with 800 pink tourmalines, 1,169 pink sapphires and 1,016 diamonds. Other features include metal components made from 18 carat white gold and a metallic kidskin lining.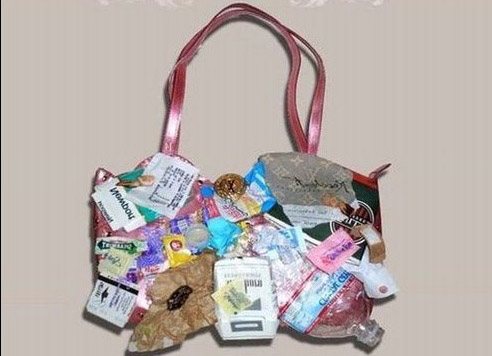 7. LV Urban Satchel bag – $150,000
What might some critics have said about this purse? 'It's garbage!' There would be some truth in this statement as the Italian designer actually created a bag out of a load of old garbage. Instead of the diamonds listed as features on some of the other bags in this list, this particular purse include an old teabag, candy wrappers and a packet of cigarettes,. You can expect to pay $15,000 for this handbag. Alternatively, take an old purse, apply PVA, empty your trash can and get creative!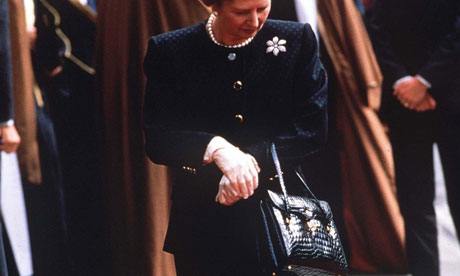 6. Margaret Thatcher Handbag – $159,535
This Asprey's black bag is valuable as it is the one owned by former British Prime Minister, Margaret Thatcher. She is the only woman to ever hold this position in Britain, so is of particular historical significance. This is the bag she used when visiting other important world leaders.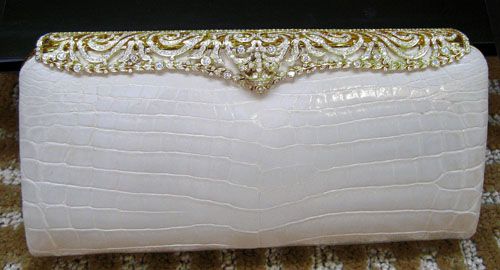 5. Lana Mark's Cleopatra Bag – $250,000
Just one unique purse of this style is created by Lana Mark's each year. An actress is then carefully selected to launch the bag on the red carpets.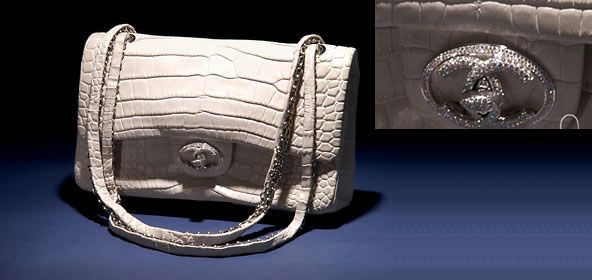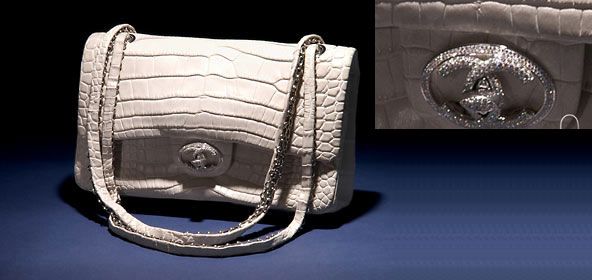 4. Chanel "Diamond Forever" Classic Bag – $261,000
This is a rare purse because only 13 were ever created. Of these thirteen, just 5 were allocated for stateside. Crafted from alligator skin, this purse has long straps and a clasp made of 18 carat white gold. In addition to these luxuries, the bag features a 'C' to represent Chanel. This is styled with 334 diamonds.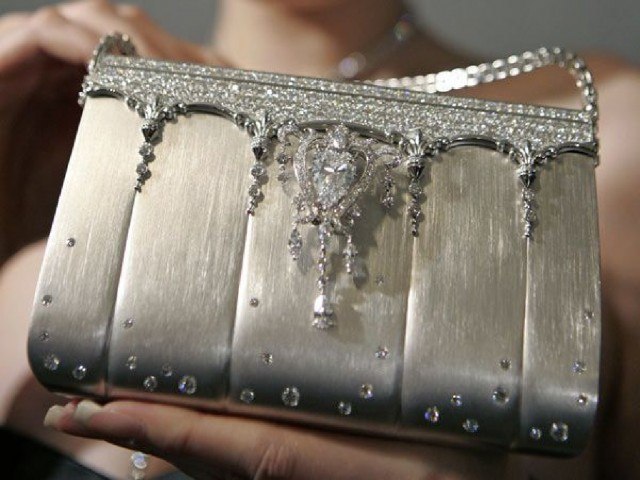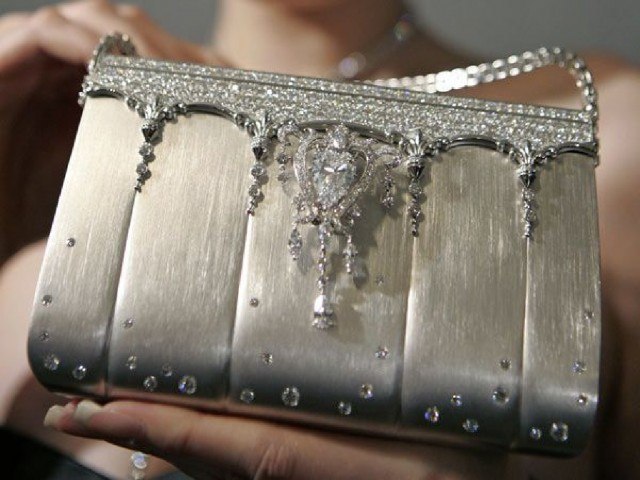 3. Ginza Tanaka's purse – $1.9 million
Created by Ginza Tinaka, a Japanese jewelry house, this bag has many unique features that make it stand out above the rest. Firstly, it is made with platinum. This is unusual because platinum is notoriously difficult to work with for projects such as this. Secondly, it is encrusted with diamonds. Finally, and perhaps most interestingly of all, the straps of the bag are detachable so they can be worn as a bracelet and necklace.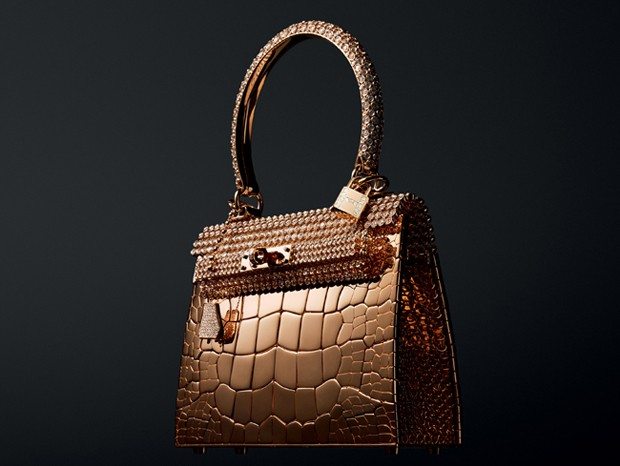 2. Hermes Birkin Gold Crocodile – $1.9 million
Designed and crafted for Hermes by Pierre Hardy, this purse is made from original crocodile leather asnd is adorned with both gold and diamonds. The straps are also made from gold and are in the style of bracelets. From concept to completion, this purse took Hardy a painstaking two years to complete by hand.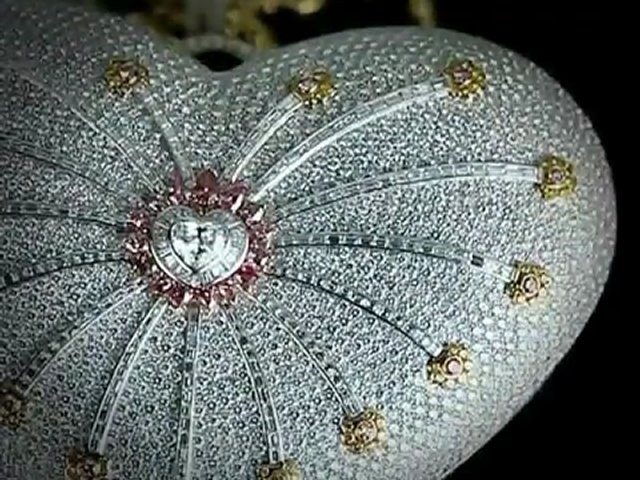 1. 1001 Nights Diamond Purse – $3.8 million
This heart-shaped purse is listed in the Guinness Book of World records as the most expensive handbag ever. Designed and created by Mouawad, this hand-crafted bag is made from 4,517 diamonds and 18 carat gold. It took 8,800 man hours to complete the winner of the most expensive handbags title.