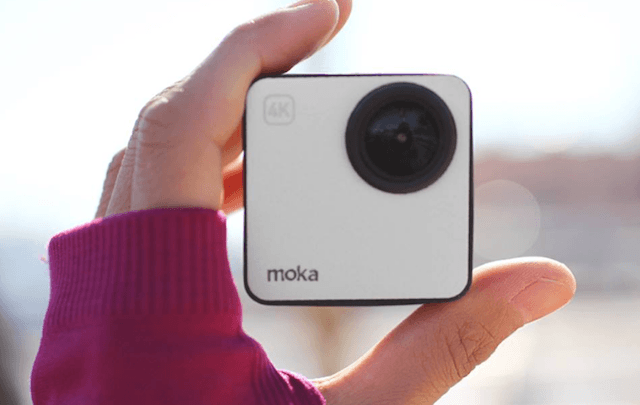 While GoPro were the ones to first create small "action cameras" as we know them, ever since more and more competitors have entered the market. Sure, GoPro might be the industry leader, but that doesn't meant there aren't better alternatives out there, like the Mokacam. The Mokacam is the newest action camera out there, and their creators have shattered their initial funding campaign by miles for what they are calling "the world's smallest 4K video camera".
The Mokacam first popped up on IndieGoGo where the Hong Kong-based startup were seeking funding for their newest creation. Able to fit in the palm of your hand, the Mokacam is a 16MP camera with a 152-degree field of view and it is able to record video in full 4K Ultra HD. That puts it up their in terms of performance with other cameras like the GoPro Hero4 Silver. The Mokacam can connect to WiFi, there's many accessories (selfie sticks, waterproof cases, etc.), and it's smaller than other micro 4K cameras.
However the best thing is that it's extremely affordable. The Mokacam, once it is released, will enter the market with a $169 dollar retail price. Compared to the $399 and $499 GoPro Hero4's, the Mokacam is an absolute steal. The creators were initially seeking $50,000 dollars for the project, but have since raised over $560,000. The Mokacam seems like it will be one of the most appealing action cameras out there, one that you can perhaps justify purchasing. For more information, pay them a visit on their website.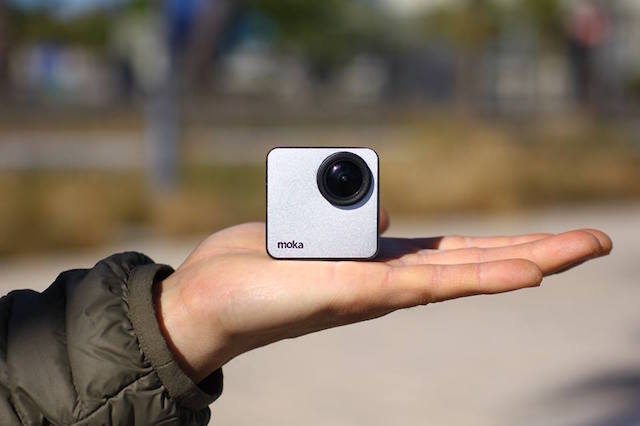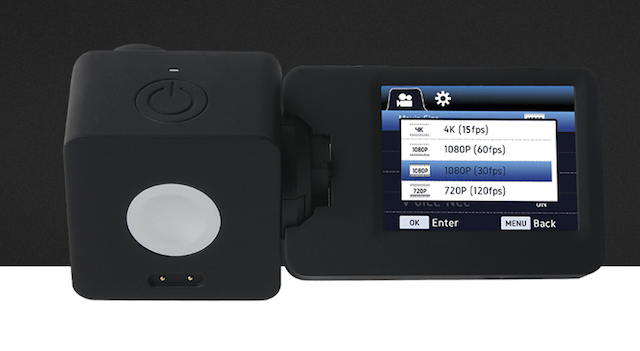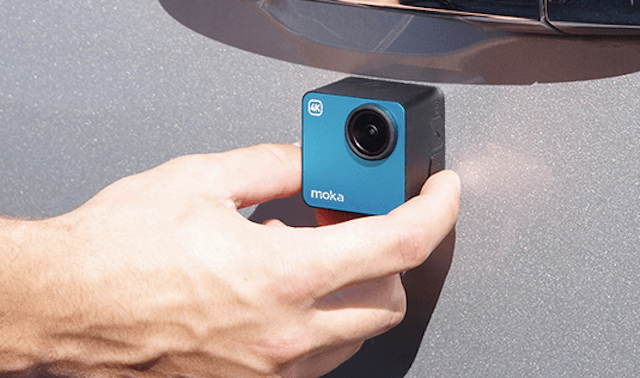 Photos from Mokacam