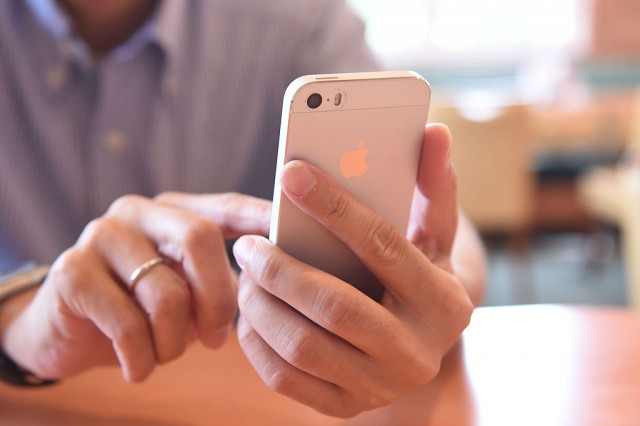 The world's obsession with luxury is sometimes understandable (i.e. a gorgeous diamond from Tiffany's or a luxury sports car from Ferrari), but it's sometimes unbelievable (a million-dollar diamond encrusted bra from Victoria's Secret, for example). However, the world loves the finer things in life. Those who can afford them are sometimes willing to shell out obscene amounts of cash to purchase useless, frivolous items that become obsolete in 6 months' time. Those who cannot afford them wish they could. The luxury items that are created by certain designers, brands and lines are over-the-top and often incredible. Smart phones are not immune to this luxury trend, either; these phones make that $1,000 new iPhone look downright cheap.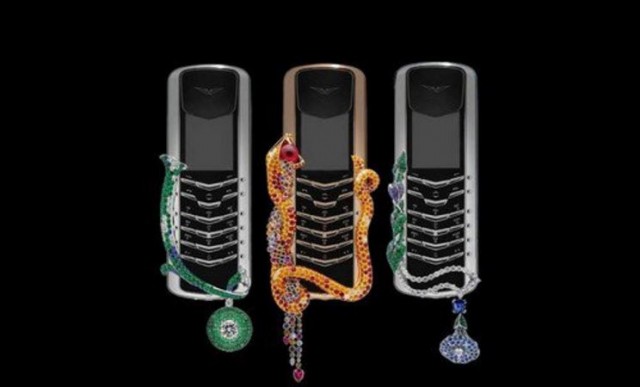 Vertu Signature Cobra – $310,000
Boucheron and Vertu have gotten together and created a line of smart phones that make your head spin. You can custom create your own, making sure that it's more elaborate and more sophisticated than anyone else's smart phone, which is the good news. These phones typically consist of 439 red rubies, emeralds, diamonds and anything else that you can imagine. Yours can be custom created and the price starts at just over $300k.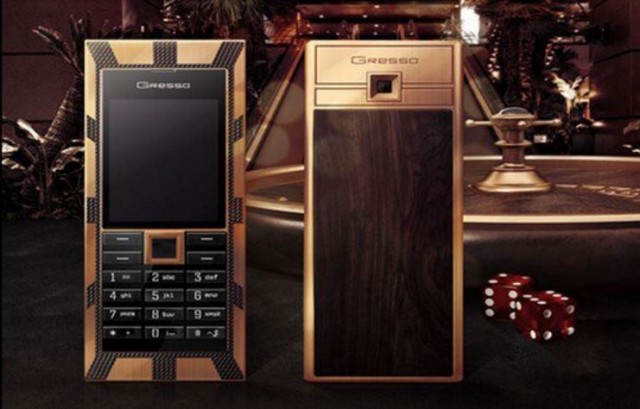 Gresso Luxor Las Vegas Jackpot – $1 million
What happens in Vegas doesn't always stay in Vegas, particularly if you order this smart phone. Created by Gresso and the Luxor Hotel in Las Vegas, this phone is comprised of 180 grams of gold. You won't find any diamonds or other rate gems on this gorgeous phone, but you will find a plethora of African wood that's more than 200-years-old.
Dior Reverie – $1.2 million
This gorgeous phone is created by Dior with a multitouch LCD panel. It's got more than 1,500 diamonds and all 18-karat white gold. The phone also comes with 46 mother-of-pearls in natural white, making it not only extravagant but also unique. Designed for actual use as well as the ability to learn anything and everything about Dior since creation, this phone is worth its weight in gold; literally.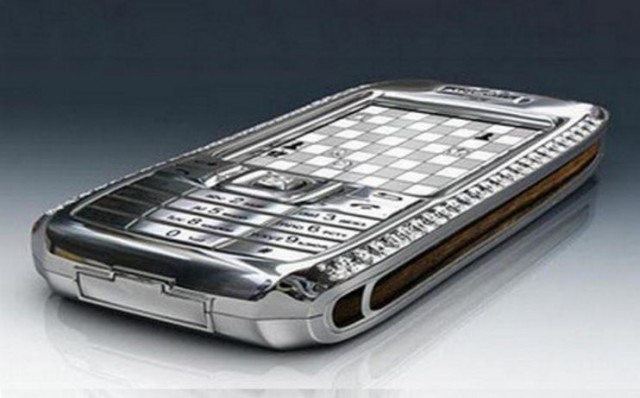 Diamond Crypto Smartphone – $1.3 million
Rare blue diamonds are all but impossible to find. When you decide that this is the phone for you, however, you will find that you are now the proud owner of more than 50 of them, as well 10 that are the rarest blue. Peter Aloissn designed this phone so that it is the most secure phone imaginable. It uses Windows CE as its platform, and it has some of the most intense security created for any phone in existence.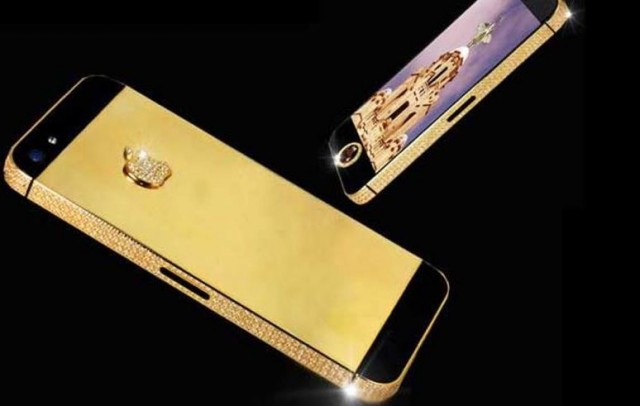 Black Diamond iPhone 5 – $15 million
There is only one in the world – and it's old now. However, the price of this Stuart Hughes-created cell phone is the most expensive to date. This phone is created with a rare black diamond so expensive that the phone itself is almost worthless in comparison to the bling and accessories added to it. The phone was created over the course of a 9-week period, and it's the most expensive in history.