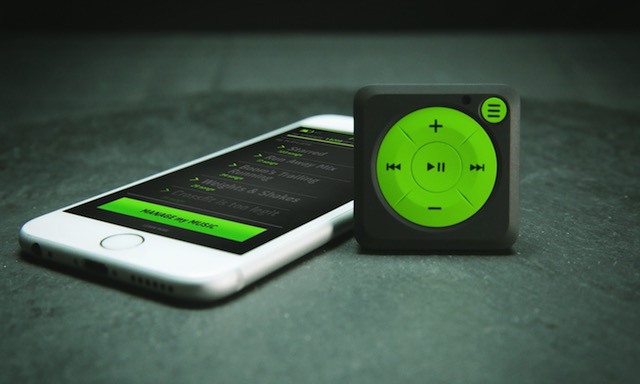 Designated Mp3 players and devices like the iPod have now been vastly replaced by smartphones, as most individuals now listen to their music on their phones. However what if you're someone that's seeking a lightweight and portable music player thats perfect for the 21st century? Well that's where Mighty comes in, as it is the world's "first and only device that plays your Spotify music without being connected to a smartphone".
As an avid gym goer myself, I have personally had the misfortune of cracking my phone's screen during a workout. I would love to have a small device used solely for music, however like many other music listeners, I stream all of my music. This is where the Mighty really excels. Essentially it's a device like an iPod Shuffle whose sole purpose is for streaming Spotify. It offers the compact design and battery life of a designated music player with the capabilities of streaming music without a phone.
You first connect your Mighty with your smartphone, and then through their application you send over your Spotify playlists to the device. Mighty will then store those playlists locally and you can listen to your songs offline. The device has built-in Bluetooth and WiFi as well, so you can even pair Bluetooth headphones to your Mighty. It offers five-hours of battery life and has 2GB of internal memory, which is more than enough for run, for example.
Now this may seem like a useless device for many, however the Mighty is perfect for those that have active lifestyles as it's extremely small and able to clip onto anything. That means when you go for a run or go snowboarding, you don't have to worry about breaking your phone. Mighty is currently an on-going Kickstarter campaign and you can reserve your device for just $79 dollars, which makes it an attractive and appealing device for those that want a designated Spotify player.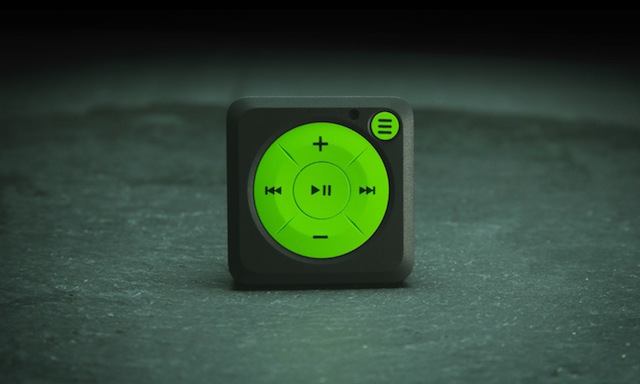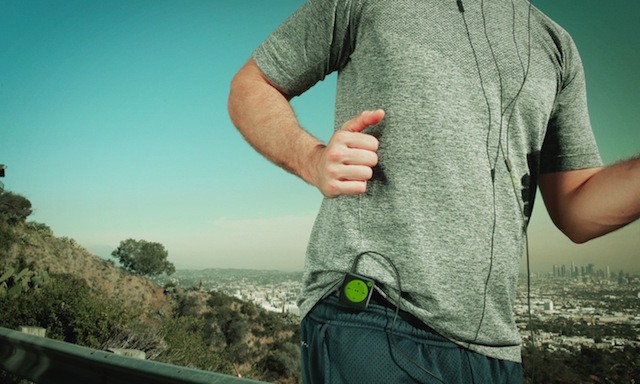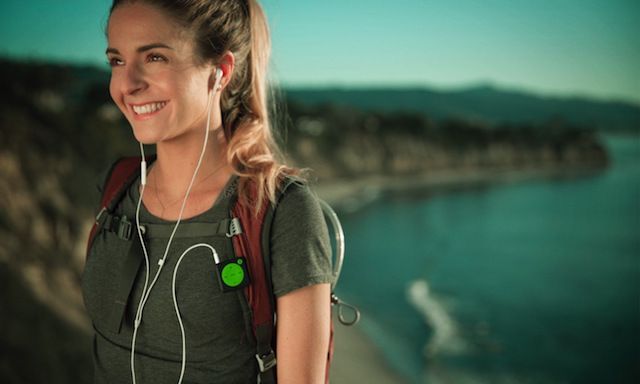 Photos from Mighty