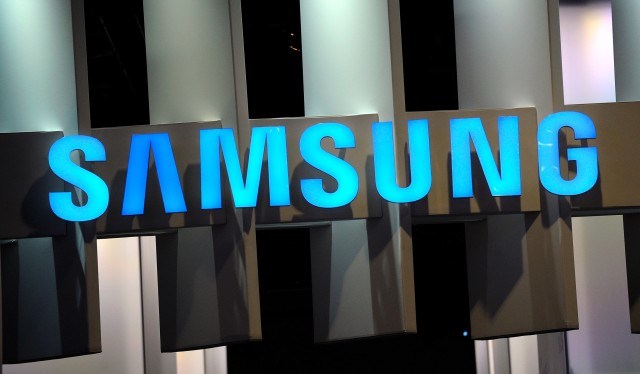 The South Korean conglomerate known as Samsung is a massive corporation that produces, designs, and sells a variety of different consumer goods. The company was originally founded back in 1938, and they remain to be one of the largest and most influential companies around today. While Samsung is best known for their smartphones, they produce a wide range of other goods, most of which relate to technology. From television sets to refrigerators, Samsung does it all. Like most technology companies, their product lines are constantly changing as newer and better products are released. So for the time being, what are some of the best Samsung products that you can buy today? Which ones are worth getting? How much do they cost? Let's take a look at some of the companies standout products that are currently out right now.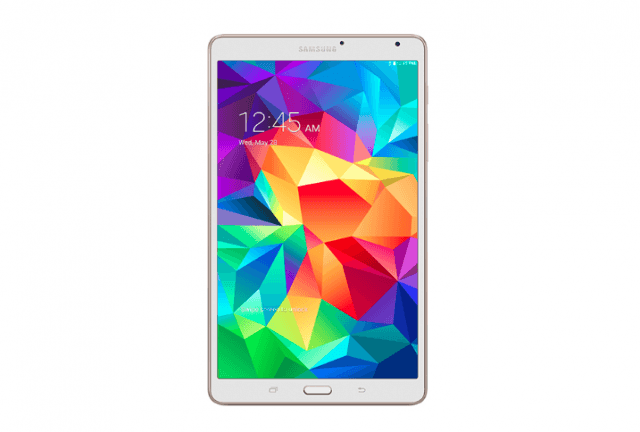 The Galaxy Tab S 8.4 – $399
Samsung has a massive range of tablets and it can be overwhelming for consumers to pick the best one. They have a few different models at different price points and screen sizes, but I feel that the Galaxy Tab S 8.4 is currently their best tablet. The Tab S series are their high-end line of tablets, and while they're more expensive, are definitely worth the price. The main reason that these tablets are worth the cost would be the screen resolution. The Tab S 8.4 has a Super AMOLED screen that has a resolution of 1600 x 2560, so it has their best looking tablet display. The unit has a 8.4-inch screen which, in my opinion, is the perfect size. The Tab S offers 10 hours of battery, 3GB of RAM, it weighs less than 1 pound, it's their thinest tablet at 0.26-inches, it has an 8MP rear camera, and it packs a quad-core processor. It's a solid, all-around tablet. While you can get tablets for cheaper, you won't be able to find one cheaper with comparable specs. It's seriously worth it for the screen resolution alone.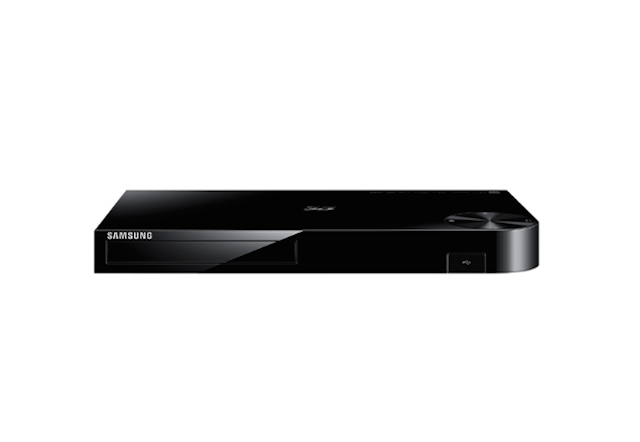 The New Smart 3D Blu-ray Player – $99
So it's 2015, and you still haven't got a Blu-ray player? "But there expensive", you say? No, actually they aren't. The New Smart 3D Blu-ray player from Samsung might not be their top-of-the-line model, but at $99 dollars this device is a steal. It's their highest-rated Blu-ray player, and it offers everything you could want from a multimedia player. In addition to being able to play Blu-ray, it can also play 3D titles, it's got a full web browser, and it essentially turns your television into a smart TV. You can get Netflix, YouTube, Spotify, and Hulu apps on it so it's a very capable device. And again, it's only $99 dollars.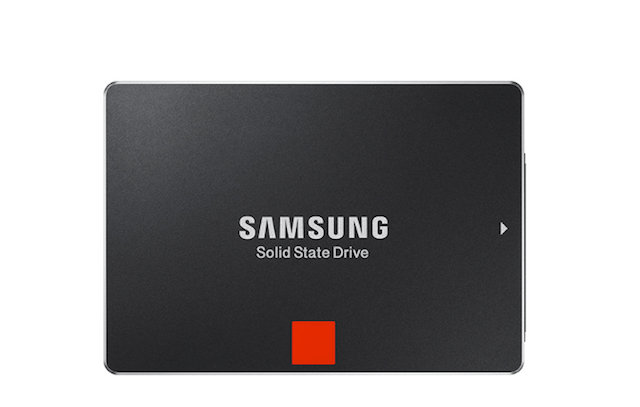 The SSD 850 Pro 2.5 SATA III – Starts at $109
Okay, I'll admit it, it's hard to get the average consumer excited about a solid state drive. But prices over the years have gone down exponentially, and Samsung is still an industry leader in producing SSDs. "But I can get a 1TB HDD for $49, why would I want a 128GB drive for $109", you ask? Well I'll tell you why: the SPEED. Seriously, these devices are so fast. When you upgrade a computer to run it's OS off of a SSD, it will perform exponentially faster. From launching apps to increased boot times, an SSD produces notable speed improvements. We're talking about going from like over 30 seconds to start your computer to maybe 3 seconds. That's a big difference. This SSD is Samsung's fastest currently, and it starts at $109 for the 128GB model and goes up to $529 for the ITB model. SSD's are the future, and the future is now.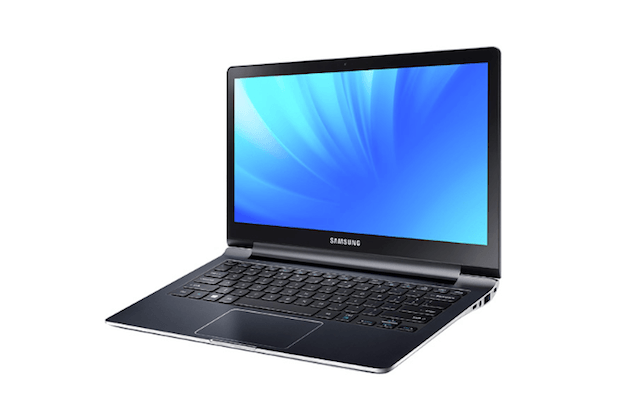 The ATIV Book 9 Plus – $1,299
$1,299 dollars is a lot of money to spend on a laptop for the average consumer, so you'd expect it to be pretty great at that price, and it is. The ATIV Book 9's come in a few different configurations, but we are going to look at the 13.3-inch model. This laptop is extremely thin (0.54 inched), lightweight, and very capable. It features an Intel I5 processor, 4GB of RAM, and a 128GB SSD. The most attractive feature that this laptop offers is the screen. It's rocking a 3200 x 1800 QuadHD+ touch screen. Not many laptops on the market today have screens with that kind of resolution, and many will argue that Samsung produces some of the best panels in the world. This computer is very fast, capable, and performing tasks on it is just a joy when you have a screen that looks this great.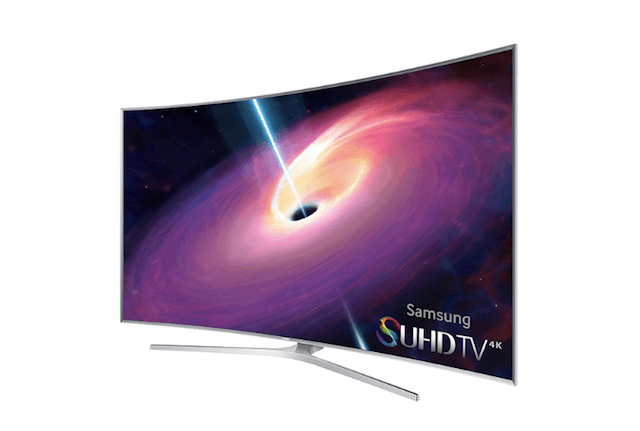 The 4K SUHD JS9500 Series Curved Smart TV – $4,999
4K televisions currently produce the best pictures around, and all of them are going to be extremely expensive. That being said, you could make the case that this is currently the best television on the market. It offers a 65-inch curved 4K SUHD display that makes your media look like real-life. It's not only incredible to look at, it's also a smart TV to boot so you can download apps and stuff to it. Yes it's extremely expensive and you don't need a television like this. But then again, you don't "need" a Ferrari, but that doesn't mean that owning one isn't awesome. This is essentially the Ferrari of the television world, and if you want the best, then get this television.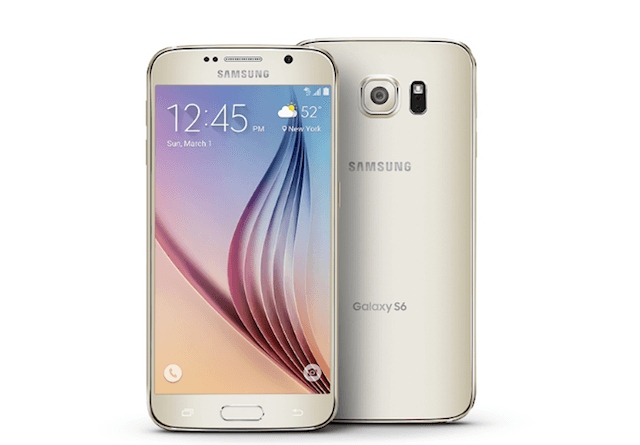 The Galaxy S6 – $199 with 2-year Phone Contract
Samsung has spent the last few years refining their Galaxy phone line, and the S6 is easily the best phone to date from the company. You could even argue that it is currently the best phone out right now. They ditched their plastic designs and built this guy out of glass and metal so it feels very premium to hold. It's also extremely thin and lightweight. It's got a QuadHD screen that many consider to be the best looking, it's 16MP camera was named the best out right now in blind testings, it has 3GB of RAM, and it's 8-core Exynos processor is one of the fastest on the market today. If I had to recommend a phone to anyone today, it would be this guy. It's available on all major cellphone carriers, and Samsung really hit the ball out of the park with this one.
Photo by David Becker/Getty Images, Samsung