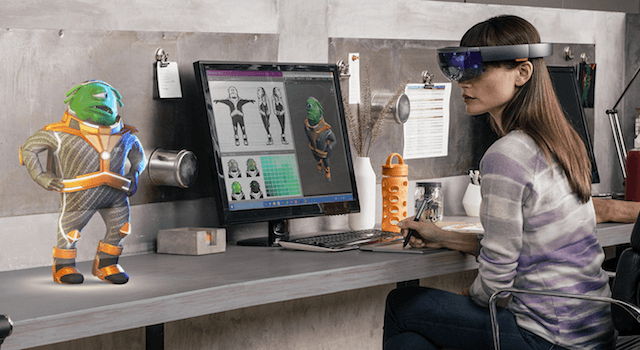 We are truly living in the age of technology as each year computers, cellphones, and other forms of tech only get more and more advanced. The rate at which technology is able to improve upon itself is pretty astounding, and that leaves us with many cool gadgets to look forward to. From virtual reality glasses to home 3D printers, 2016 will likely be a great year for technology. As processors only get smaller and more powerful, companies are really able to push technology to the limits. So which gadgets are we most excited for? Here are five upcoming pieces of technology that you need to watch out for in 2016.
Photo from Microsoft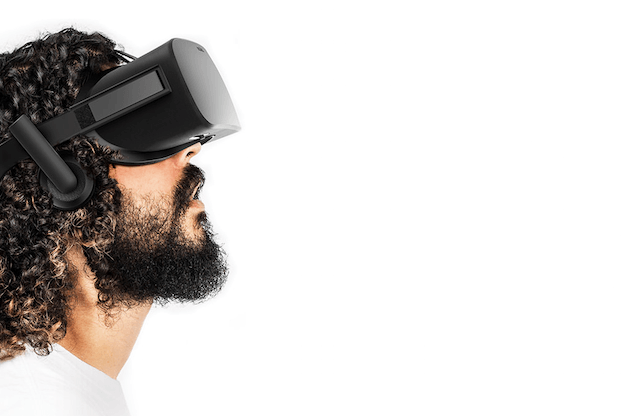 5. The Oculus Rift
Easily the most exciting and one of the most promising new forms of technology is virtual reality. While we've had some form of virtual reality for a little, this emerging tech has really come into its own quite recently. While there are many companies that are now releasing virtual reality headsets, but the one that we are most excited about is the Oculus Rift. Oculus was easily one of the biggest industry influencers when they unveiled the product back in 2011 and brought it to life with a Kickstarter campaign. The company has released many prototypes over the years but we will finally get the finished product this year. We've been waiting quite a long time for the Oculus Rift, and it's looking like it will be worth the wait. The Oculus Rift is probably the culmination of nearly all advancements in the world of consumer virtual reality, and it will likely be the most "complete" product to-date. While it currently seems to be solely an entertainment device, we are still seeing just how virtual reality can improve our lives. The device will be released on March 28th and it is available for pre-order to the tune of $599.
Photo from Oculus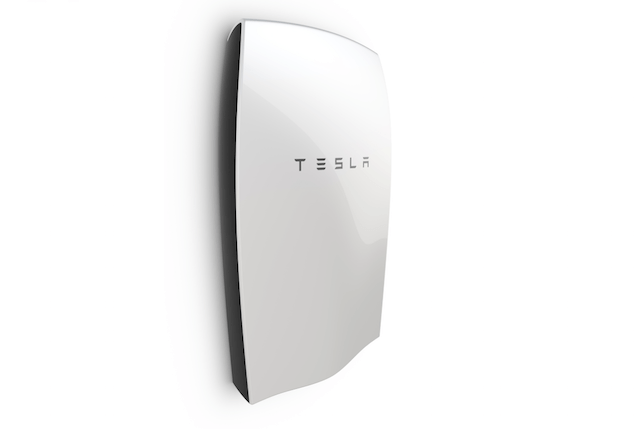 4. The Tesla Powerwall
While it may not seem like the most exciting new gadget, the Tesla Powerwall is a fairly revolutionary product that has a range of different uses. Essentially it is a large rechargeable battery for your home that can be either used as a backup energy source or as a means to power your home. The Powerwall can also help homes reduce their energy consumption and even reduce the cost of your electric bill as well. While the product has already gone on sale, it is so popular that if you pre-order one now you will probably be waiting almost all of 2016 to get your hands on one. The Tesla Powerwall is available in two different models: a 10 kWh version for backup power and a 7 kWh version for daily use. Priced at $3,500 and $3,000 dollars respectively, while the Powerwall is costly, the long term savings and benefits it can provide are quite large.
Photo from Tesla Motors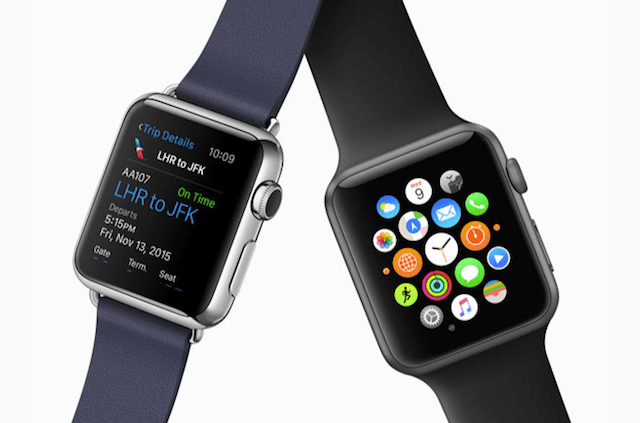 3. The Apple Watch 2 
As of now there is pretty much no information out there surrounding the Apple Watch 2, however we can definitely expect that Apple will release a second-generation model in the later parts of 2016. We can only speculate as to what it will offer, like more features or a bigger battery, however it's important for a different reason: the popularization of smartwatches. While smartwatches and wearables have been around before the Apple Watch, the Apple Watch has quickly become one of the most successful smartwatches on the market today. Apple is really good at spreading their products and making them popular, which in turn is only a positive for the smartwatch industry. It forces competition which in turn forces even more competition, meaning only consumers have to benefit. The Apple Watch 2 will further what smartwatches have already accomplished in addition to proving that they aren't just a gimmicky product.
Photo from Apple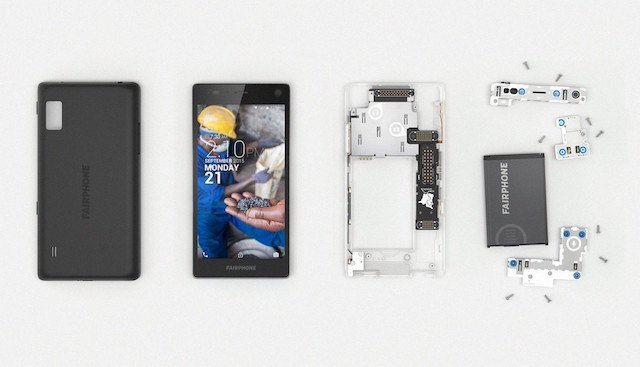 2. The Fairphone 2 
The Fairphone 2 will likely be one of the most important smartphones released in recent times with the potential to completely revolutionize the smartphone industry. Current smartphones are released pretty much as-is and you cannot alter or change their parts. When they become outdated, you buy a new phone. The Fairphone 2 will be the world first modular smartphone that you can buy, meaning that the consumer can actually change the parts. In theory the longevity of the device can be increased as when it slows down or the battery cannot hold a charge anymore, you can easily put in a new processors or battery, for example. You can pre-order the device for $595 dollars right now, however it will only be offered in Europe for the time being. Regardless the Dutch company has plans to go global, and given the success of their pre-orders, it seems like there's a real demand for modular smartphones.
Photo from Fairphone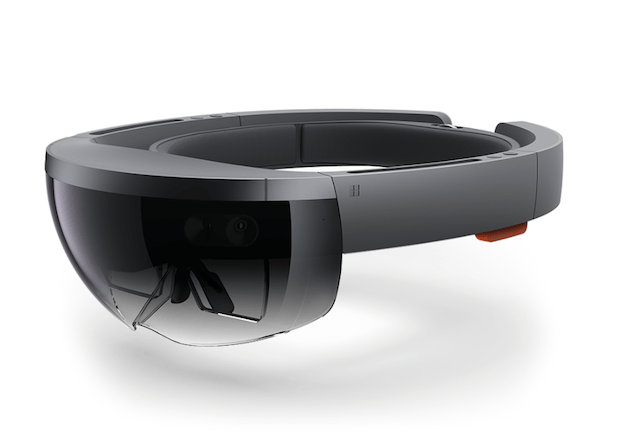 1. The Microsoft HoloLens
At first glance the HoloLens from Microsoft may seem like just another virtual reality headset, however that is not true. The HoloLens is actually an augmented reality headset, meaning that it essentially displays things as an overlay to the real world, sort of like Google Glass. It's less of an entertainment device and more of a promising tool for creators. For example, graphic designers can use the HoloLens to view augmented 3D images of their creations. The possibilities are virtually endless for the HoloLens, and it seems like Microsoft has a hit on their hands. While most companies in this industry seem to be tackling the entertainment side of things, Microsoft seems to be the only ones working on a headset for productivity. Right now you can apply for a early prototype version if your a developer and it'll run you some $3,000 dollars. However as they continue to work on the program the price will definitely come down to a more reasonable limit and we hope to see a consumer version released sometime within this year.
Photo from Microsoft