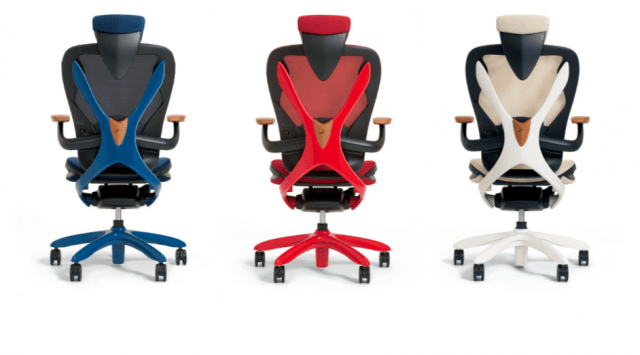 Are you looking for the perfect office chair to end all office chairs? Are you willing to shell out a lot of money for one? Well if so, then take a look at the Vaya, a premium office chair from Positive Posture. The chair is precisely engineered and designed to offer optimal levels of comfort, it's made from premium materials, and it even takes inspiration from high-end supercars. It will also run you $6,000 dollars.
The Vaya Office Chair was created and designed by Ken Okayama, the man responsible for designing a few current generation Maseratis and the Ferrari Enzo. He took his neck for designing beautiful cars and then applied them to furniture to create this luxury chair.
The Vaya is optimized to support proper posture and it is highly adjustable as nearly every component can be moved to create the perfect fit. They are produced in Japan and are made from aluminum, polypropylene, and polyester. Now the standard black version will run you $2,999 dollars but if you want one of the color ones, then be prepared to spend some $6,000 dollars. They do advertise that it's the "Most Comfortable Office Chair on Earth", and at that price it better be. So whose up for spending this kind of money on a chair?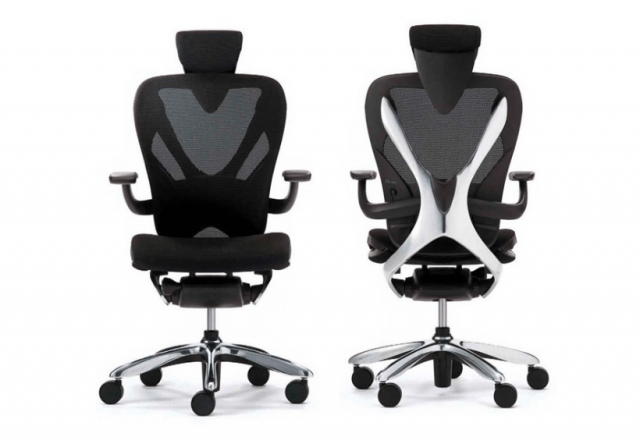 Photos from Positive Posture