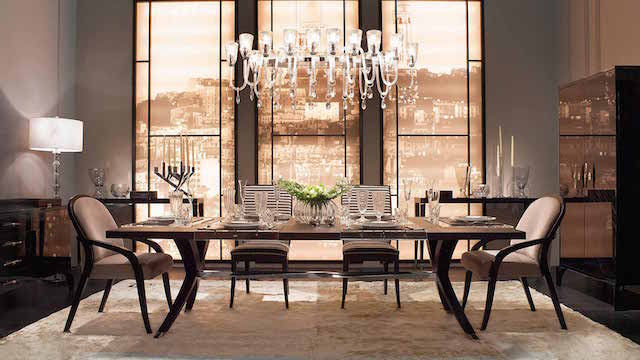 Unlike the vast majority of other fashion labels out there in the world, Fendi has a massive collection of furniture, accessories, and furnishings for your home. The luxury Italian fashion house already excelled at designing clothing, so they felt that they could also tackle interior design. Ever since they first introduced the Fendi Casa brand back in the day it has been very successful, and their products are highly desirable. Let's take a quick look at some examples of their work.
While from the same company, Fendi Casa is a separate brand from the normal Fendi product line. Fendi Casa is essentailly the fashion brand your home wants. With the collections always changing much like the fashion world, Fendi Casa always has something original to offer. They have a range of products and looks that are perfect for living rooms, dining rooms, offices, kitchens, outdoor spaces, bedrooms, and more.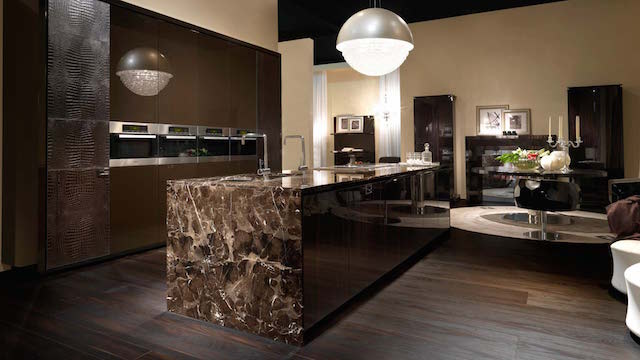 I think their work definitely speaks for itself. Just one look at their catalogue and what they have to offer, and you can tell that Fendi Casa is just as premium and luxurious as their regular Fendi line. All of their products come in a range of different colors and styles so you'll definitely be able to find something that best fits your taste.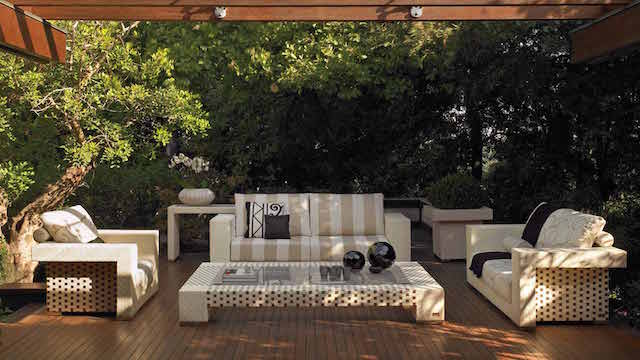 Other brands and companies have taken notice of what Fendi Casa offers, and they have chosen them to supply their furniture and their interior design skills for various hotels and offices. Fendi Casa has provided work to the Monaco Yacht Club, various Trump hotels, a few resorts, and some other hotels. If their work is good enough for the most exclusive yacht club in the world, then it's probably good for your home.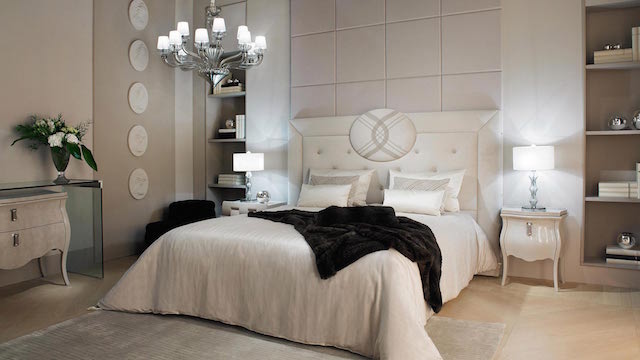 If you're interested in seeing some of their work you can check out their website or hit up a showroom. Fendi Casa has stores in most major cities in the United States and these types of products are best seen in-person. So if you want your home to have ultra-premium luxury furnishings, Fendi Casa is a good place to start.
Photo from Fendi