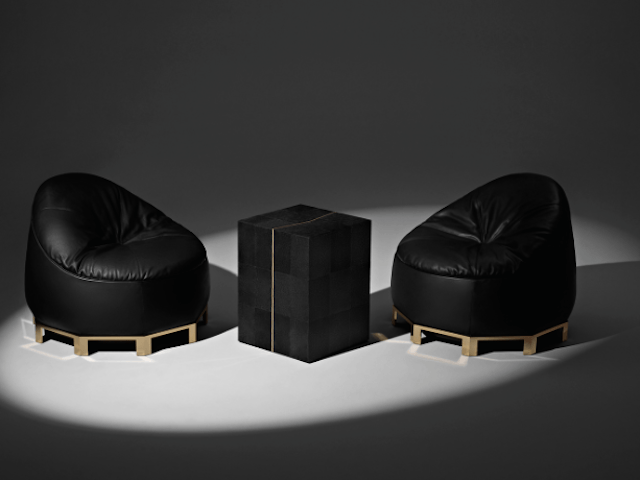 The beanbag chair was first introduced in 1968, and ever since it has remained as a staple piece of furniture in any children's playroom or college dorm. These unique chairs are certainly very interesting, however they are typically never considered to be a "luxury item". Until now that is. Prominent American fashion designer Alexander Wang and Poltroon Frau have combined forces to create a beanbag chair that costs $8,800 dollars, and it is absolutely absurd.
These pieces are a part of Wang's newest furniture capsule collection, and are easily the most interesting pieces within that collection. I mean, it's beanbag chair that costs $8,800 dollars for crying out loud! They have been introduced as a set of two with a matching chest and are probably the most expensive beanbag chairs that have ever been created.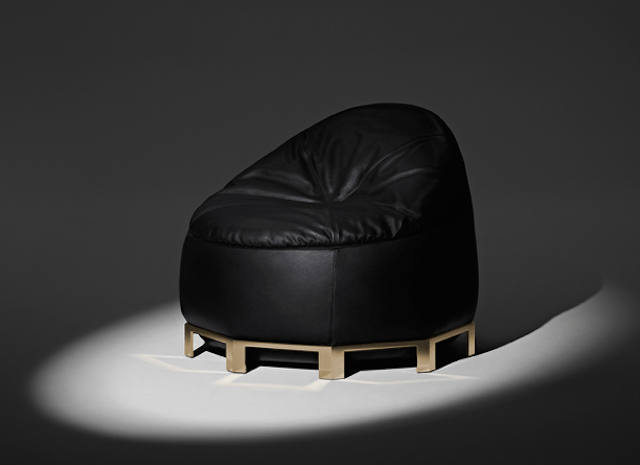 The beanbag chairs are made from premium Italian leather that is matte black in color and are offset by brass hardware and a brass trim. Wang was approached by Poltrona Frau, a luxury Italian furniture company known for their traditional pieces, to create and design some furniture for them. Wang wanted to create something that you would not expected Poltrona to produce, and thus the chairs were created. Wang set out the challenge the norm, and it seems like he has done a pretty good job at it.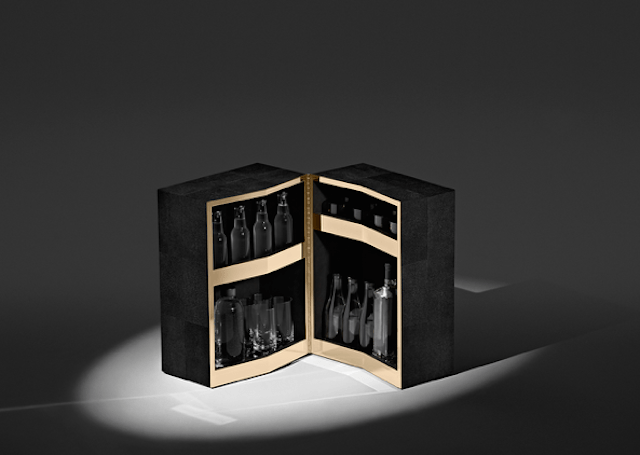 The matching trunk definitely brings the collection together, however that will set you back $18,500 dollars. So if you want two chairs and the matching trunk, you're looking at $36,100. To give you some perspective, a Mercedes-Benz CLA250 coupe starts at $31,500. That's right, this entire collection costs more than a Mercedes car, even leaving room for options!
I'm not really sure who would actually buy these chairs. I'm sure there are plenty of people that can afford it, but it seems like a frivolous purchase to me. This leads me to my next point. I can't decide if this collection is actually serious, or some type of satire that's meant to poke fun at haute culture/furniture. Either way, these are probably the nicest beanbag chairs that money can buy, but you would be hard pressed to put them in a college dorm room.
Photos from Alexander Wang