Need to spruce up your office or living room with a unique piece of furniture to tie everything together? Are you also bent on taking over the world? Well then you should consider the "Gold Skull Armchair" from Harow. It's shaped like a skull, it's made with 24-karat gold, and it will cost you $500,000 dollars.
Harow is a French design firm that creates a variety of different products, like unique pieces of furniture. They have previously created a skull armchair in the past, however it was in black and not made with gold. So they wanted to take it up a notch and came up with this insane piece fit for a Bond villain.
The chair starts will a solid steel frame where they then add the reinforced skull structure that is made from fiberglass. Harow then includes black velvet cushioning before going back over the entire chair and covering it in 24-karat gold. It's probably one of the most expensive chairs you can buy, but if you ever wanted a chair shaped like a skull and made with gold, you now know where to get one.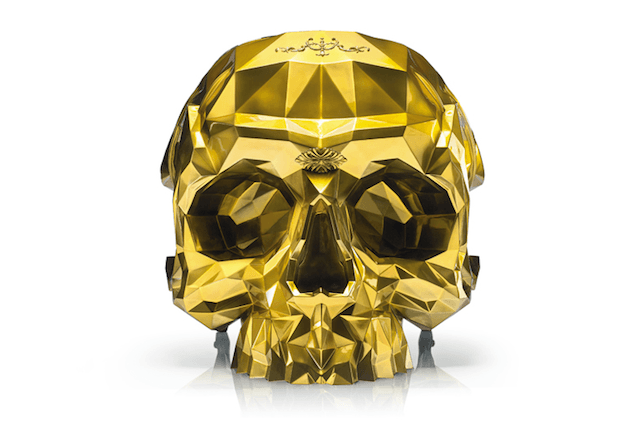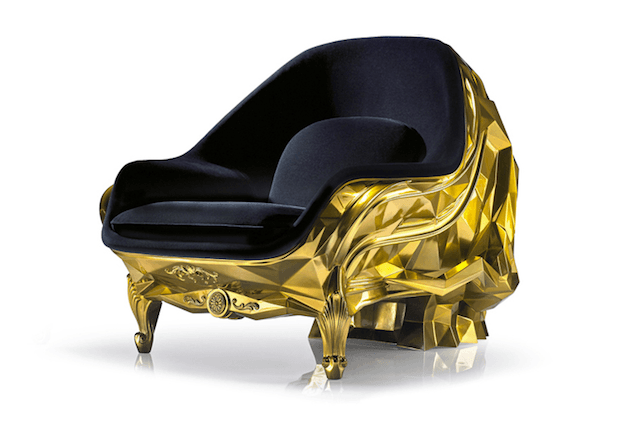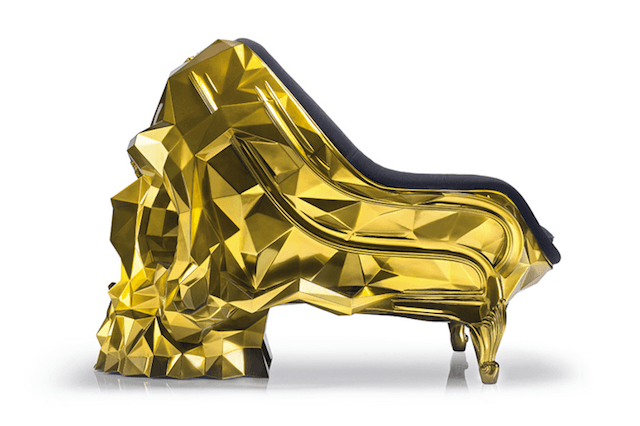 Photos from Harow.Fr