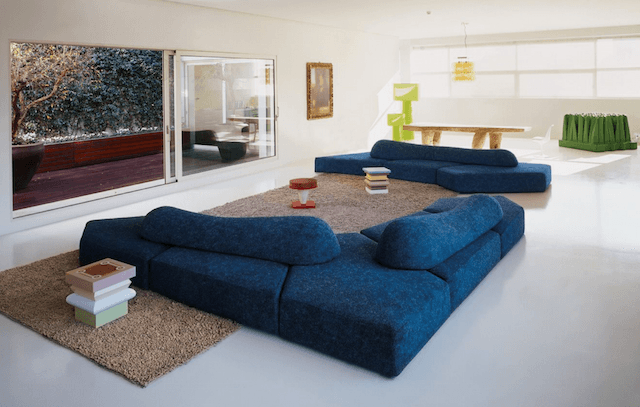 After new homeowners finally purchase their house, they have to go through the arduous process of furnishing their new living space. For those moving into mansions or sophisticated New York apartments, you obviously want high-quality, luxury furniture. There are many furniture brands out there, but only a few cater to those seeking the best and most premium furniture available. When you deal with companies and brands of this nature, you really are getting works of art, that also happen to be functional pieces of furniture. We are going to take a moment to look at ten high-end furniture companies that are out there who deliver superior products compared to others.
10. Edra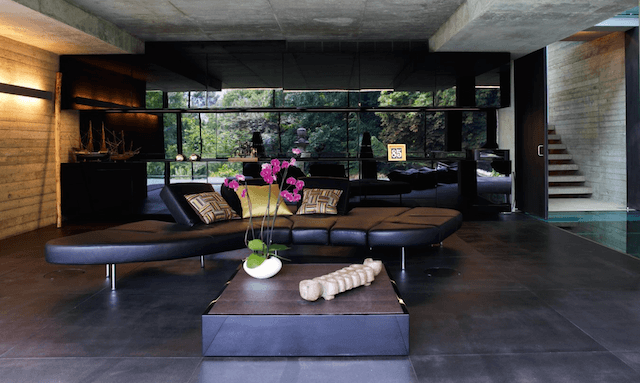 Edra (also seen in the title picture) is an Italian based furniture and design company that is from the Tuscany region. They are a great example of how furniture can also be artistic pieces. They produce everything from chairs and tables, to light fixtures and sofas. They are known to use less traditional design elements and make some of their furniture out of unique materials and shapes. Their current catalog is around 500 pages in length, and there is a lot to choose from.
9. Roche Bobois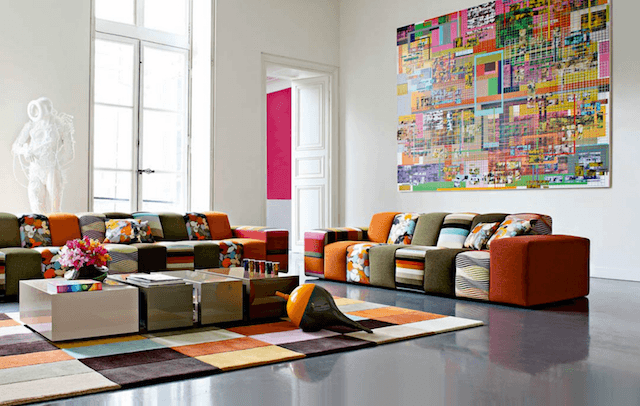 Roche Bobois is a French company that is well respected within the industry, and by those who use their furniture. They make chairs, tables, book shelves, desks, bed sets, and much more. Much like a fashion brand, Roche Bobois unveils a new furniture collection every six months and they are considered innovators within the luxury furniture industry.
8. Christopher Guy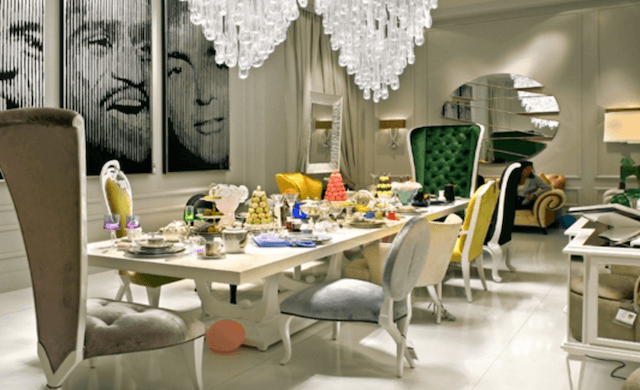 Christopher Guy is another premium, high-end furniture brand that hails from London, England. The company produces everything from mirrors and coffee tables, to dining room tables and chairs. They are often described as a combination of classical design with hints of post-modernism.
7. Restoration Hardware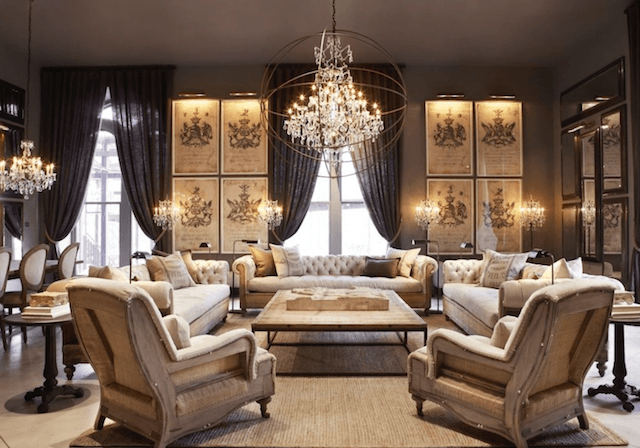 Restoration Hardware is an American company that calls themselves a "lifestyle brand". The provide furnishing options for pretty much every room in a house and their catalog is over 3,000 pages in length. Their products all follow similar design cues, and they are updated versions of classic favorites.
6. Poliform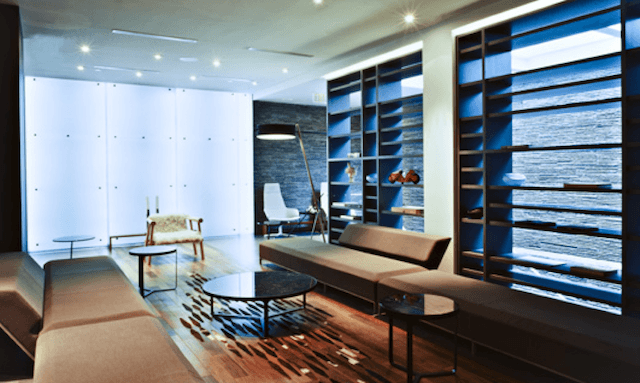 Poliform is a very upscale company that operates within Italy and the United States, and they provide their furniture to premium hotels like the Four Seasons. Their furniture catalog is massive, and they also do kitchens and bathrooms. Their work is ultra modern and sleek, and is perfect for those that are design conscious who appreciate minimalism. You can also hire them to interior decorate your enitre home as well, provided you have the budget.
5. Baker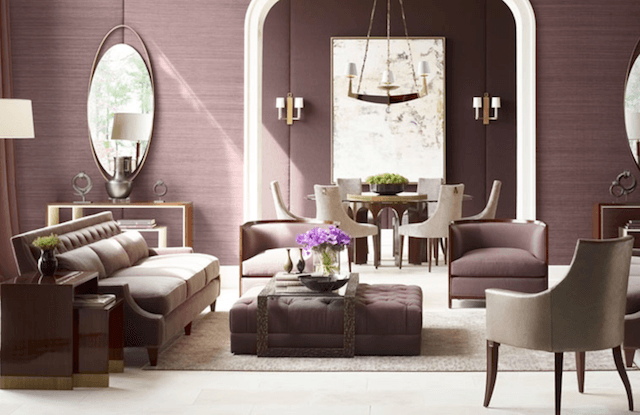 Founded in 1893, Baker is another premium furniture brand that makes pretty much all kinds of furniture, including accessories like mirrors and light-fixtures. The company adapted over the years to stylistic changes in furniture, which allowed them to cultivate a very elegant and premium approach to classic furniture. Their catalogs are very extensive and they have much to offer those looking for new furniture.
4. Kartell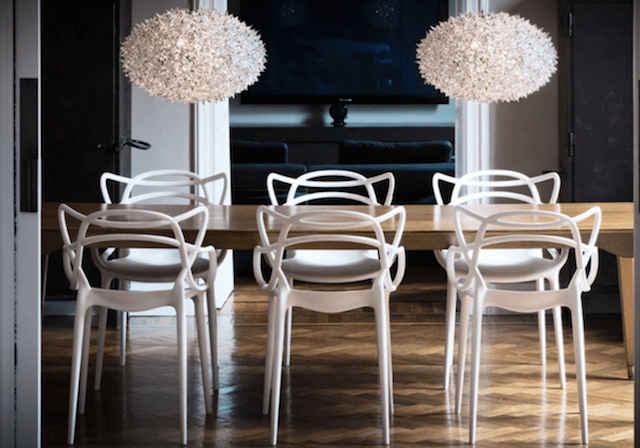 Kartell is an Italian furniture company that specializes in chairs, sofas, and tables. They work is very modern and progressive and they are certainly a more artistic brand of furniture. Nearly all of their products scream the words "fun", and while that may not be for everyone, one can simply not dismiss Kartell when seeking luxury furniture.
3. Fendi Casa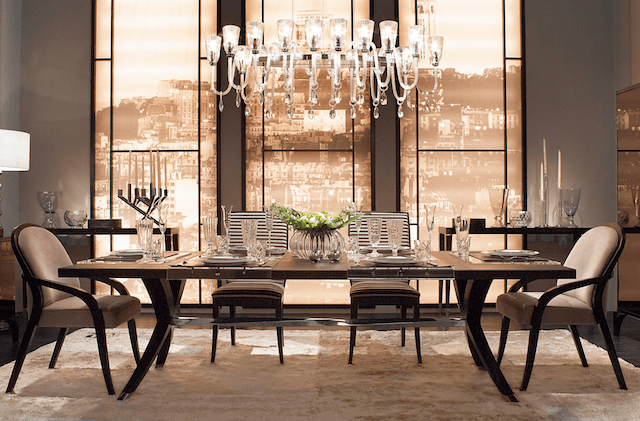 It is no mystery that the Italians excel at design, which is why we see yet another Italian company on our list. Fendi Casa is actually a side brand from Fendi, which is a luxury fashion brand. The company decided they wanted to get involved with furniture in 1989, and have been doing fantastic work within the industry ever since. The produce chairs, desks, tables, kitchen ornaments, outside furniture, sofas, and more. They display Italian design at its finest.
2. Boca do Lobo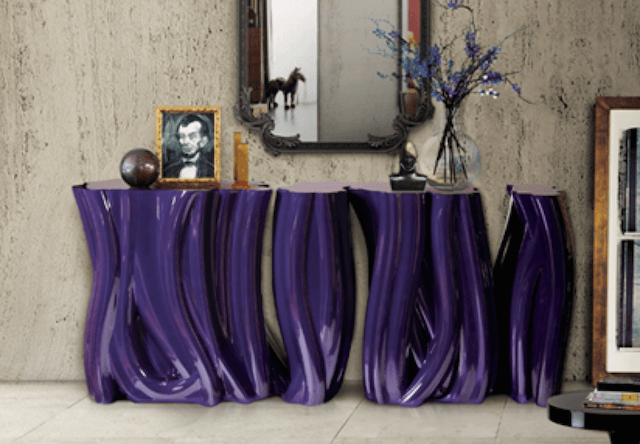 Boca do Lobo is a very unique, high-end furniture company whose work spans from traditional pieces to avant-garde works of art. They are not afraid to produce extremely original pieces, and they are yet another company that proves that furniture can very much be functional works of art. They produce cabinets, tables, mirrors, cupboards, sofas, and more, yet their tables are easily some of the companies best work.
1. Brabbu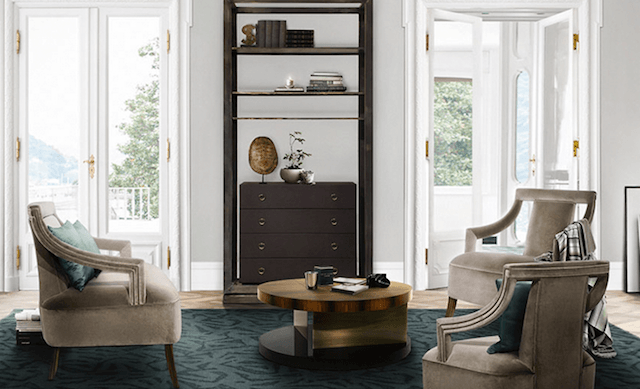 According to their website, Brabbu is "a design brand that reflects an intense way of living, bringing fierceness, strength and power into an urban lifestyle". There is something to be found for everyone here at Brabbu as their product lineup is quite diverse. They design furniture that ranges from contemporary classics, to exotic and fringe works of art. The company really offers much to choose from, no matter what your tastes are, and they are definitely a quality furniture brand.
Photos from Edra, Brabbu, Christopher Guy, Boca do Lobo, Fendi Casa, Kartell, Baker, Poliform, Restoration Hardware, Roche Bobois, Edra