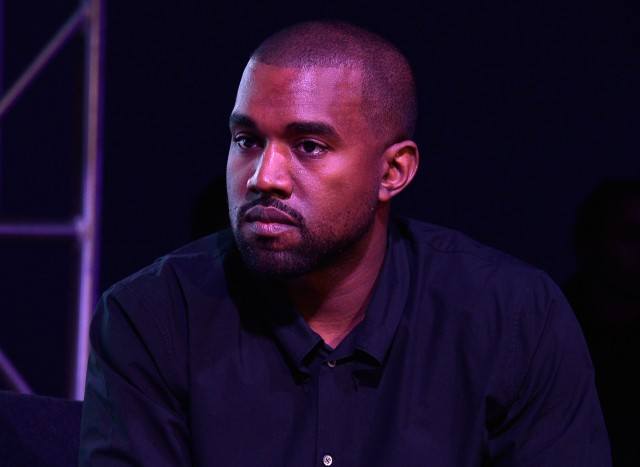 Kanye West and Adidas's YEEZY Boost line of sneakers have easily been some of the most popular sneakers in recent memory, but we often forget that there's an entire fashion line that goes with them. Kanye West has already released two waves of products now, however they are certainly not as popular as the sneakers. The reason why? Well they are just so expensive. According to Kanye himself the next launch, YEEZY Season 3, will be much more affordable.
While Kanye's YEEZY fashion line may have appeased hardcore fans, it has had some difficulties in terms of general popularity and sales. Much of the clothing is fairly minimalistic and very akin to Mr. West's style, however it's just so expensive. We are talking about $180 tank tops, $415 shorts, and sweaters that have been purposefully ripped and filled with holes that cost $2,600 dollars. The list pretty much goes on.
So I suppose you could easily say that these products are just too expensive for the general consumer, even though they aren't meant for the general consumer. Even if you are extremely into fashion, I would imagine many would rather spend that kind of money at other, more established brands. So it's probably a good thing that they are going to get the costs down for the next wave of products, as the current lineup is just too expensive for most people. But even still, we can imagine that YEEZY Season 3 will still manage to be expensive.
Photo by Frazer Harrison/Getty Images for Surface Magazine