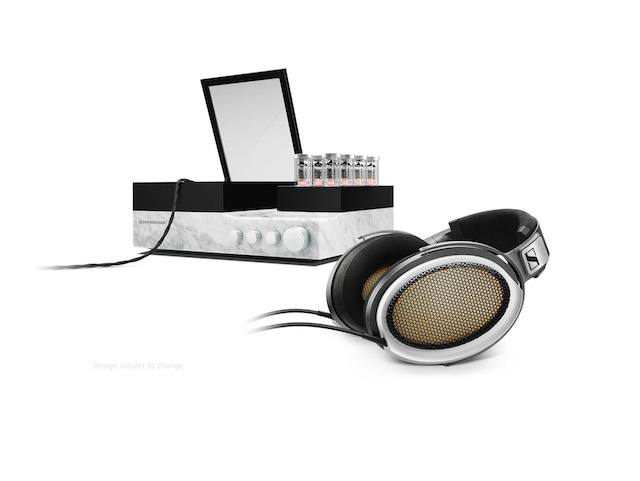 The headphone industry is now probably more saturated than its ever been as it seems as though there are thousands of different headphone companies out there. With the popularization of Beats and other over-ear headphones that offer better sound, nearly everyone today has some pair of large headphones. We all know that headphones can get quite expensive, especially for these larger headphones. Consumers now care more than ever about the quality of their listening experience, which is why they're opting to purchase these more expensive headphones. There are a wide range of headphones on the market that cost well over $500 dollars, and if you're an audiophile, then you probably have collected a few thousand dollars worth of listening equipment over the years. But just how expensive can headphones actually get? Sennheiser has recently launched a new pair of headphones, the Orpheus headphones, and they're being touted as the "best" in the world. They better be the best, because a pair of these headphones will run you some $55,000 dollars. Here's what Sennheiser has said in one of their recent press releases:
They are the best headphones in the world: with the successor to the legendary Orpheus, Sennheiser is presenting new high-end headphones that offer an unprecedented audio experience. The electrostatic headphone system combines to perfection the most innovative technology with carefully selected, luxurious materials and highest quality craftsmanship. A masterpiece that has its price: the high-end headphones, which will be hand-crafted in Germany from next year onwards, will cost around €50,000.
"With the new Orpheus, we once again push the boundaries and show that we can repeatedly set new benchmarks in excellence and with that shape the future of the audio world," said Sennheiser CEO Daniel Sennheiser. The Orpheus uses an innovative amplifier concept that combines to perfection the advantages of a tube amplifier with those of a transistor amplifier. The new Orpheus surpasses every other headphone system in the world by offering the ultimate in reproduction precision, exceptional spatiality and a frequency response that extends far beyond the range of human hearing ability.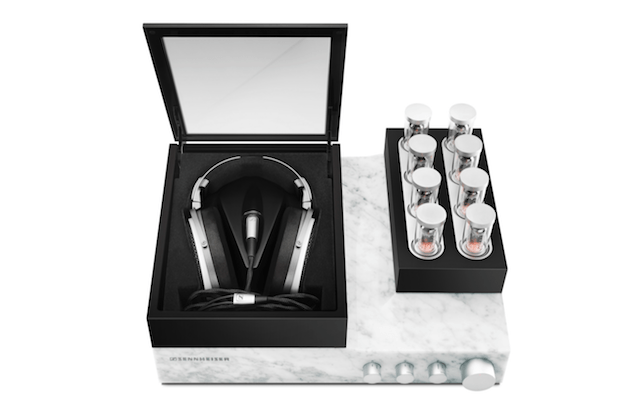 Sennheiser is certainly making some bold claims with these headphones, but once you take a look at the specs, you being to see why they are so expensive…and so exceptional. First off, there are over 6,000 different components used within these headphones. Next, the headphones and its accompanying tube amplifier are made from high-quality materials. The amp is made entirely from Italian marble and offers eight vacuum tube amplifiers. The headphones themselves incorporate gold, platinum, and leather. The cables are even made entirely from silver.
These headphones are more than just their premium materials though. The Orpheus's pretty much pack all of the latest listening technologies around. They are the first electrostatic headphones with a Cool Class A MOS-FET high-voltage amplifier built right into the ear cups. They have platinum-vaporised diaphragms, gold-vaproised ceramic transducers, and more. The marble amplifier combines both tube amplifiers and transistor amplifiers so you get the best of both worlds. Additionally the Orpheus's have a frequency range that goes from 8 hertz to over 100 kilohertz, something that has never been seen in headphones before.
So what does all this mumbo-jumbo actually mean? Essentially with this headphone setup you will be able to listen to music in the best way imaginable. These aren't headphones that you take with you, as you need the full setup to get the full experience. While these headphones are a great way for Sennheiser to get publicity, as most people won't buy them and they are somewhat sensationalized by their very nature (I mean, they cost more than my car), they are more than just a clever marketing campaign. As far as I can tell, these are the best headphones ever made. $55,000 dollars is a lot of money to spend on headphones, but if you're a wealthy audiophile purist, I can't imagine you'd get a better listening experience. For more information, head on over to Sennheisser's website. In the meantime, I'm going to start saving up so when I'm 65, I can afford these bad boys.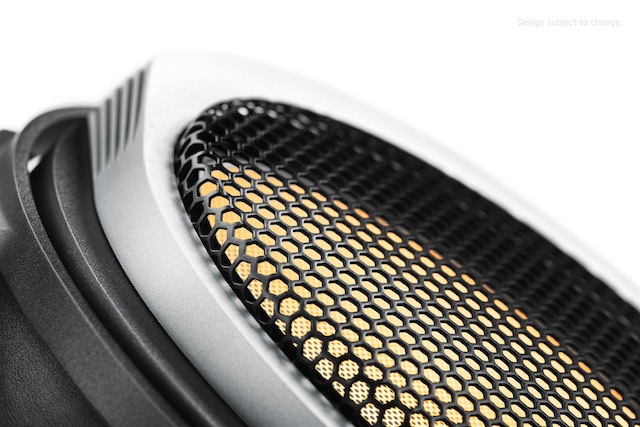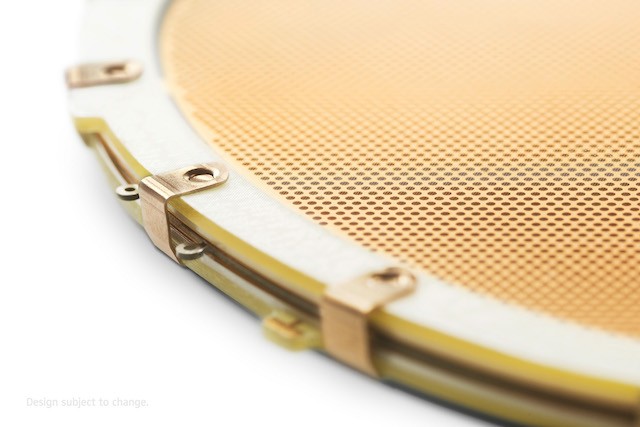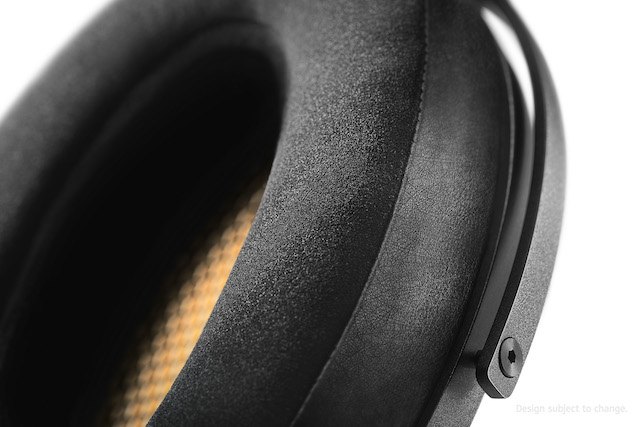 Photos from Sennheisser