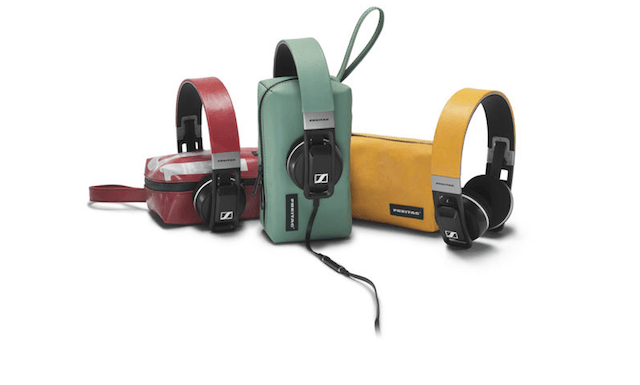 In a seemingly unlikely pairing, Sennheiser has teamed up with Freitag to create a luxury line of beautiful headphones. Freitag is a luxury bag and accessory company based in Switzerland, and at first it seems strange as to why the two have joined forces. However Freitag has supplied Sennheiser with some of their gorgeous tarpaulin for this new series of headphones.
Dubbed the "F703 Sennheiser x Freitag", these new headphones are a colorful take on Sennheiser's popular Urbanite range of headphones. At their core these new headphones are similar to the Urbanites, as they still have the same audio drivers, steel hinges, and the removable cord. Freitag then supplied the headphones with the colorful tarpaulin to give them an extra bit of flair.
Freitag is known for their durable and heavy-duty bags that are made from this material, so it's perfect to include them on a pair of headphones. The headphones are available in a range of different colors and patterns and can be acquired from Freitag and they retail for $326 dollars.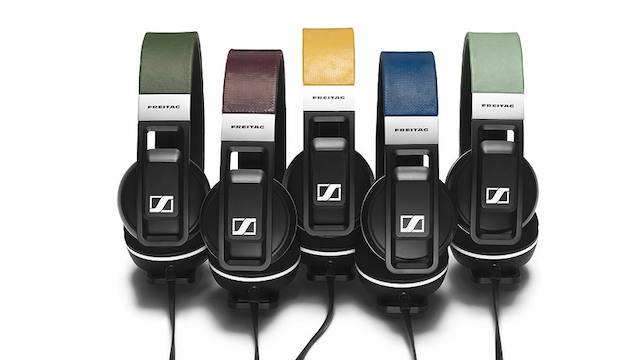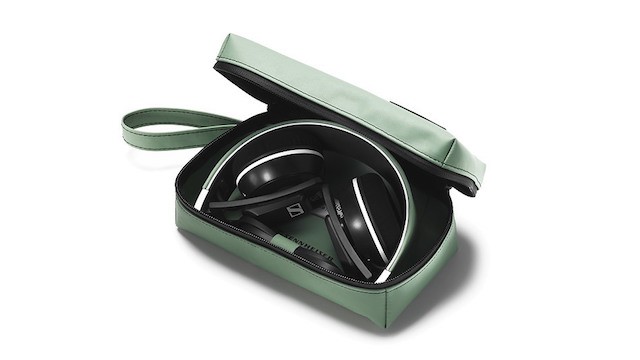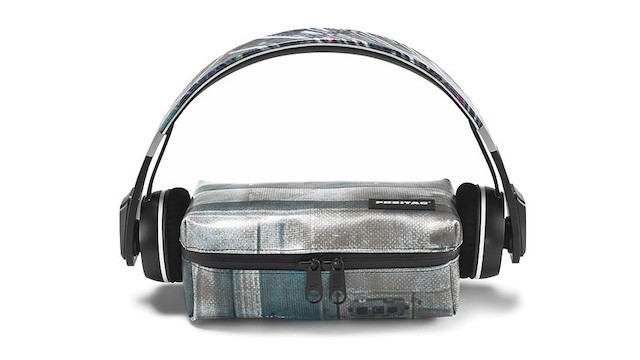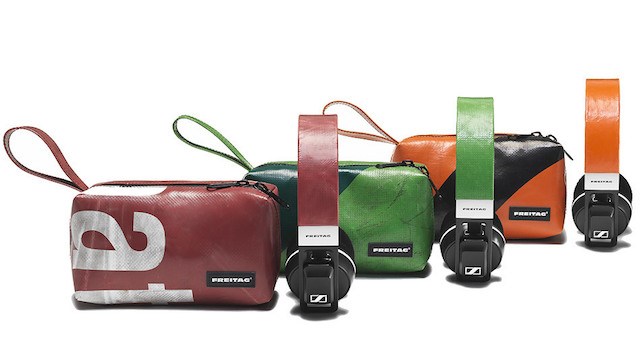 Photos from Sennheiser