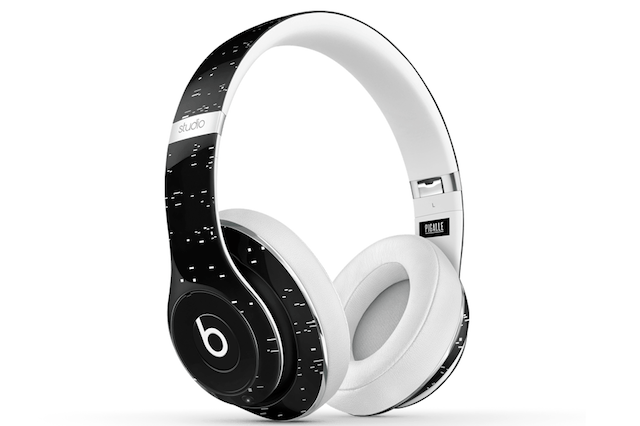 The Parisian luxury fashion brand known as Pigalle has recently teamed up with Beats by Dre to create a unique, limited editions pair of headphones. We've seen Beats by Dre collaborate with a few different brands in the past, and the Pigalle and Beats by Dre Studio Wireless Headphones are here just in time for the holiday season.
The Studio Wireless headphone line from Beats by Dre are easily some of the brands most popular and best sounding headphones, so it's not surprising that they chose to redesign this model. The design takes it's influence from the Parisian neighborhood of the same name, where Stephane Ashpool of Pigalle calls home. The subtle white lines on the black headphones are meant to represent the passage of time and "evolution of Ashpool's beloved community".
Since these are the Studio Wireless from Beats by Dre they feature Bluetooth capabilities, a 20-foot range, a dual-mode adaptive noise canceling system, a 12-hour battery, and a boil-in microphone, among other features. The Pigalle and Beats by Dre limited edition headphones are available online or at select retailers for $449.99 dollars.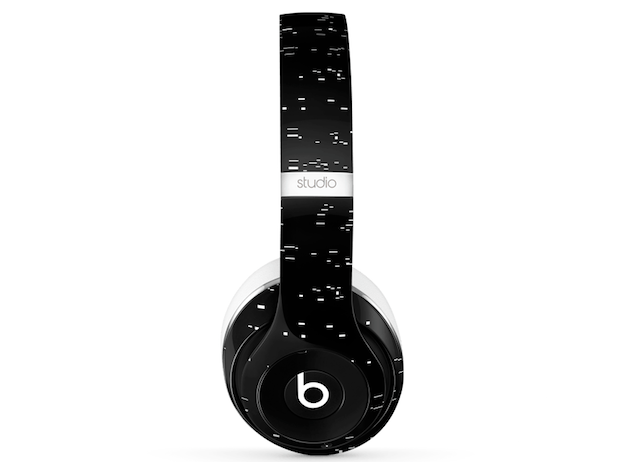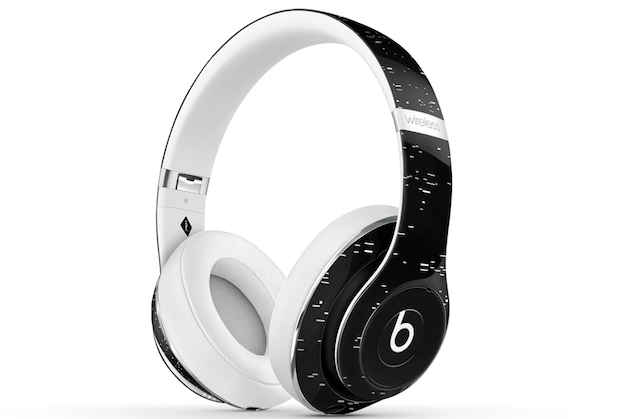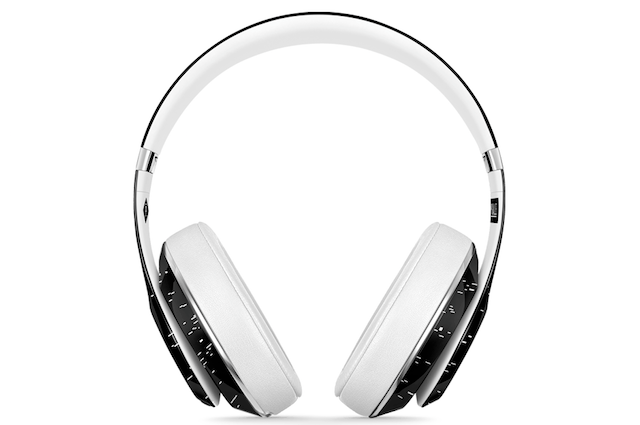 Photos from Beats by Dre