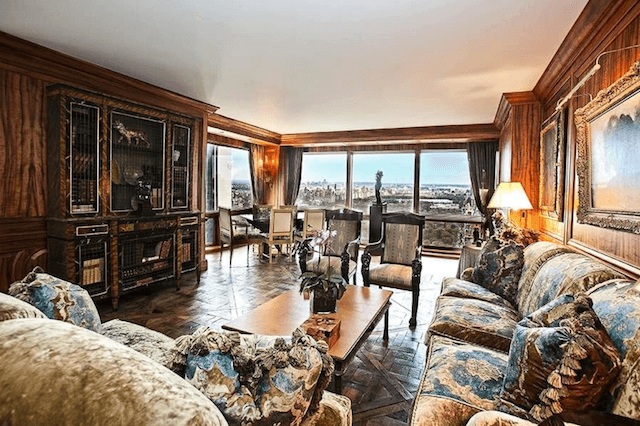 If you're familiar with New York City, then you know just how expensive it is to live here. Everything costs more in this city, and that's especially true for housing. There are places within the city where studio apartments cost $4,000 dollars per month which is totally insane, and that's just to rent. However it's not exactly that expensive if you're Cristiano Ronaldo, since he is one of the best soccer players in the world as he has recently just acquired an apartment for $18.5 million dollars. So what does that kind of money get you in New York?
Rumors have been floating around for awhile that Ronaldo might move to America when his Real Madrid contract expires in 2018, and that seems likely since he just dropped this kind of money on an apartment. His apartment is located within the Trump Tower on Fifth Avenue in Midtown, close to the Museum of Modern Art and Central Park. It's obviously not a cheap place to live, but when your estimated net worth is somewhere between $280 and $310 million dollars, $18.5 million is nothing.
The 2,510-square-foot loft apartment previously belonged to a man by the name of Alessandro Proto, a real-estate businessman who often worked with Trump himself. The interior of the apartment was designed by Juan Pablo Molyneux, and while it's stylish, it's not very fitting for a 30-year-old soccer star, so I'm sure Ronaldo will likely alter it. In total there are three bedrooms in the apartment, with one bedroom being converted into a small home office. It's pretty incredible to think that a 3-bedroom apartment costs this much as $18.5 million would go a long way elsewhere, but not in New York. Still the apartment is nice and it has many attractive features, like nearly 360-degree views of Central Park and Manhattan. This purchase has created even more rumors, as people are wondering if Ronaldo would come to play for the MLS. While that excites many soccer fans, I wouldn't hold my breath given how incredible of a player he is. But regardless, his apartment is pretty nice and I'm sure he is happy with the purchase.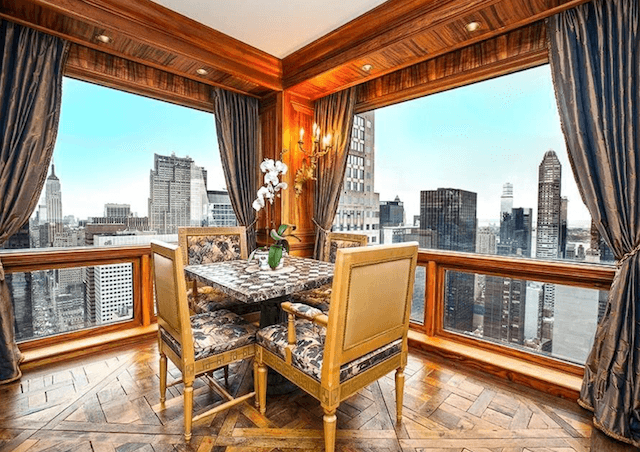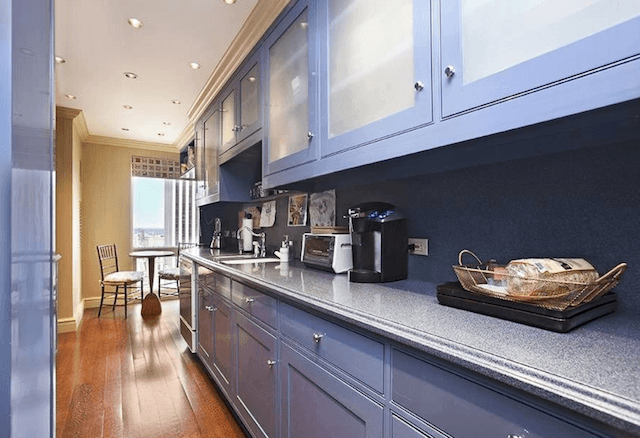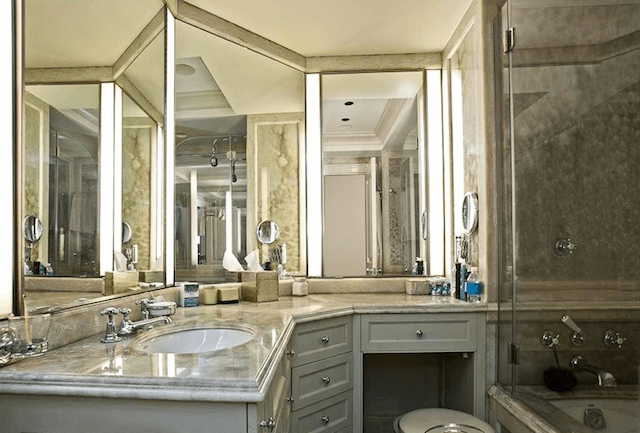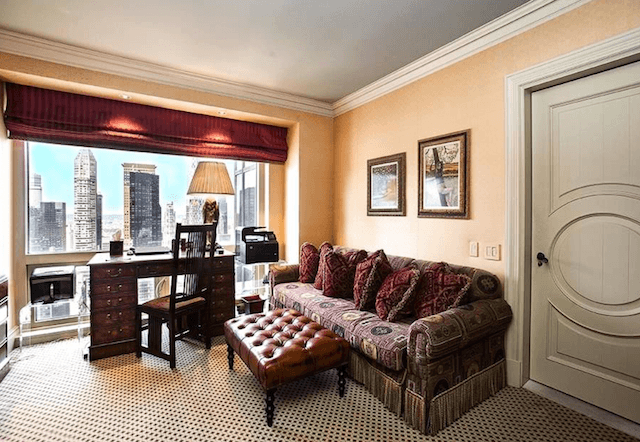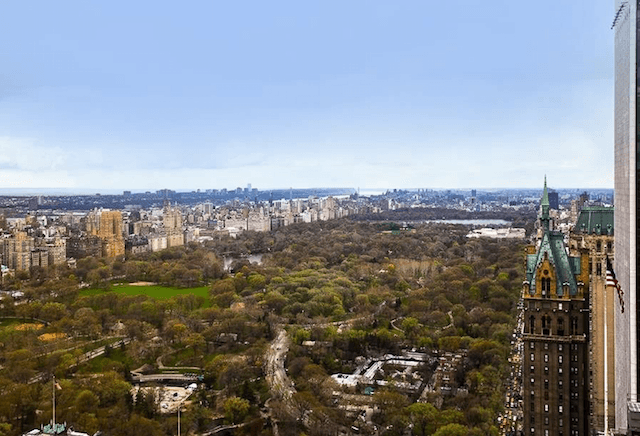 Photos from Warburg Realty