It's no great mystery that high-profile celebrities are worth quite a lot of money, and when you're as rich as they are, you can afford to purchase a range on different things. More often than not, celebrities like to spend big when it comes to buying a house (or three). There are plenty of multi-million dollar mansions out there that are owned by celebrities, but only a few are worth over $40 million. Here are five celebrities homes that cost at least $40 million, and yeah, they look pretty amazing.
Photo by Justin Sullivan/Getty Images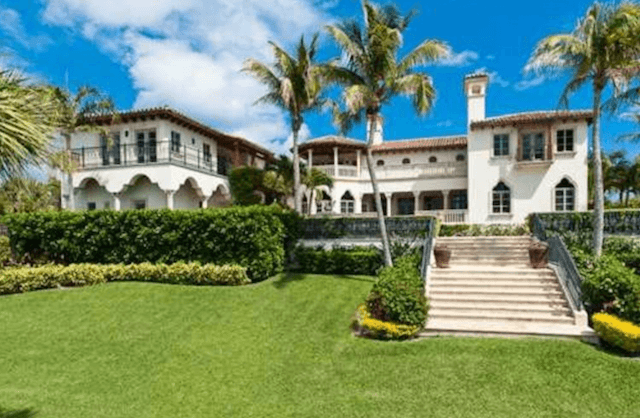 5. Billy Joel's Manalapan Compound – $40 Million
American pianist and singer-songwriter Billy Joel likes to go all-out when it comes to his homes. He has a few different properties located across the country, but the most expensive one is in Manalapan, Florida. In fact it's not just one home, but two neighboring homes and an empty plot of land. He bough all three over the recent years and has turned it into a luxurious compound. The first building offers 23,000-square-feet of space, seven bedrooms, and 13 bathrooms while the second home comes in at 13,000-square-feet. Including the empty space of land between the two, his entire compound has over 8-acres of land which are obviously located right on the water.
Photo from miami.curbed.com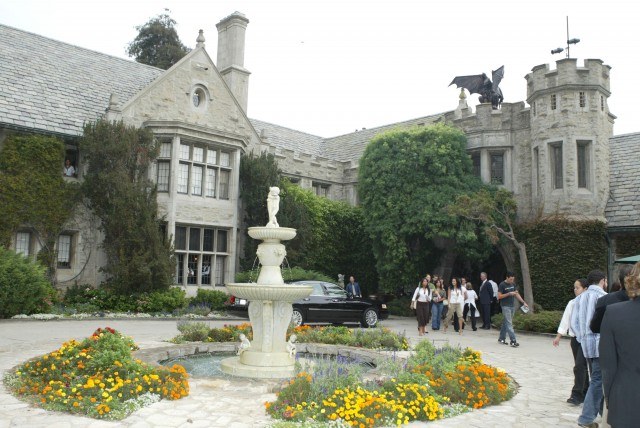 4. Hugh Hefner's Playboy Mansion – $54 Million
Playboy magazine creator and real-life playboy Hugh Hefner has one of the most expensive celebrity homes in the world. Located in Los Angeles, the Playboy Mansion probably needs no introduction. It's a gothic-inspired mansion that sits on around 5.3-acres of land. The home was originally constructed in 1927, but then became famous in the 1970's around the rise of the Playboy magazine. The home is valued at $54 million dollars and it has 21,987-square-feet of space and 29 rooms in total.
Photo by Frazer Harrison/Getty Images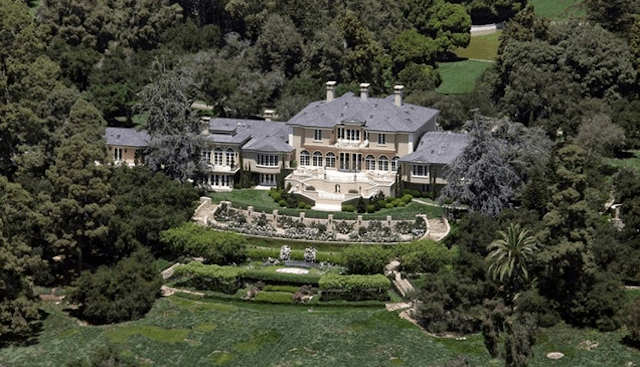 3. Oprah Winfrey's Montecito Estate – $84 Million
With a net worth of $3 billion dollars, Oprah is an extremely affluent and successful individual. The former daytime talk-show host has a few different properties, but her massive estate in Monecito, California is the most expensive one when she picked it up for a cool $84 million. The home is absolutely luxurious and it sits on around 40-acres of land. It has 23,000-square-feet of space, six bedrooms, fourteen bathrooms, a lake, a private theater, and basically every other amenity that you'd expect to find in an $84 million dollar home.
Photo from bykoket.com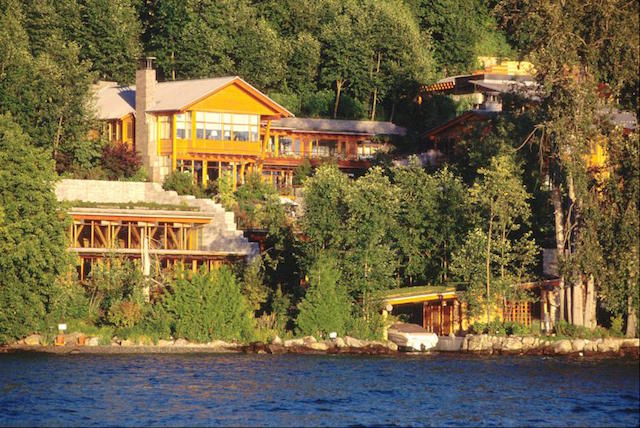 2. Bill Gates's Mansion on Lake Washington  – $147.5 Million
When you're one of the richest individuals in the world, obviously you're going to have an incredible house. Located on Lake Washington in the town of Medina, Bill Gates's home spans over 66,000-square-feet of space. Bill has kept information on his home somewhat private, but in 2009 his home was estimated to be worth $147.5 million dollars. However now Zillow thinks it's worth maybe $154.2 million, but either way, it's one of the most expensive celebrity homes in the world.
Photo from Forbes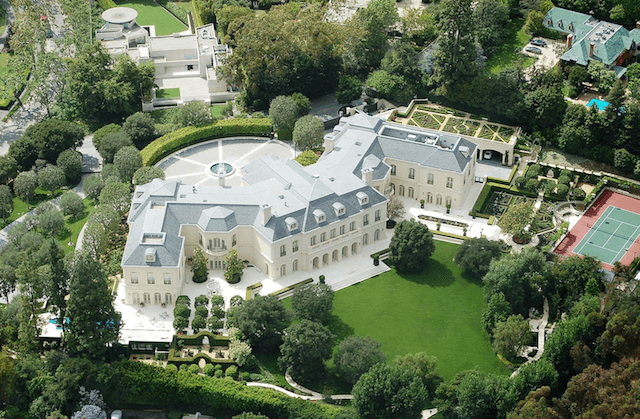 1. Aaron Spelling's "The Manor" – $150 Million
Constructed  in 1988 for the late Aaron Spelling, the home known as "The Manor" is one of the most expensive celebrity homes out there. Located in Los Angeles, The Manor is actually the largest home in Los Angeles County with its 56,500-square-feet of living space.
Photo from Wikipedia/Atwater Village Newbie/Flickr