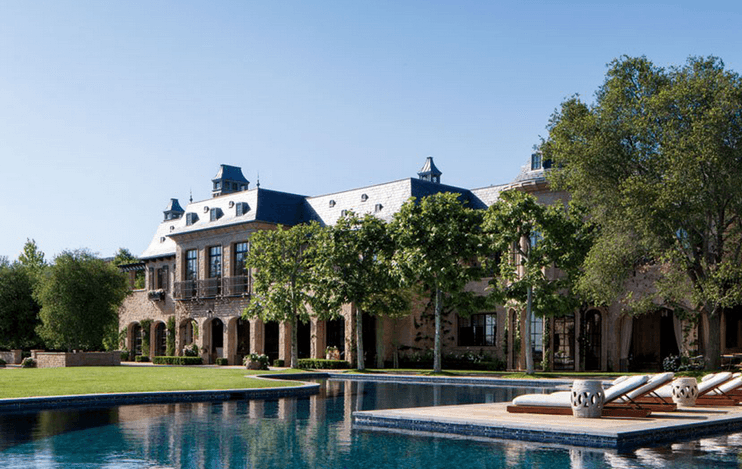 Last week we reported that Dr. Dre was just about to ink a deal with Apple to sell his Beats Electronics for a whopping $3.2 billion. Think about all the possibilities one possesses with $3.2 billion (and yes we know he wouldn't get the entire $3.2 billion). It appears as if Dre has already made some plans on what to do with his money.
According to reports, Dre is set to buy Tom Brady and Gisele Bundchen's $50 million Los Angeles mansion. The Brentwood Estate, which devours 14,000 square feet and has a moat, is one of the most spectacular properties in the country. It's so nice that when Dre heard it was headed to the market he put an offer in immediately. It's expected to close shortly.
Dre's sale of Beats is without a doubt going to make him the richest figure in hip-hop (a position currently held by P. Diddy with a net worth of $700 m). As for the estate, it cost Tom and Gisele $20 million to build and includes eight bedrooms, a six-car garage, a lagoon-shaped swimming pool with a spa, a wine cellar and weight room.
The property was featured in Architecture Digest. Brady told the magazine: "Gisele and I have eight sisters between us, and there are lots of kids. We built this house as a sanctuary for our family—a place where we can enjoy being together."
As for Brady and Gisele, don't worry about them. They're building another magical palace in Brookline, Mass they can call home. Just look at the pictures. They're incredible.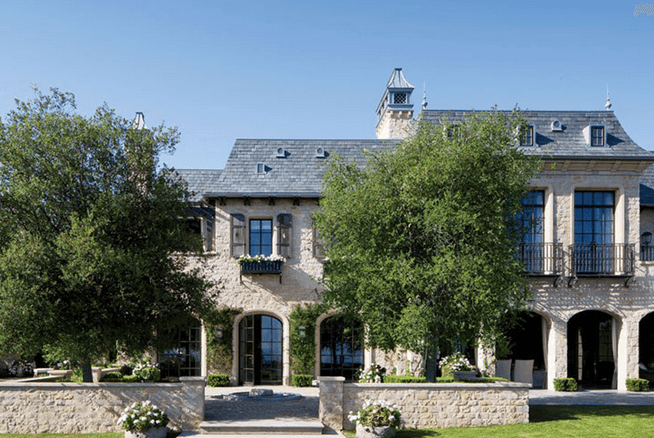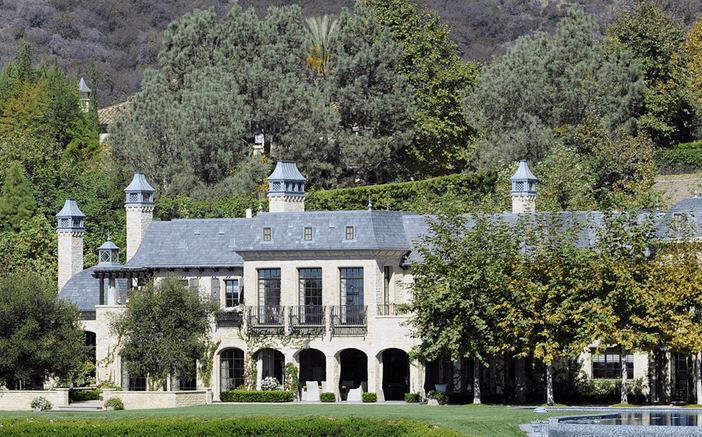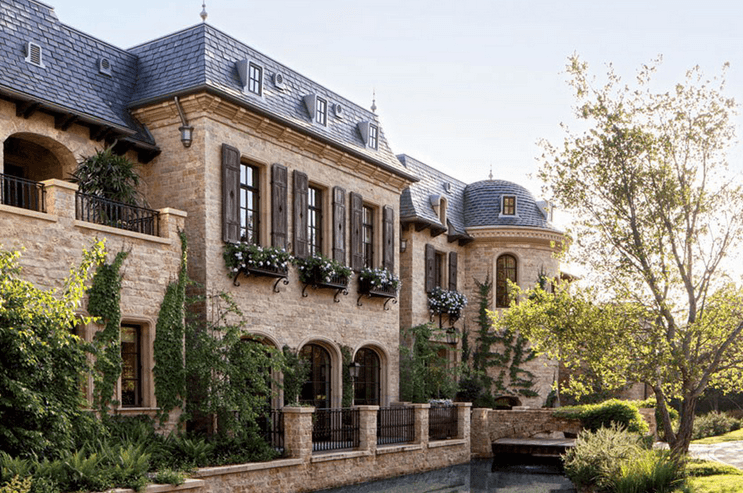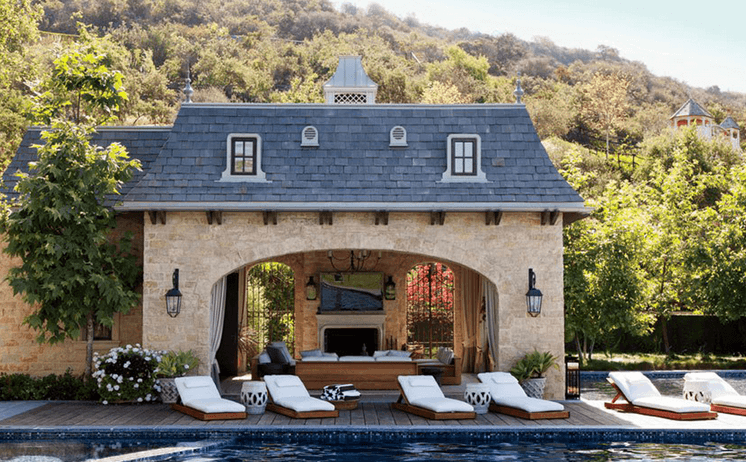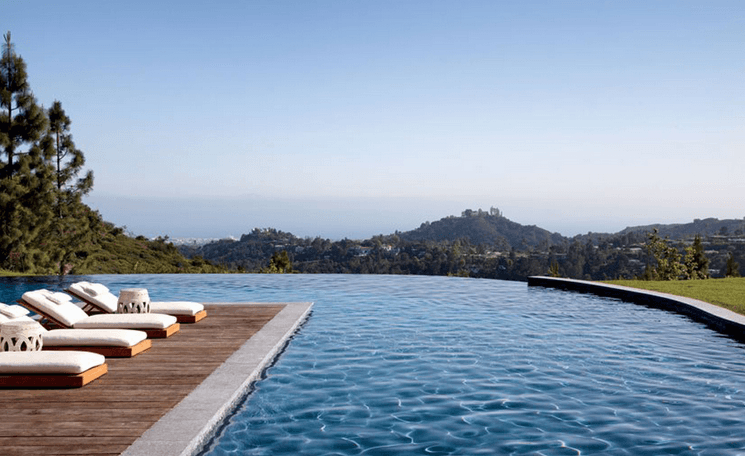 Image via Architecture Digest