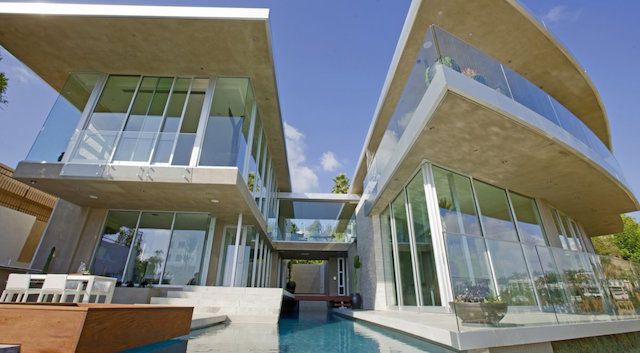 To live the life of a young, attractive, and wealthy celebrity is a life that many are envious of. Making it big as a musician or an actress while you're young pays off really well. While most individuals under the age of 25 are paying off student loans or living with their parents, the young celebrities of the world are living the dream. It's not uncommon for them to drop a few million dollars on a luxurious mansion located in Malibu or something, and the homes are often pretty incredible. So out of all the young celebrities in the world, which ones have the most impressive homes? We are going to take a look at five celebrity homes that are just absolutely absurd, and you're going to want to wish that you had this kind of money when you were in your twenties.
Photo from Business Insider/McClean Design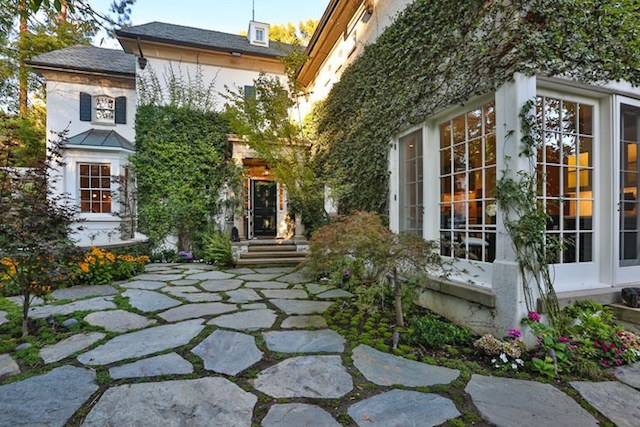 Jennifer Lawrence's Charming Beverly Hills Estate
Jennifer Lawrence has stared in countless films, won an Academy Award for Best Actress, and is worth around $52 million dollars. She has accomplished all of those things, and more, and she is only just 24-years-old. The young actress resides in a pretty charming home located, where else, but in Beverly Hills. She reportedly dropped somewhere between $7 and $8 million dollars for the home, and it's absolutely beautiful. The home used to previously belong to Jessica Simpson, but now J. Law owns it. The home spans 5,500-square-feet in total and it offers five bedrooms, five-and-a-half bathrooms, a pool, some gardens, and more. It's an extremely tasteful home, and I for one would love to have a home like this one day. But at that price, I'll be waiting a long time.
Photo from harpersbazaar.com.au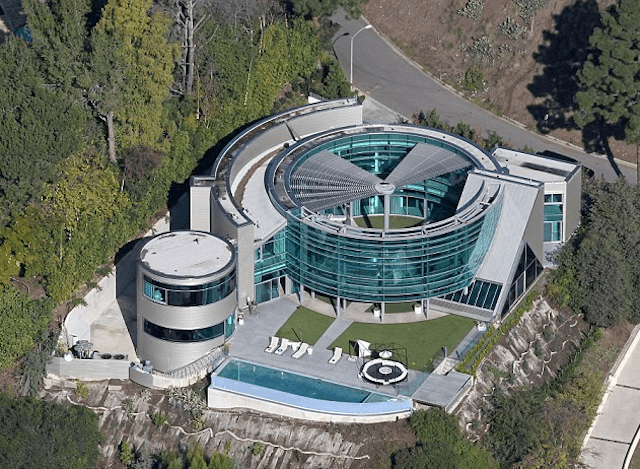 Justin Bieber's "Glass Mansion" 
Everyone loves to hate on and make fun of Justin Bieber for his ridiculous antics and his bad music, but the dude does make a lot of money. He has an estimated net worth of around $200 million dollars, and currently lives in this ridiculous home located in Los Angeles. It is reported that he does not actually own this home, but rather he rents it out for $60,000 dollars or so per month. His "glass mansion" is certainly extremely stylish and modern, and it offers 6,537-square-feet, six bedrooms, seven bathrooms, and a seven car garage. So while he does not own the home, it's not a bad place to live in when you're only 21.
Photo from dailymail.co.uk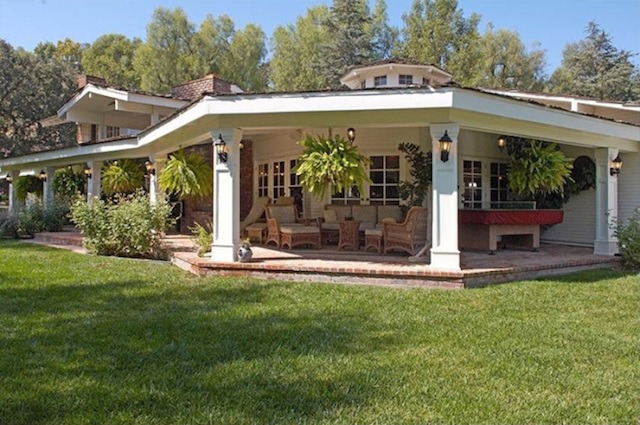 Miley Cyrus's Hidden Hills Ranch 
Former Disney star and current pop-sensation Miley Cyrus is certainly an extremely wealthy and young celebrity. From her acting career to her career as a musician, Miley has made a considerable amount of money over the years. She is estimated to be worth around $160 million or so, and has recently just moved into this large home in Hidden Hills, California. Miley spent around $5 million dollars on the property, and it is a ranch-styled home that offers 6,000-square-feet, five bedrooms, and five bathrooms. While the home is nice, the property is even nicer. The estate also has a large pool, a barn, stables for horses, a one-acre riding ring, and even a vineyard. Given the fact that Miley is from Tennessee and has a country background, it makes a lot of sense as to why she purchased this large home.
Photo from Variety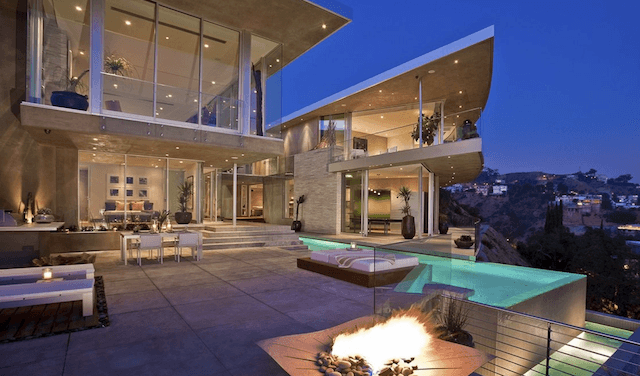 Avicii's Incredible L.A. Mansion
Tim Bergling, famously known as Avicii, is an electronic musician and DJ from Sweden. While just six years ago he wasn't even known in his home country, Avicii has since become one of the biggest names in electronic music. He's worked with countless artists and has an estimated net worth of around $75 million or so, and he's only 25. Well, he resides in this incredible modern mansion located in Los Angeles, that he apparently dropped $15.5 million dollars on. The home is beautifully designed and it certainly feels very Swedish in nature. It's over 7,000-square-feet and it offers some pretty incredible views of the city.
Photo from Business Insider/McClean Design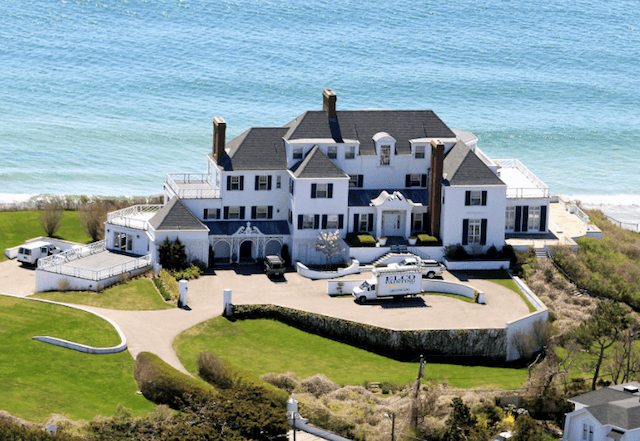 Taylor Swift's Rhode Island Beach Home
Taylor Swift has quickly become one of the most financially successful musicians ever, and is currently one of the biggest names in the music industry. The seven-time Grammy Award winning artist is worth an estimated $200 million dollars. Not to bad for being only 25. Taylor Swift has a few homes spread throughout the United States, but one of the nicest ones is this amazing, beach-side mansion located in Watch Hill, Rhode Island. The home sits on five acres of land and it is believed that she spent $13 million dollars on the property. It certainly looks like a great place to live, and this isn't even her only home. Not bad Taylor, not bad.
Photo from trending.report