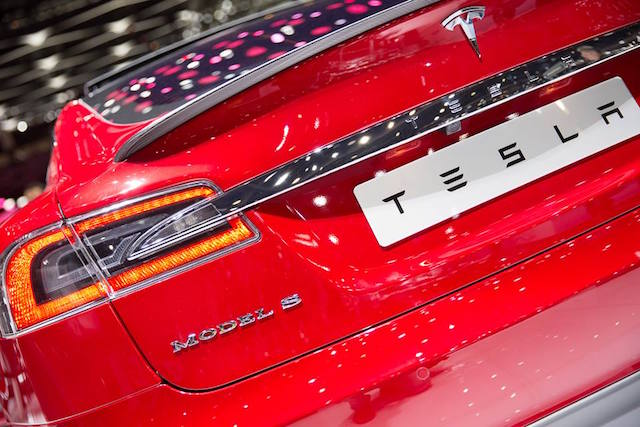 Those interested in Tesla Motors upcoming vehicle, the Model 3, will finally get the opportunity to be able to pre-order the vehicle. Elon Musk revealed on Twitter that those who are seeking to own the car will be able to reserve a vehicle with at least a $1,000 dollar deposit starting March 31st.
While not much information is known about the Tesla Model 3, we do know that it will serve as the companies "budget" electric vehicle. While the Model S and Model X are quite impressive vehicles, the average consumers cannot afford to buy a $70,000 dollar plus car. The Model 3 will start at $35,000 dollars before incentives as you will get a rebate for using an environmental friendly car. While $35,000 may still be a lot for some consumers, it's significantly affordable for a all-electric automobile. Musk also announced that the Model 3 will have a load of options as well.
Elon Musk says we will have to wait for more details on the Model 3 in "the coming weeks", but at least people can soon pre-order the vehicle that will likely be released sometime in 2017. Given how impressive the Model S and Model X are, we expect that the new Model 3 will set the standard for budget electric automobiles.
Photos from Tesla Motors