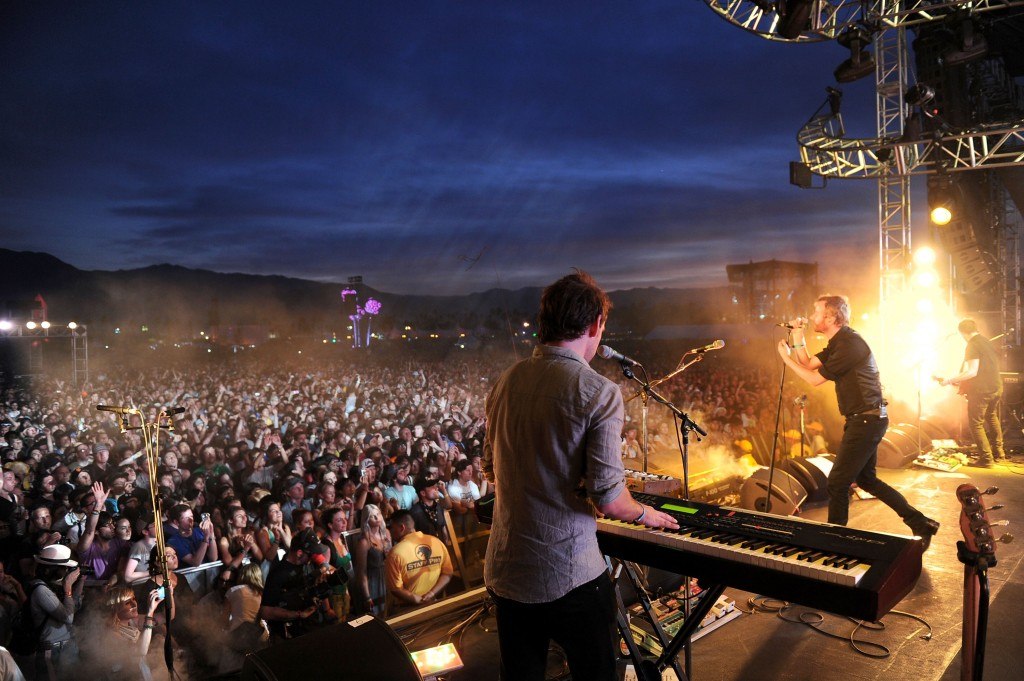 Music festivals have become massively popular over the past couple of years, and more continue to pop up all the time. The larger the festival, the bigger the musicians that will come out to play at it. Most festivals even have multiple stages and offer a ton of extra things to occupy everyone during the one or more days they are spending in that area. With all of the popularity that festivals are getting, the ticket prices are getting ridiculously expensive, so here are the 10 most expensive music festivals in the world.
Photo by Matt Cardy/Getty Images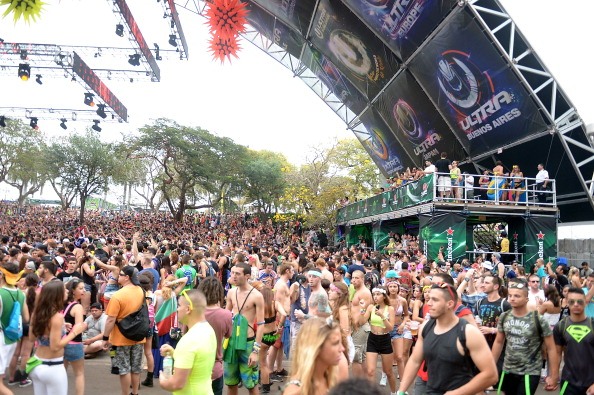 10. Ultra Music Festival – $400 
Ultra Music Festival has been around for quite awhile now and was one of the original EDM scene large scale festivals. It takes place in Miami every year but the general admission ticket will cost $400 to see some of the best artists around. The festival has recorded having around 330,000 people attend the three day party down in South Beach. Ultra Music Festival has around 156 different artists come to play each year and always generates a huge turnout.
Photo by Gustavo Caballero/Getty Images for Ultra Music Festival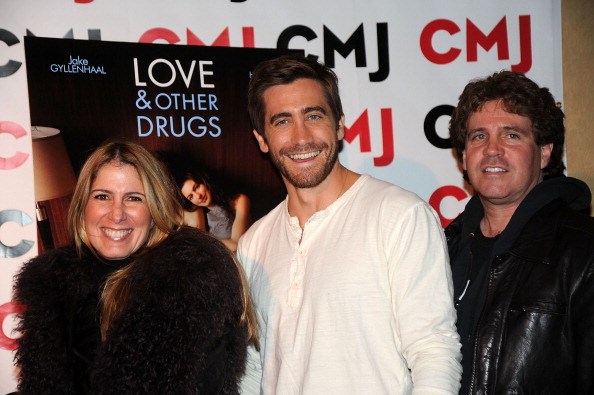 9. CMJ Music and Film Marathon – $400 
The CMJ Music and Film Marathon takes place in New York and is very cool, but only allows 120,000 guests each year, which is slightly smaller compared to other festivals. The festival lasts for five days and although it is music and film, it still features an insanely large 934 different artists. The CMJ marathon normally takes place every October and brings in tons of the world's largest musical acts.
Photo by Bobby Bank/Getty Images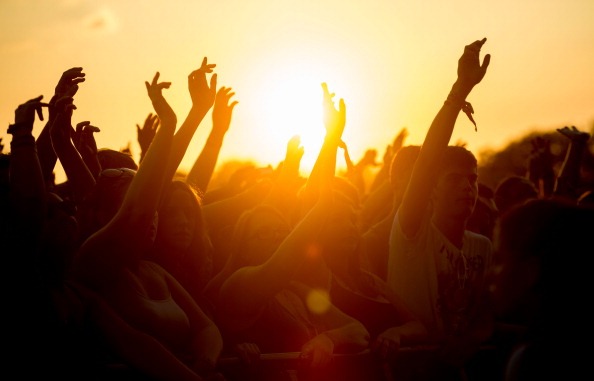 8. The Rock Boat – $400 
The Rock Boat is another music festival that takes place in Florida, but this one actually happens out at sea for a total of five days. The festival only features a small 34 different bands and artists; however, the main feature of this is that you're also paying to go on a mini cruise. The Rock Boat is a ton of fun because they have plenty of activities to do aside from listen to the great music while getting away from normal life.
Photo by Samir Hussein/Getty Images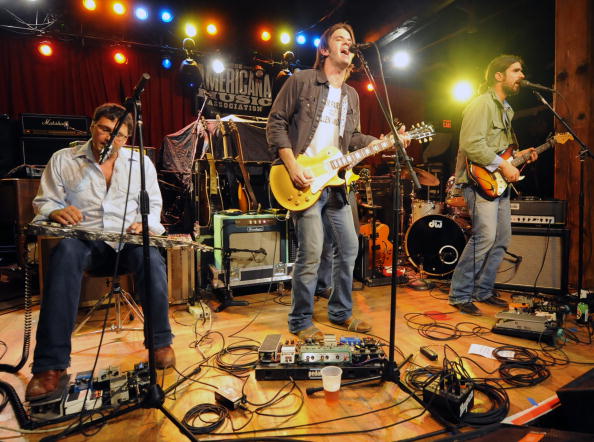 7. Americana Music Festival – $465
The Americana Music Festival takes place in Nashville, Tennessee during September of each year and is five days full of great bands in one of the top music towns of all time. General admission tickets are $465 and has a solid lineup that is full of 136 bands and artists. It happens right in Nashville which is the heart of music and a great cultural city to explore while you're there visiting.
Photo by Rick Diamond/Getty Images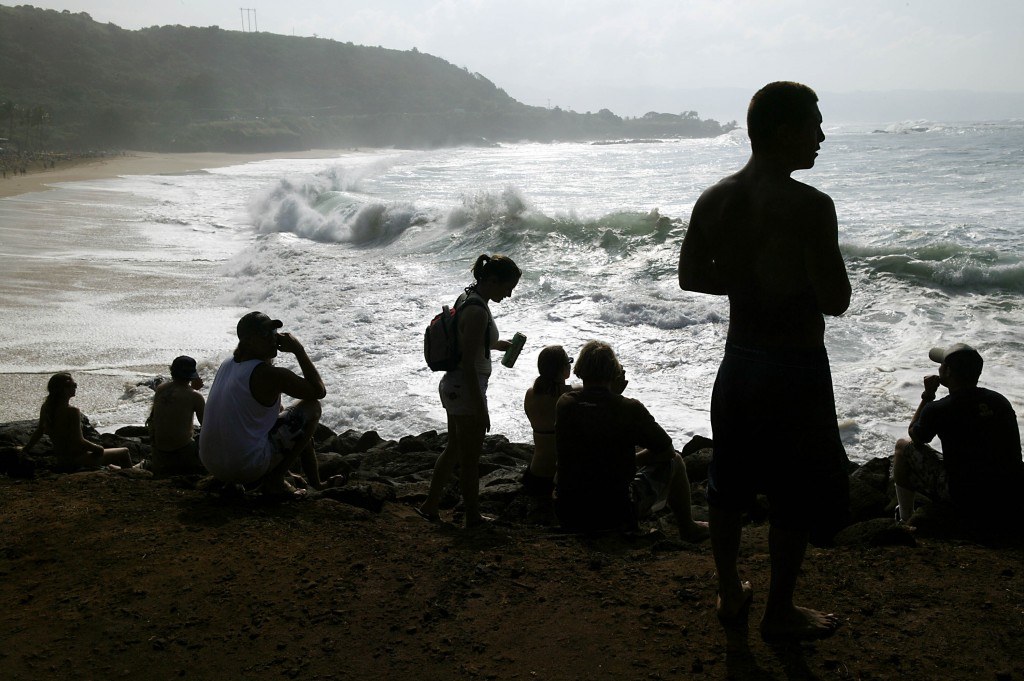 6. Wanderlust Hawaii – $510 
Wanderlust Hawaii is a four day fest that takes place on the island of Oahu in Hawaii during the end of February. The fest is a great way to get away and enjoy 109 different musicians and artists perform on the warm island beaches. The festival offers plenty of resort like activities to fill up their guests time there when music isn't playing. Although the ticket will cost fans $510 to attend, Wanderlust Hawaii seems well worth it with how much is available to do all while at the beach.
Photo by Marco Garcia/Getty Images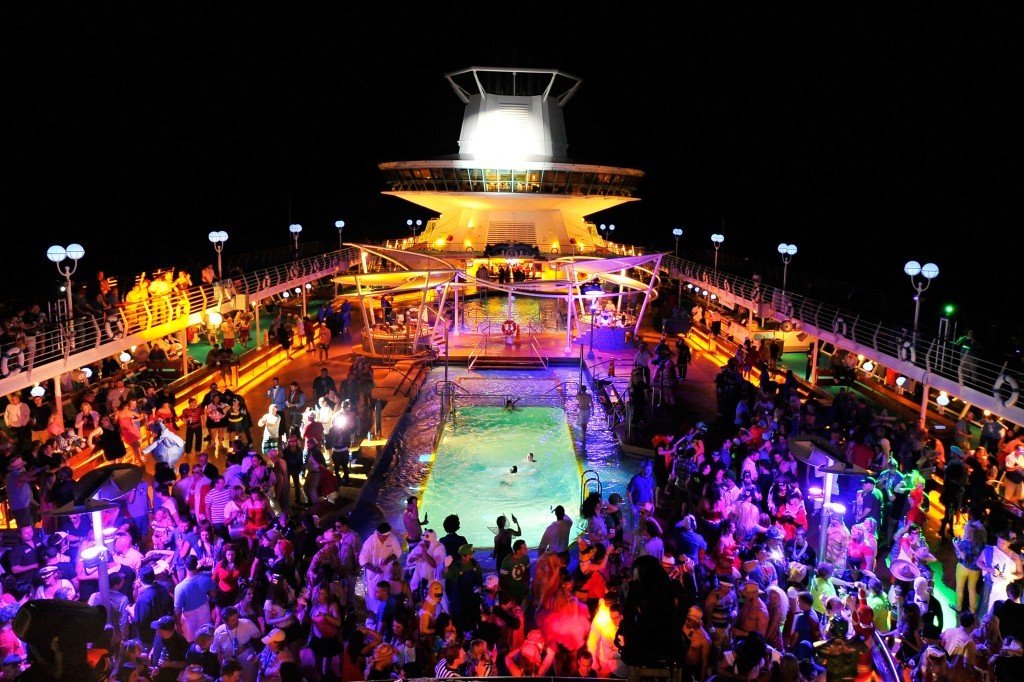 5. Holy Ship – $549
Holy Ship is another cruise based music festival that operates out of Miami, Florida. It happens early January of each year and lasts four days out at sea. The festival features 48 artists and bands throughout the four day span to play their hits during some wild parties filled with theme nights and a vast grouping of activities to keep everyone occupied. Holy Ship's general admission ticket costs $549 but is definitely a luxurious music festival that is worth it in the end.
Photo by Getty Images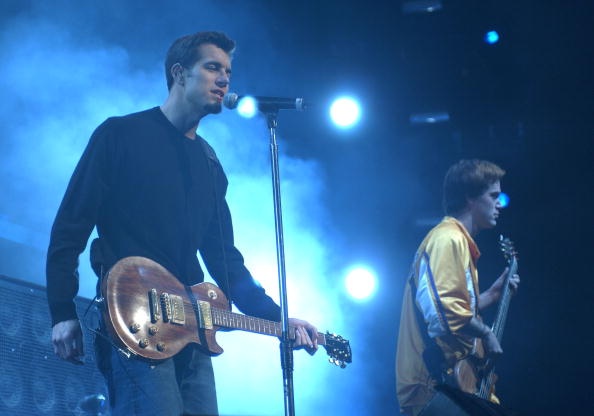 4. 311 Caribbean Cruise – $599 
The 311 Caribbean Cruise takes music lovers on a five day sail down to Jamaica while listening to some of the chillest music out there. This festival takes place in March of each year and has 21 bands packed onto the boat ready to rock out. With bands like The Dirty Heads and Pepper aboard, everyone is bound to have some fun while they jam out each night. If this wasn't enough, the cruise features all of the typical activities like basketball, volleyball, yoga, and much more.
Photo by Amanda Edwards/Getty Images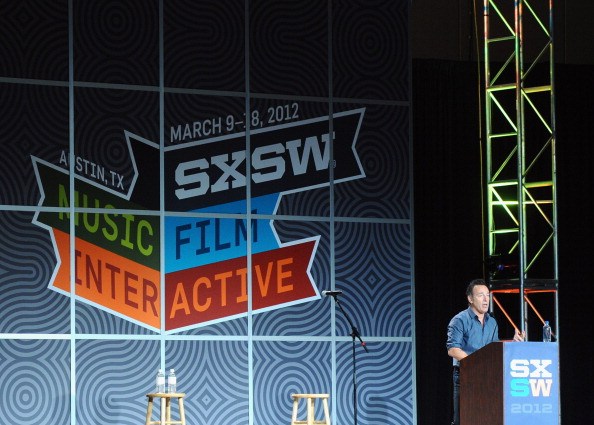 3. South by Southwest (SXSW) – $625
South by Southwest is one of the more popular festivals out there because it celebrates music and all other types of art as well. The festival takes place in Austin, Texas always around the beginning of March and has the hottest musical acts around ready to preform. The ticket is a pricey $625 but the festival is absolutely massive and lasts for six days with plenty of movies, music, and art to check out. Aside from the festival, it takes place in Austin, another music hot spot of the United States with plenty of great food and live acts to go watch.
Photo by Michael Buckner/Getty Images for SXSW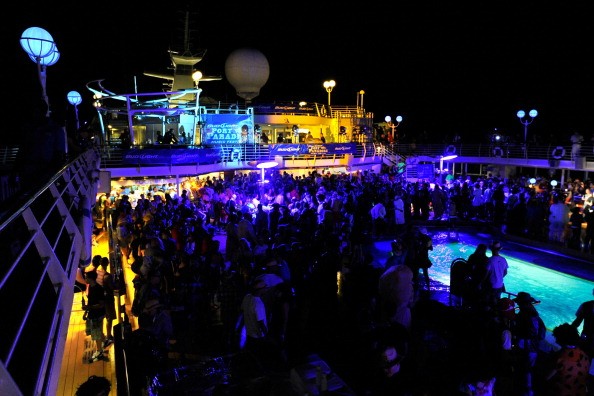 2. The Groove Cruise – $799 
The Groove Cruise once again takes off out of South Beach in Florida during the late January, early February period. Two different cruises are offered; one traveling down to the Bahamas and the other to Catalina Island out of Mexico.The cruise lasts five days long but will cost a pretty costly $799 to attend; however, included you will get to see 61 different bands and artists perform, which is much larger than any other cruise festivals thus far. The Groove Cruise costs a lot, but offers luxurious cabin spaces and great food to go along with the awesome music and activities on board.
Photo by Getty Images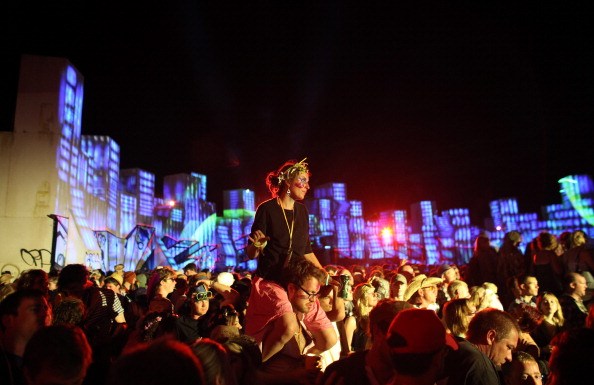 1. Cayamo – $925 
Cayamo is a cruise that costs the most compared to any other music festivals out there at $925; however, it lasts for over a week and is a true vacation at sea. The cruise goes on every February and has a total of 34 different bands and artists to perform each day. Like the rest of the festival cruises, Cayamo leaves out of Miami, Florida and offers concerts from the best singers and songwriters in the industry. The cruise has bowling alley, a casino, a spa, full fitness center, and a plethora of other activities for you to try out while relaxing under the sun out at sea.
Photo by Matt Cardy/Getty Images