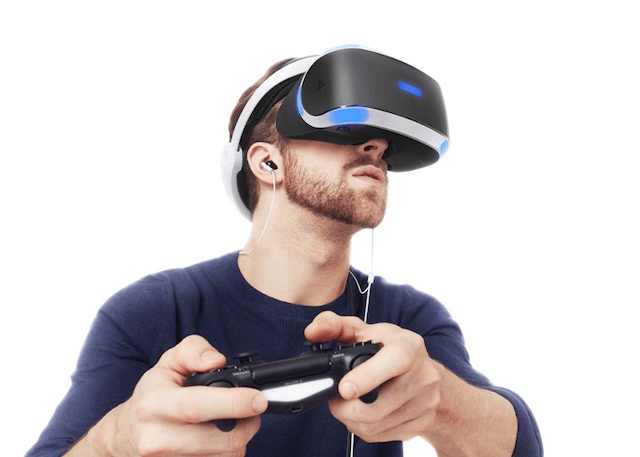 It seems as though 2016 is the year for virtual reality, as yet another headset is set to launch: the Sony PlayStation VR. This will be Sony's first attempt at a PlayStation compatible VR headset, and it looks pretty appealing especially if you already own a PlayStation 4.
Sony originally unveiled plans and a prototype version of the headset back in 2014, and they've been working tirelessly to get it to market. The device will feature a 5.7-inch OLED screen that can play games at up to 120 frames per second, which is extremely nice and is definitely noticeable when you're looking at a screen that close. The screen offers a resolution of 1920xRGBx1080, and while it's not 4K, it's still a solid looking screen. Obviously the PlayStation VR offers 360-degree views and you can plug in any pair of headphones to get 3D audio for a truly immersive experience. The device incorporates a six-axis motion sensor and nine LEDs to ensure it can accurately track exactly where you're looking.
Paired with a PlayStation 4 and a motion tracking DualShock controller or the Move controllers, the PlayStation VR becomes an extremely capable device. Sony has partnered up with over 230 developers and publishers and they are expecting to see over 160 different games, 50 of which will launch in time when the headset is related in October of 2016.
The PlayStation VR is expected to cost $399 dollars, which is actually extremely reasonable compared to other headsets (compare that to the $599 Oculus Rift or the $799 HTC Vive). Sure you'll need a PlayStation 4 as well, however it's still pretty affordable for a first-generation VR headset. We look forward to the launch of this product, and it's definitely making me want to pick up a PlayStation 4 in preparation.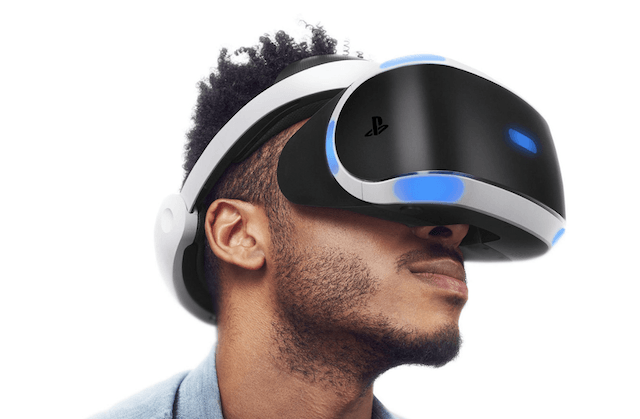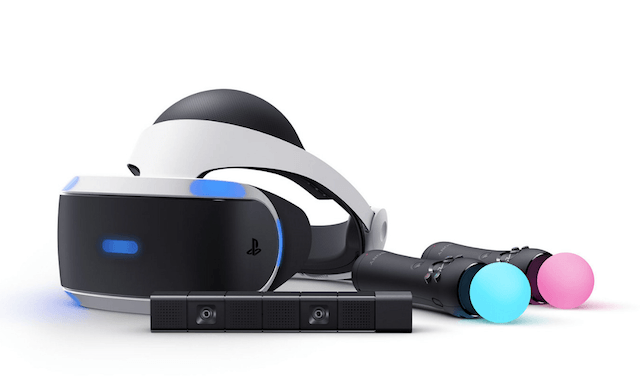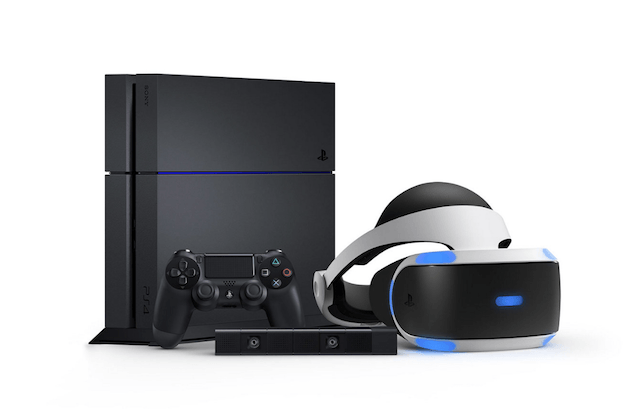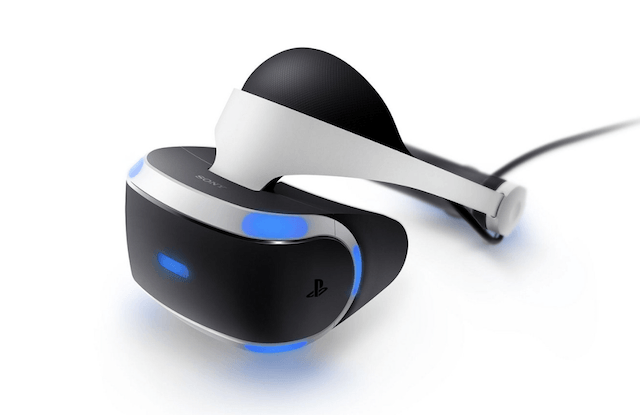 Photos from Sony